An argument between two brothers escalated to a killing when one shot the other multiple times in Anaheim, California, according to police.
The two brothers, both from Anaheim, were arguing when Sergio Marcelino Hurtado, 36, allegedly pulled out a handgun and repeatedly shot his older brother, Jose Leroy Hurtado, 45.
Police said the shooting took place around 4 p.m. on Sept. 30 at the house the two shared on the 600 block of North Zeyn Street.
"This does appear to be an isolated incident between family members who were residing in the same house," Anaheim Police Sgt. Shane Carringer told The Epoch Times.
Someone in the neighborhood in close proximity to the home called the police after hearing the gunshots.
Carringer said police arrived at the single-story detached house, in a relatively quiet neighborhood, to find Jose Hurtado lying on the floor, unresponsive, with multiple gunshot wounds.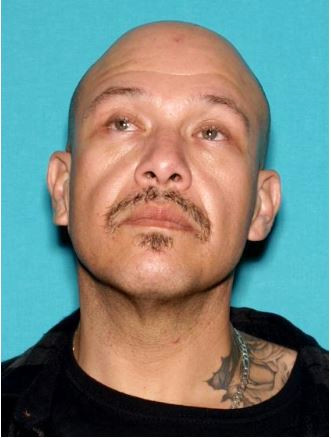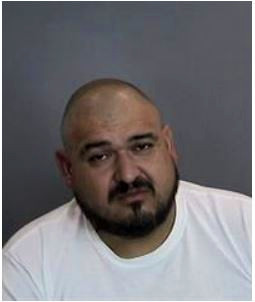 He said officers extracted the victim from the house and provided emergency first aid—including "tourniquet, blood-stoppers, compressions, assisted breathing, [and] CPR"— while waiting for Anaheim Fire & Rescue paramedics, who were dispatched to the scene to provide lifesaving measures.
"He was transported to the hospital, so the paramedics saw some level of possible saving of the subject," Carringer said.
However, Jose Hurtado was pronounced dead at the hospital.
Anaheim SWAT officers arrived and searched the home. They confirmed there were no other victims or suspects inside.
Anaheim Police homicide detectives arrested Sergio Hurtado at the scene. He was charged with murder and possession of a firearm by a felon.
The suspect is being held in the Anaheim Detention Facility on $1 million bail.
Carringer said it is unclear why the brothers were arguing. He said detectives, who worked throughout the night, are continuing their investigation.
"There's no threat to the community of Anaheim at large," he said.
Carringer urged anyone with information about the shooting to call Orange County Crime Stoppers at 855-TIP-OCCS.