A West Virginia man caught on security footage placing rice cookers around New York City, sparking fears during rush hour Aug. 16, was in custody on Saturday, police said.
The "individual has been located and the investigation continues," NYPD Chief of Detectives Dermot Shea said in a statement.
The devices were deemed suspicious and initially thought to be pressure cookers, which have in the past been used during terrorist attacks.
Two were found on Friday morning in Manhattan's Fulton Street subway complex, causing delays for subway commuters. A third was found on 7th Avenue.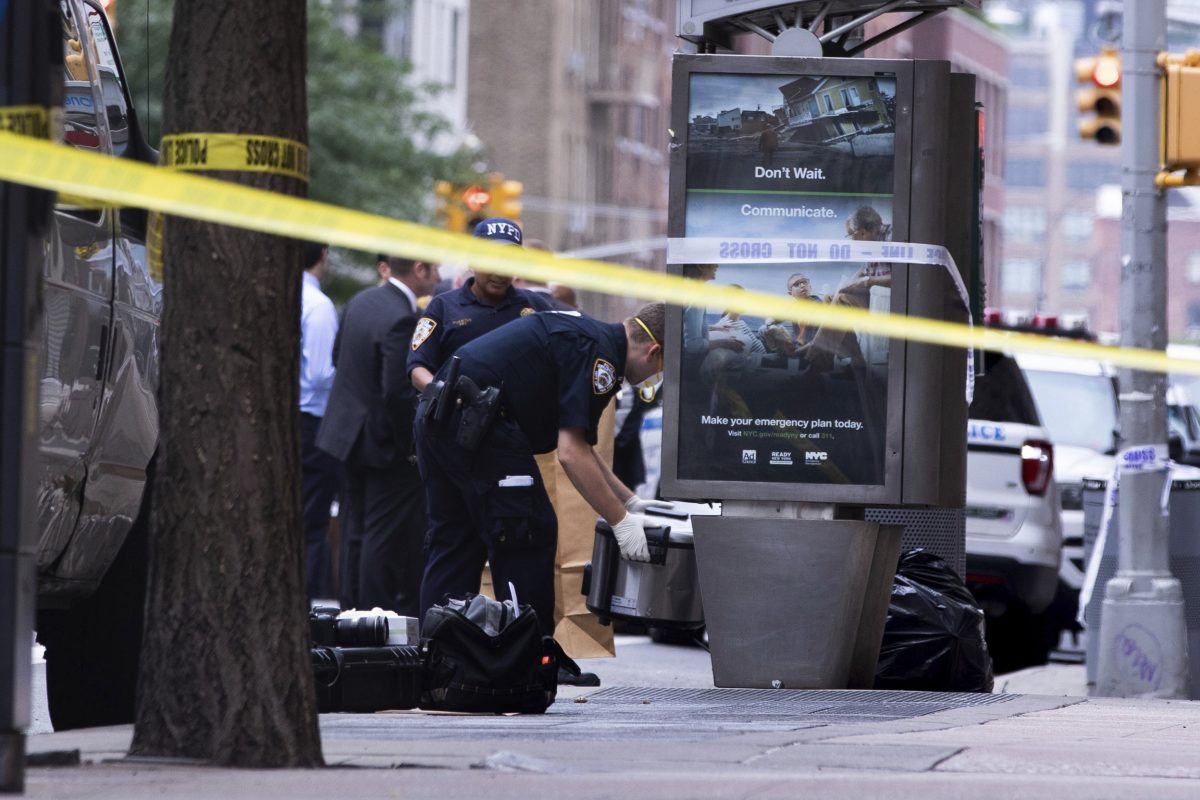 The man was identified by the Logan County Sheriff's Office in West Virginia as Larry Kenton Griffin II.
"Griffin is a person of interest in an investigation concerning rice cookers being placed at the Fulton Street subway located in Lower Manhattan," the office said in a press release on Friday.
"Mr. Griffin has a history of criminal activity and has been arrested by the Logan County Sheriff's Department at least three time[s] within the past 8 years. The charges range from possession of a controlled substance involving weapons to use of obscene material to seduce a minor. Griffin was indicted by the Logan County Sheriff's Department in 2017 for the charges of 'Use of obscene matter with intent to seduce minor' and 'Distribution and display to minor of obscene matter,'" the agency said.
Our @NYPDCT Bomb Squad has cleared the devices inside of Fulton Street subway station in Lower Manhattan. They are NOT explosive devices.

Out of an abundance of caution officers have searched nearby stations. pic.twitter.com/Y32I9DFEDf

— NYPDCounterterrorism (@NYPDCT) August 16, 2019
Griffin had an active warrant for his arrested signed by a judge on March 18 because Griffin failed to report and missed drug screens as part of a pre-trial bond supervision.
Griffin was thought to be in his 20s or 30s and, according to surveillance images police released, was a thin white man with black hair and a tattoo on his left forearm. He was pictured holding one of the rice cookers and standing near an elevator in the subway system, which is one of the largest in the world, and wearing a blue "Prime Day" T-shirt.
Larry Griffin Sr., the father of the man, told NBC 4 that he has not seen his son in a while.
Griffin Sr. said he speaks to his son occasionally by phone and said he was in New York panhandling. Griffin was reportedly arrested several weeks ago in the city for drug possession.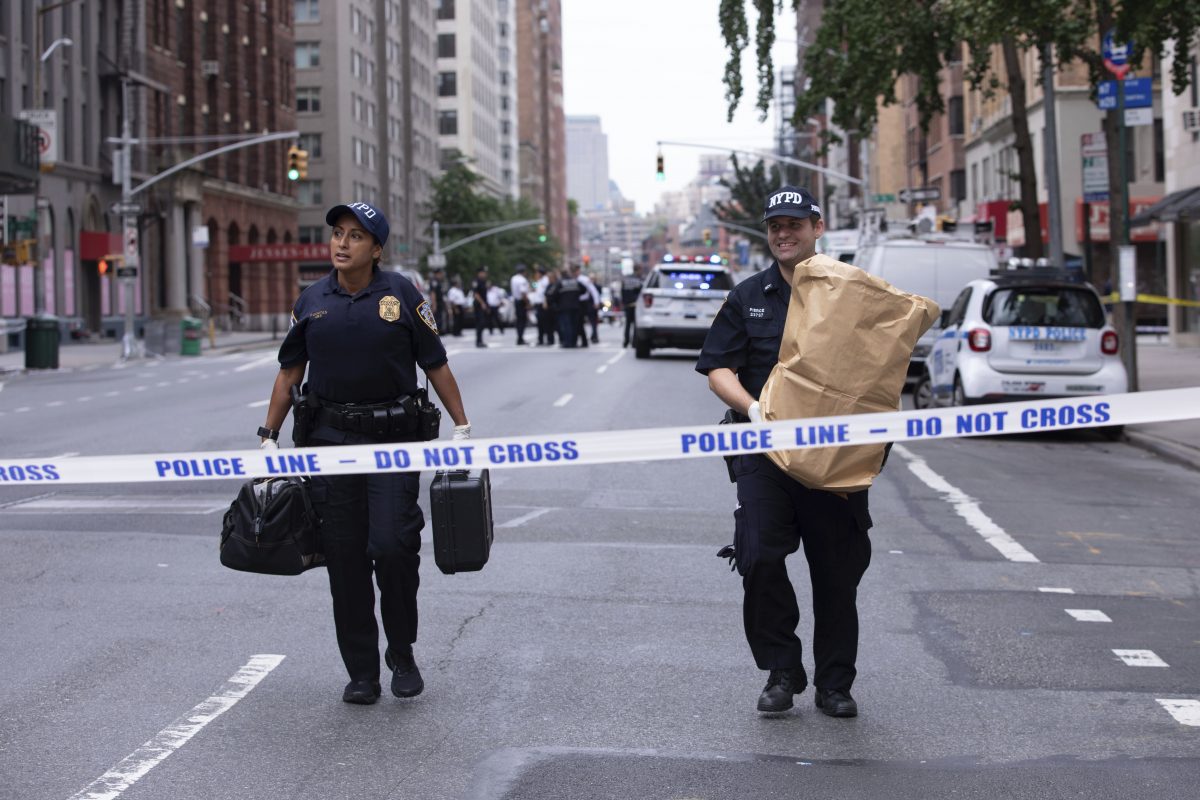 Griffin's cousin, Tara Brumfield, said that he deals with mental health issues.
"Little Larry's a good person. He's got issues but he don't ever mean no harm or anything," Brumfield told WSAZ. "I just, sometimes I don't understand why he don't use his smart for good. But the things that he does sometimes I question."
She said Griffin is known for putting items down in random places.
"Whether it's tools or a fishing pole or something like that like he'll pick up one thing and leave it there and then pick up another and then leave it there and I've watched him do stuff like that a bunch of times," she said.
Officials told The Associated Press the man who placed the cookers was being sought for questioning but didn't say he was a suspect, noting he may have just been trying to throw away the devices.
"I would stop very short of calling him a suspect," said John Miller, the department's top counterterror official. "It is possible that somebody put out a bunch of items in the trash today and this guy picked them up and then discarded them, or it's possible that this was an intentional act."