A man apparently bought every pie at a Burger King to spite a child who was screaming to his mother about a pie.
The boy was apparently yelling, "I want a [expletive] pie!" according to Gawker and Eater.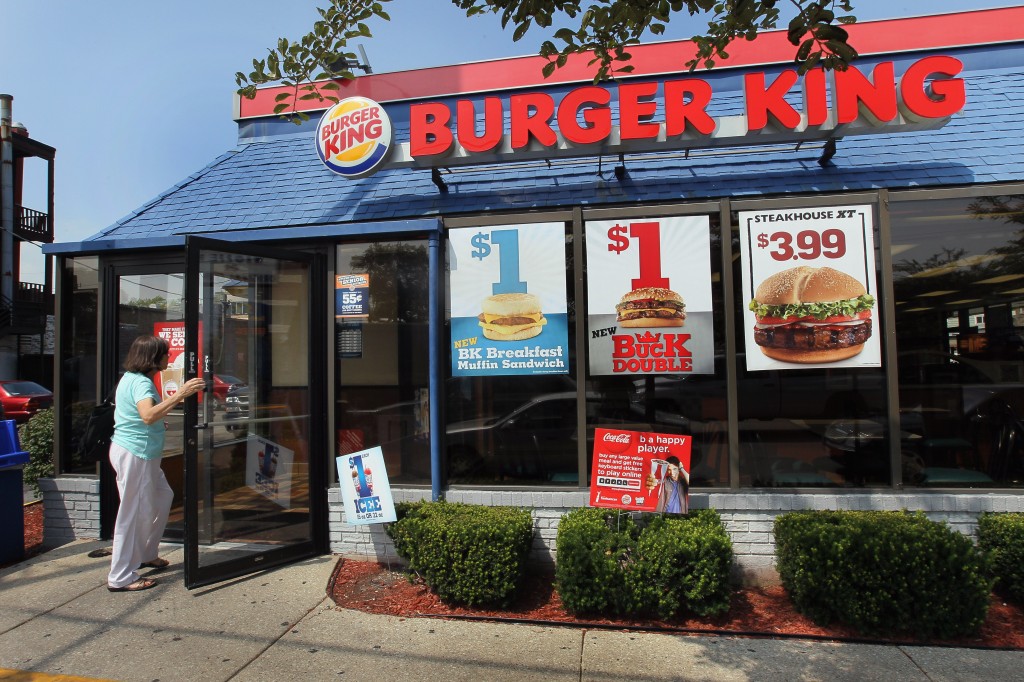 According to the report, the person said, "This kid was out of control, screaming, punching his mother throwing around a gameboy whenever something didn't go right in the game. The mother didn't seem to pay any attention to him and his continued yelling of 'I want a [expletive] PIE'. After about 5 minutes of the line with these people behind me, I had gone from a headache to a full on migraine…"
The man then bought 23 Burger King apple pies.
The unnamed Burger King patron added about the pie-hoarding man:
"It turns out it was so slow because they had 1 trainee on cash during the lunch hour rush. All I can think of is how the people behind me ruined my splurge and gave me this headache. I then decide to ruin their day. I order every pie they have left in addition to my burgers."
"Turned out to be 23 pies in total, I take my order and walk towards the exit. Moments later I hear the woman yelling, what do you mean you don't have any pies left, who bought them all?"
"I turn around and see the cashier pointing me out with the woman shooting me a death glare. I stand there and pull out a pie and slowly start eating eat as I stare back at her. She starts running towards me but can't get to me because of other lineups in the food court. I turn and slowly walk away."
Impossible Whopper?
Vegetarian burgers may finally be getting the recognition they need to go mainstream. On Monday, April 1, Burger King and Silicon Valley startup Impossible Foods announced the roll-out of the Impossible Whopper in 59 stores in and around St. Louis, Missouri.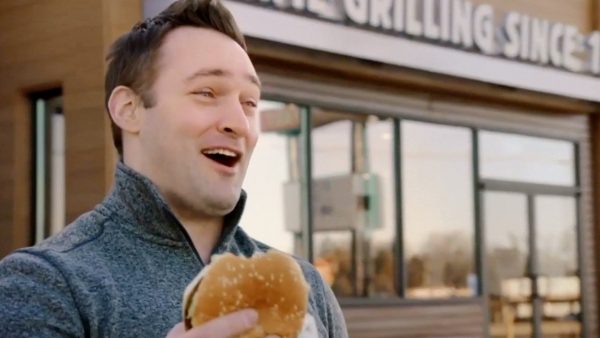 To mark the launch on April Fool's day, the burger giant released a hidden-camera-style promo video showing the serving of plant-based Whoppers instead of meat to customers who marvel that they cannot tell the difference.
"We wanted to make sure we had something that lived up to the expectations of the Whopper," said Burger King's North America president, Christopher Finazzo. "We've done sort of a blind taste test with our franchisees, with people in the office, with my partners on the executive team, and virtually nobody can tell the difference."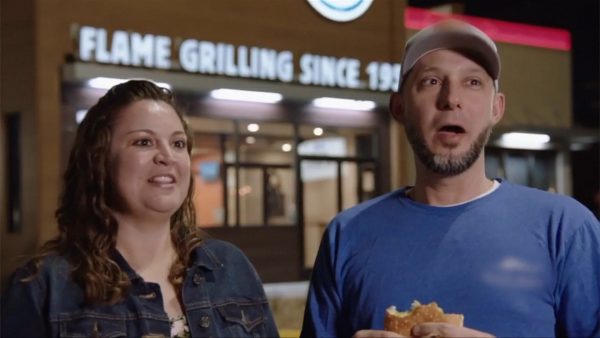 The Impossible Whopper comes at an extra cost—about a dollar more than the beef patty Whopper. But Finazzo said research shows consumers are willing to pay more for the plant-based burger.
Impossible Foods, which also counts Gates as an investor, tailored a patty specifically for the Whopper, according to Chief Executive Pat Brown.
"We're now in well over 6,000 restaurants. If the Burger King launch is as successful as I expect it to be, and we go nationwide, that will add more than 7,000 restaurants that serve the Impossible Burger," Brown said.
Reuters contributed to this report.