Patty Roth of Lebanon, Indiana, was awoken late Monday evening by the sound of an intruder breaking into her home.
"I was sound asleep in my bedroom and this guy came kicking in and said, 'You have my daughter,'" said Roth, who is the grandmother of the young girl the man was attempting to abduct.
Police responded to a call from the apartment complex where Roth and her husband reside, and arrested a man accused of trying to abduct a 6-year-old girl from the premises reported Fox59.
According to police, Benjamin Dillon, 37, broke into the home threatening to abduct the young girl, claiming that she was his.
At the time of the break-in, Roth and the young girl were sleeping in a bedroom at the back of the apartment. Roth later, referring to the incident, told reporters, "I was nervous, very nervous. I was shaking so bad."
Roth claims Dillon was set on abducting the young girl. During the incident, Roth's husband was able to intervene and managed to get Dillon outside, where Dillon waited for police to arrive.
Upon arrival, Dillon is said to have become threatening and aggressive toward police. A fight then ensued between Dillon and the officers present, which resulted in Dillon getting tasered multiple times.
Roth and her Husband believe that Dillon was on drugs at the time of the break-in. Legal records indicate that Dillon, a repeat offender, has already been arrested twice this year on drug-related charges.
"I don't understand why he picked our apartment. I'll never figure that one out," Roth said, "I hope he gets the help he needs and I hope he gets himself back on his feet."
Authorities say the young girl told police that she wasn't harmed during the incident, just frightened. Roth is said to have warned Dillon not to return again.
"I wouldn't want him walking back in my apartment again. He will regret it the next time," Roth later said.
Charges Dillon is faced with include burglary, battery, and intimidation.
Missing Children
There were 424,066 missing children reported in the FBI's National Crime Information Center in 2018, according to the National Center for Missing and Exploited Children (NCMEC). Under federal law, when a child is reported missing to law enforcement they must be entered into the database. In 2017, there were 464,324 entries.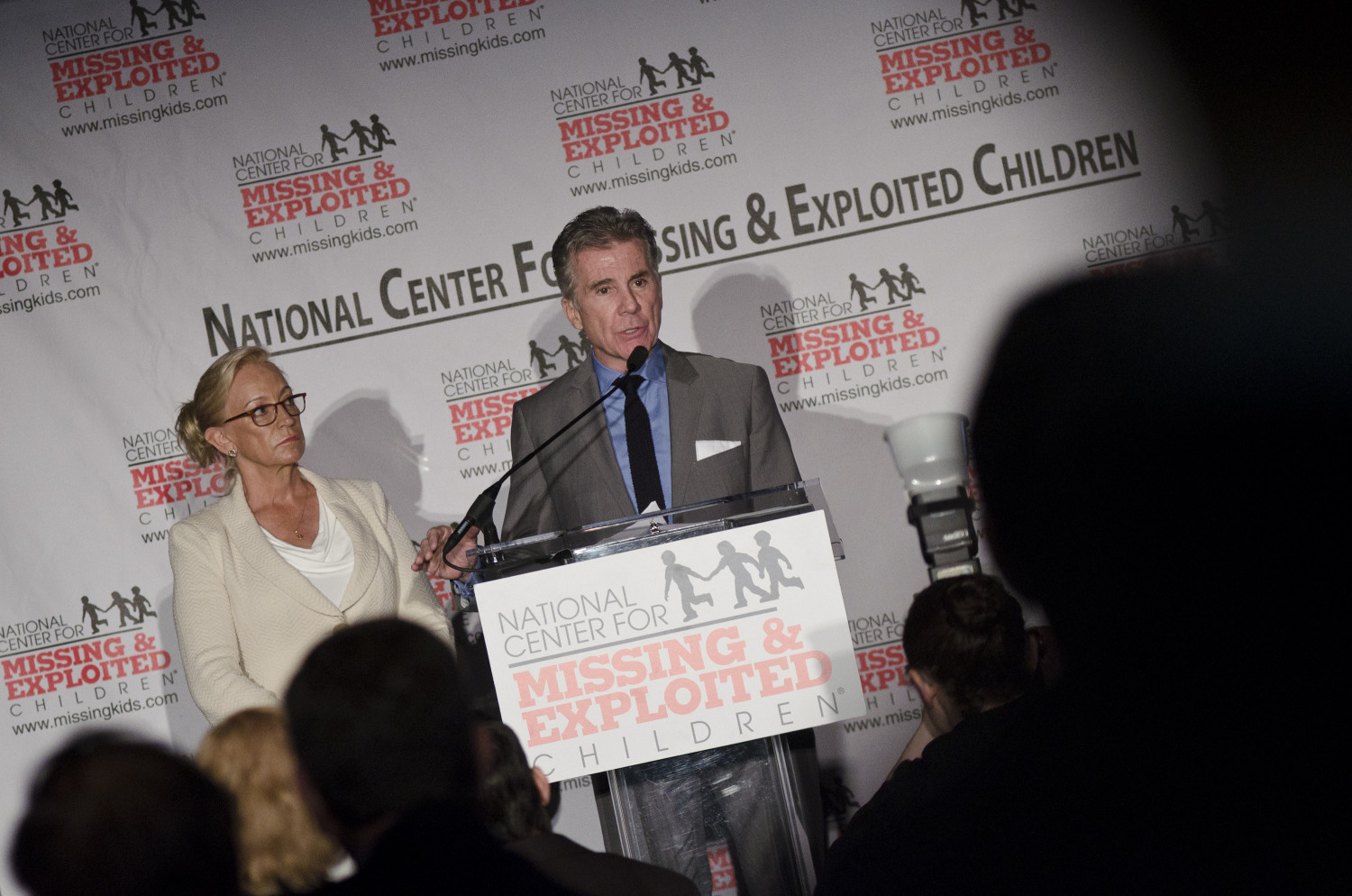 "This number represents reports of missing children. That means if a child runs away multiple times in a year, each instance would be entered into NCIC separately and counted in the yearly total. Likewise, if an entry is withdrawn and amended or updated, that would also be reflected in the total," the center notes on its website.
"Unfortunately, since many children are never reported missing, there is no reliable way to determine the total number of children who are actually missing in the U.S.," NCMEC (National Center for Missing & Exploited Children) added.
In 2018, the center said it assisted officers and families with the cases of more than 25,000 missing children. In those cases, 92 percent were endangered runaways, and 4 percent were family abductions.
The center said that it participates in the Amber Alert Program, which is a voluntary partnership between numerous entities including broadcasters, transportation agencies, and law enforcement agencies. The Amber Alert Program issues urgent bulletins in the most serious child abduction cases.
According to the NCMEC, to date, 941 children have been successfully recovered as a result of the Amber Alert Program.
The center notes that of the more than 23,500 runaways reported in 2018, about one in seven were likely victims of child sex trafficking.