A Texas man was arrested for allegedly firing a gun to scare away illegal immigrants that he said trespassed on his property.
Enrique Fernandez, 56, allegedly fired his weapon on his property in Brownsville, officials told The Monitor.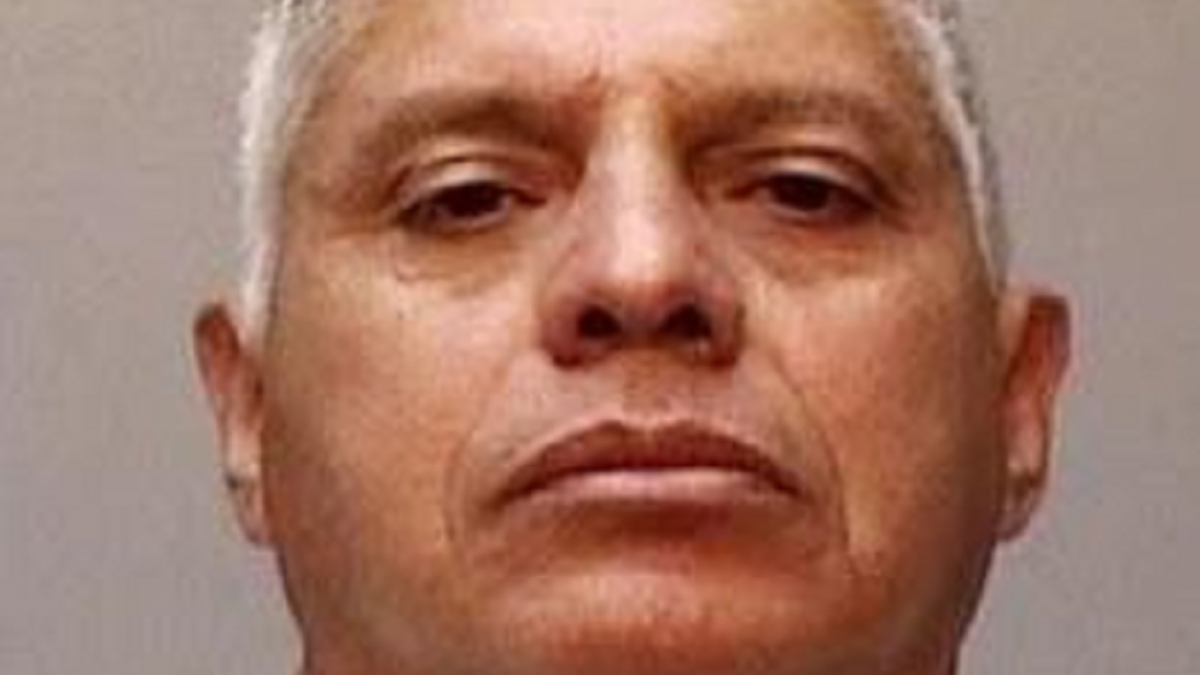 U.S. Border Patrol officials alerted the Cameron County Sheriff's Department after they heard gunshots while responding to reports of illegal immigrants in the area.
He told Border Patrol agents that he fired three shots into the air to scare off the people who he saw on his land, the paper reported. Fernandez maintained that he didn't shoot at them.
Fernandez, who is a convicted felon, was arrested by the Brownsville Police for unlawfully discharging a firearm.
"He wanted them off the property," Fernandez's attorney, Reynaldo Garza, told The Monitor. He added that Fernandez was on his property when he fired the shots.
A judge ruled that he should be held without bail ahead of his next court date on Nov. 8.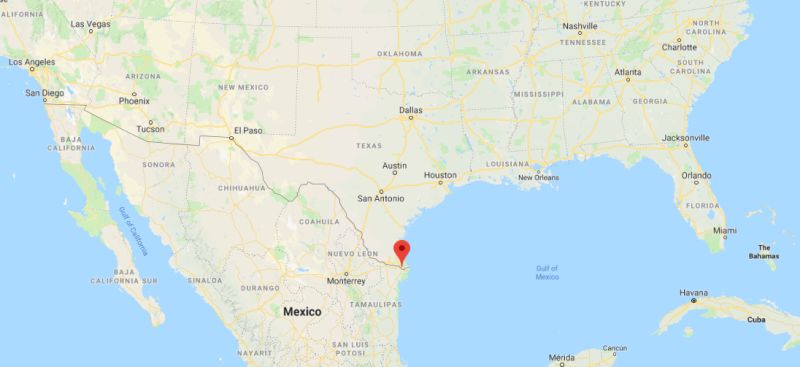 The Brownsville Herald reported that Fernandez was convicted of possession of a controlled substance in the early 90s, and got a 23-year sentence.
No injuries were reported in the incident, the Dallas News reported. Fernandez also lives within a few blocks of a school.
Brownsville is located near the U.S.-Mexico border in southern Texas.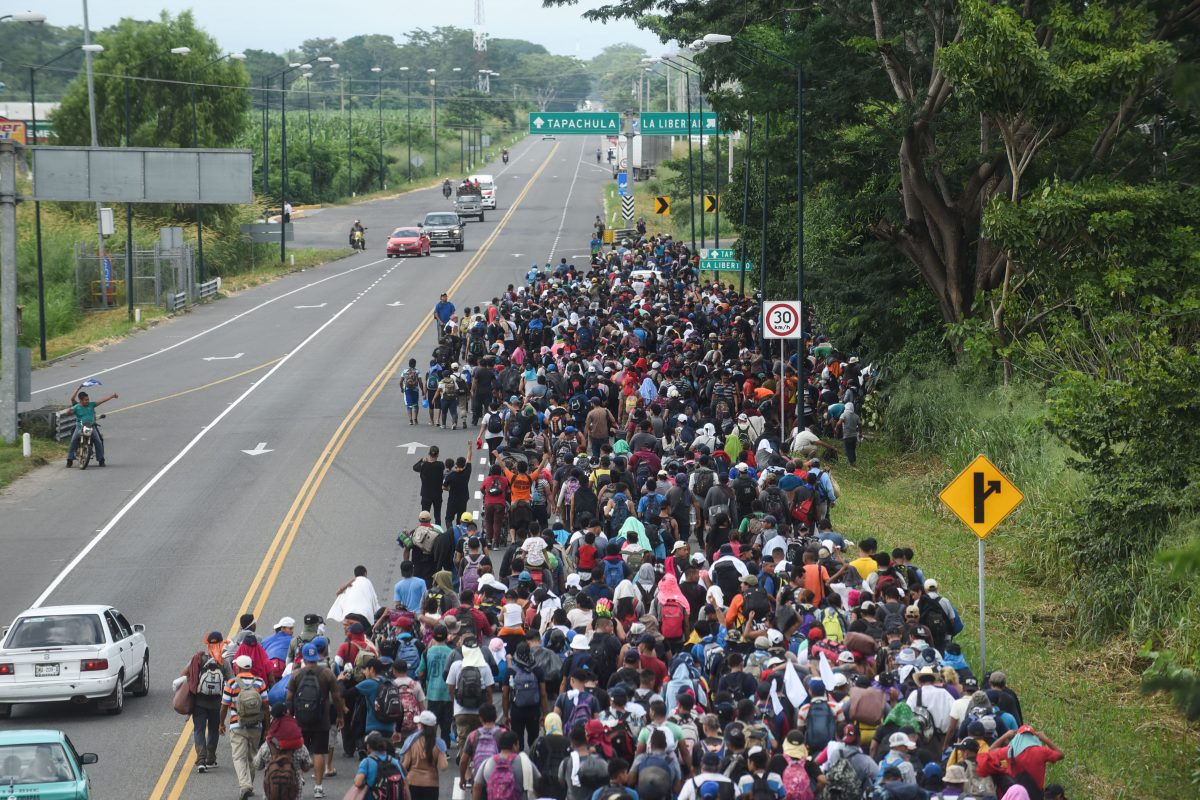 Migrant Caravan Update
In another border-related incident, a third migrant caravan entered Mexico on Nov. 2, crossing the Suchiate River from Guatemala. Most of the 2,000 migrants are from El Salvador. Other caravans had people who were mainly from Honduras and Guatemala.
It comes as U.S. Army engineers put down barbed wire fences around the border.
The Associated Press and Getty Images published photos and video footage of Army personnel setting up walls and installing the barbed wire over the weekend. The encampment is located at the U.S. port of entry in Donna, Texas, about 20 miles from McAllen.
"I saw that beautiful barbed wire going up," Trump said during a campaign rally in Montana, of the Army engineers' construction over the weekend. "Beautiful sight."
And last week, the Department of Homeland Security (DHS) issued a report saying 270 people from 20 countries who are traveling with the caravan have a variety of criminal histories, including rape and robbery.
"We continue to be concerned about individuals along the caravan route. In fact, over 270 individuals along the caravan route have criminal histories, including known gang membership," the DHS statement said. "Those include a number of violent criminals—examples include aggravated assault with a deadly weapon, armed robbery, sexual assault on a child, and assault on a female."