Chicago police officers are expressing shock after a bond worker said that a man arrested after the death of two officers will likely be released from jail soon.
Edward Brown, 24, allegedly fired a gun that prompted two officers to investigate an area that included train tracks.
While investigating the gunshot, Conrad Gary and Eduardo Marmolejo were struck by a train and killed.
Brown was later arrested and charged with reckless discharge of a firearm and unlawful use of a weapon.
"We are planning to post bond this week, yes," Sharlyn Grace of Chicago Community Bond Fund told Fox 32. "We're just waiting on a couple more things to come through."
The fund uses donations to help accused criminals post bond.
Brown's attorney, Frank Koustoros, said that his client is looking forward to getting out of prison.
"He's hanging in there," Koustoros said. "You know, nobody wants to be in jail, but he's hanging in there."
Not everyone was pleased with Brown's impending release, though.
"We are continually disappointed with the Kim Foxx administration when the police are the victims of crime," a representative of the Fraternal Order of Police said. Members will be shocked and disappointed if Brown is released, the representative added.
Prosecutors said that Brown fired two gunshots and then fled the area. Brown's lawyer claimed the young man had gone to the tracks "to be away from people in an area he felt would be safer to fire the gun," reported the Chicago Sun-Times. While setting the bond, the judge called his actions "inherently dangerous" because both of the bullets he fired had to come down somewhere.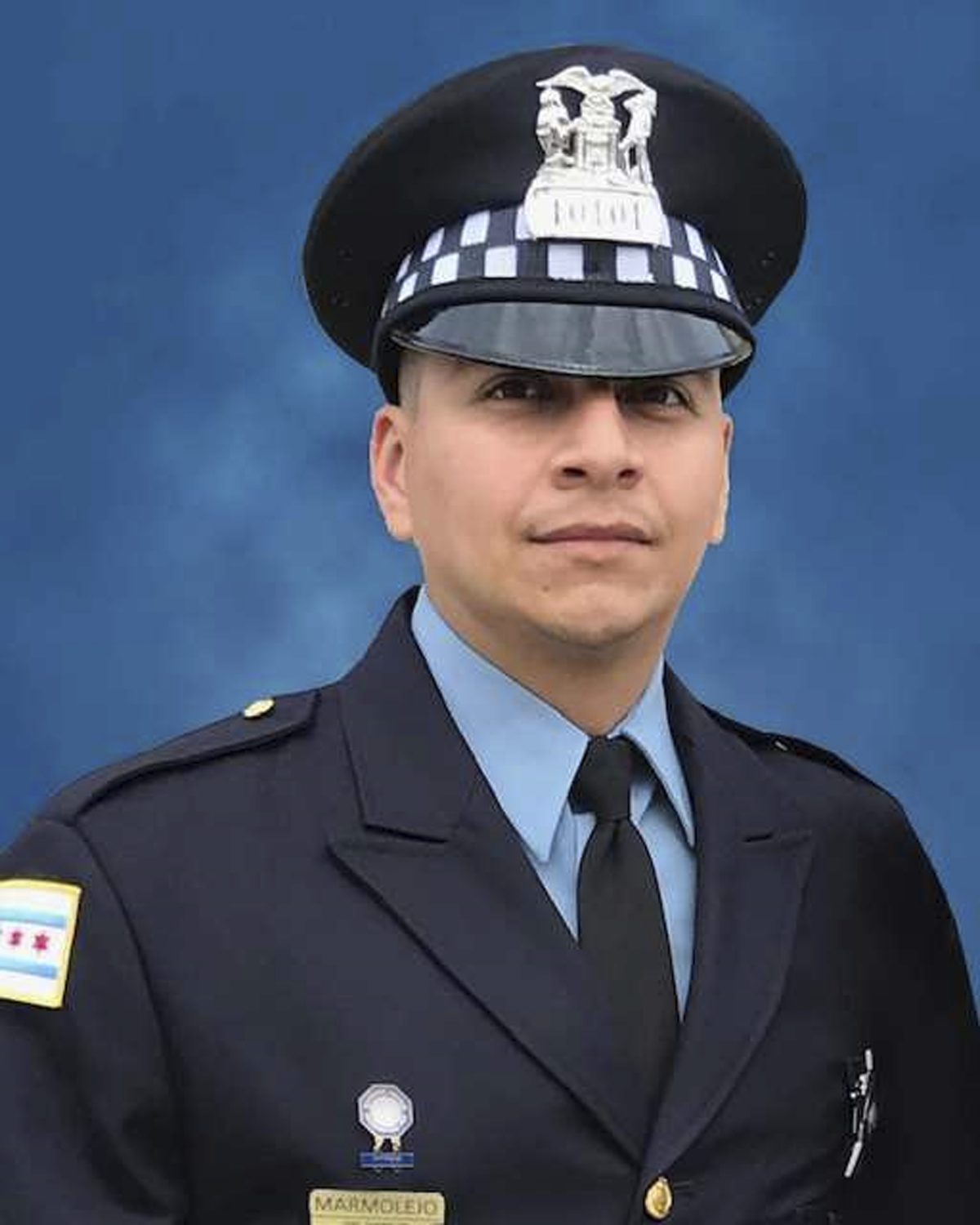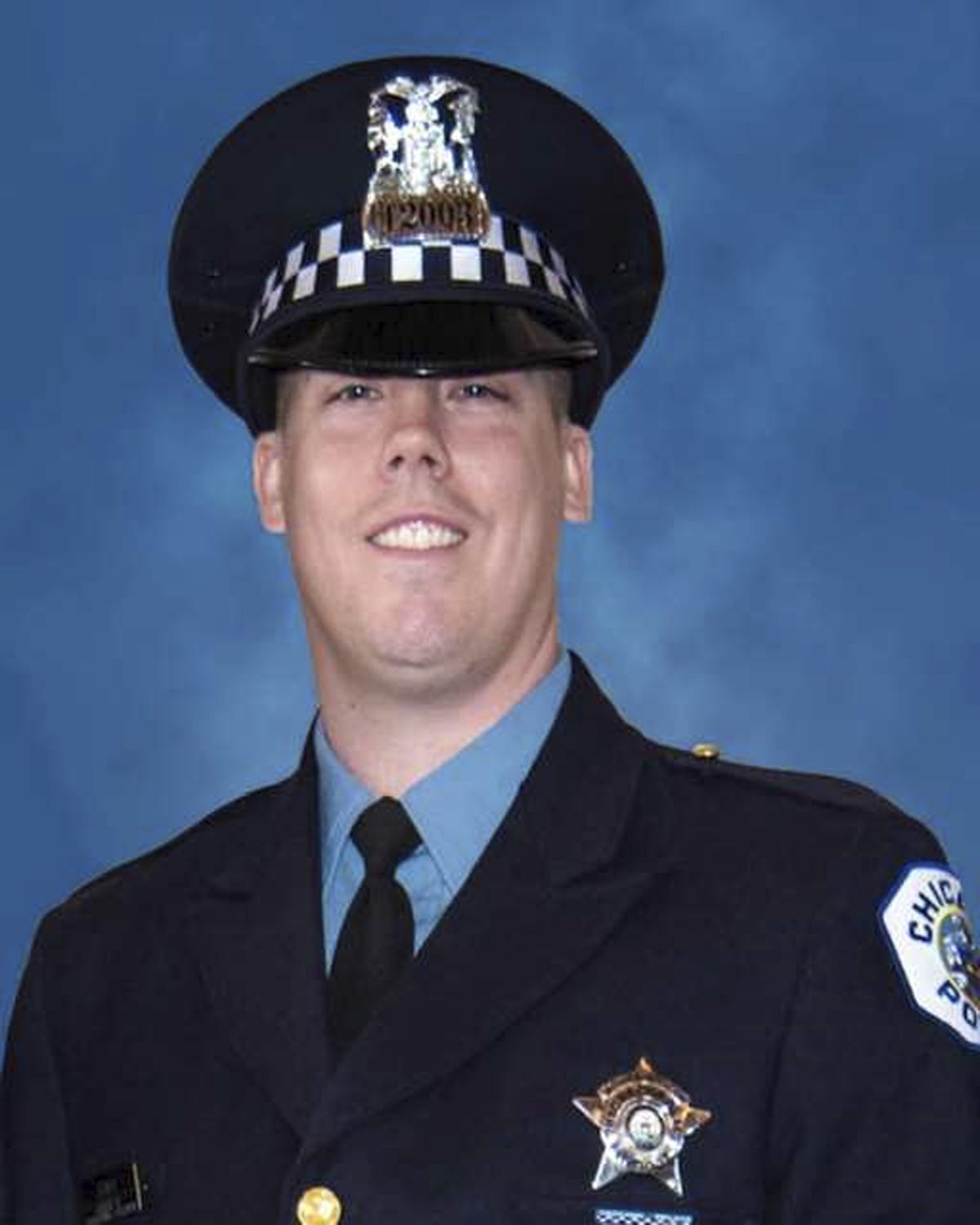 Officers Likely Didn't See Train
Gary and Marmolejo may not have seen or heard the train that struck them because they were focused on another train coming from the opposite direction.
Chicago Police Department spokesman said "very limited" video from a body camera one of the officers was wearing helped investigators piece together how the tragedy might have happened.
The officers had run onto an elevated area of the tracks Monday night on the city's far South Side to investigate gunfire. n the video, they "clearly acknowledge" a northbound train just before the southbound train hit them, Guglielmi said.
"They must have thought the sound they heard was the northbound train," he said. "They must have missed the sound of the train right behind them."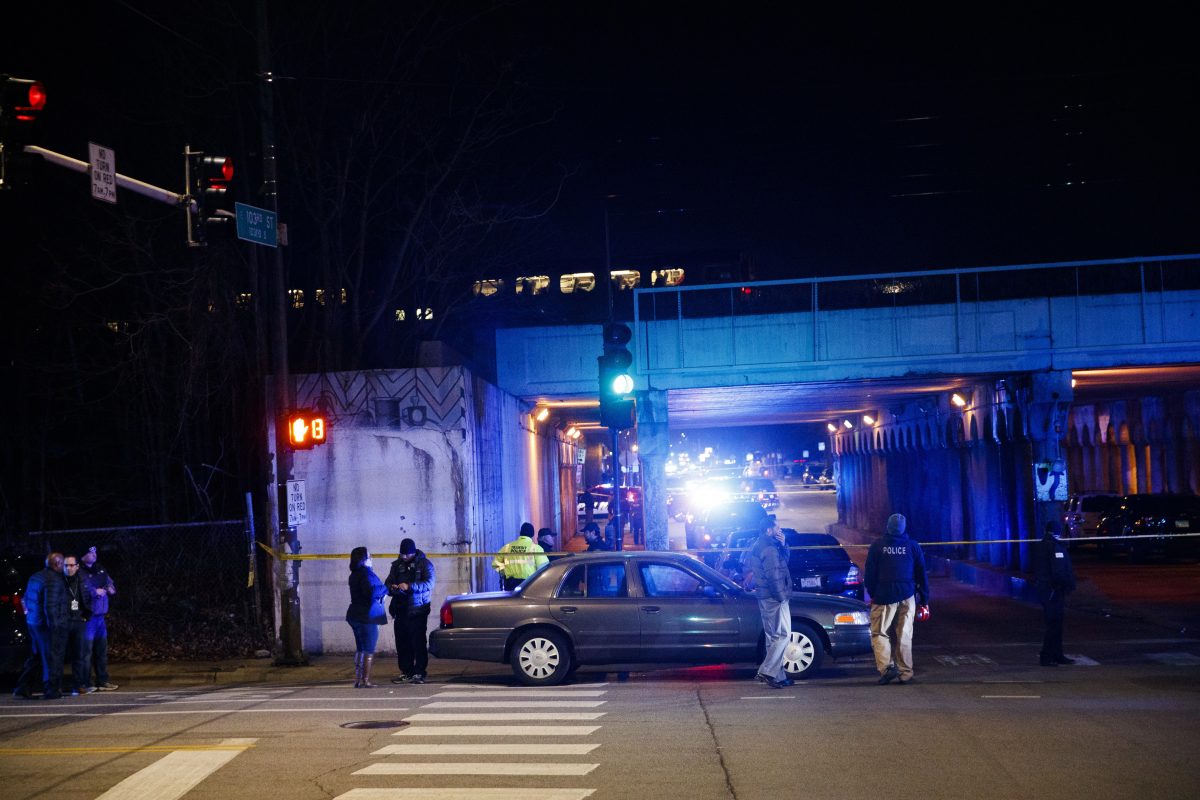 They were investigating in the area after detecting the sound of gunfire.
"These brave young men were consumed with identifying a potential threat," Superintendent Eddie Johnson explained to reporters at a news conference.
The officers were assigned to the Calumet police district. Marmolejo, 36, had been a member of the department for 2.5 years; Gary, 31, had been on the force for 18 months. Both were married with children. Marmolejo was the father of three children, one in high school and two younger children; Gary had a 6-month-old daughter.
The Associated Press contributed to this report.
From NTD News