A man and his wife in Arizona ingested fish tank cleaner in an attempt to prevent the CCP virus, according to Banner Health.
The Epoch Times refers to the novel coronavirus as the CCP virus, which causes the COVID-19 disease, because the Chinese Communist Party's coverup and mishandling allowed the virus to spread throughout China and create a global pandemic.
The man died and his wife ended up in the intensive care unit after taking chloroquine phosphate, an additive used to clean fish tanks, in an attempt at self-medicating to prevent becoming infected with the new illness, the health system said.
Banner Health said that people should not use "inappropriate medications and household products to prevent or treat COVID-19."
Chloroquine phosphate is also used to treat malaria. That version is one of a number of drugs being studied as possible treatments for COVID-19, which has no known treatment or vaccine.
President Donald Trump suggested two anti-malaria drugs, hydroxychloroquine and chloroquine, were approved for use in COVID-19 patients at a press conference last week. Food and Drug Administration Commissioner Stephen Hahn clarified that the drugs have been approved by the agency for combating malaria but not for treating COVID-19.
"We do have data from other countries we are looking at, and specifically one trial from France which suggests we might have some benefit for hydroxychloroquine or chloroquine against the Covid-19 disease," Hahn added during an appearance on Fox News.
"We also have data from test-tube experiments that it does have activity against the virus," Hahn continued. "That being said, we need more safety and more efficacy data, particularly the effective side of this drug, to make a final determination about the effectiveness."
Trump did not say anything about fish tank cleaner. Prices for the cleaner have spiked on eBay in recent days.
The man's wife told NBC that she watched press briefings where Trump talked about chloroquine before she and her husband ingested the fish tank cleaner additive that says on the bottle "not fit for human consumption."
Hydroxychloroquine, a similar drug, has been used to treat patients in hospitals in the United States on a "compassionate basis." Drugs approved for one purpose are sometimes prescribed for another in what's known as "off-label use." Chloroquine is being prescribed by some doctors under that distinction.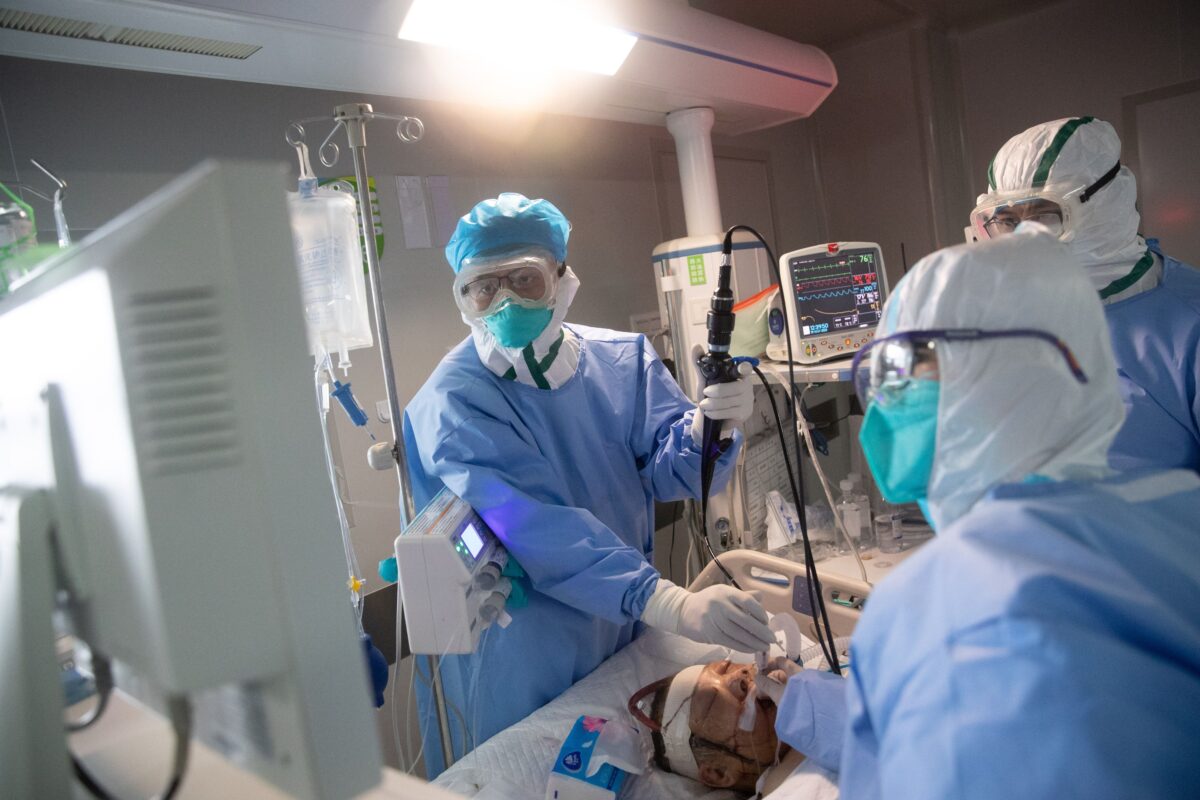 California Man: Hydroxychloroquine Worked
A California man told a local broadcaster that hydroxychloroquine treated the case of COVID-19 he had.
"I was at the point where I was barely able to speak and breathing was very challenging. I really thought my end was there. I had been through nine days of solid pain and for me, the end was there. So I made some calls to say in my own way goodbye to my friends and family," Rio Giardinieri, 52, told Fox 11.
One friend sent him an article about hydroxychloroquine and an infectious disease doctor reluctantly gave him the medicine.
At first, the drug caused his heart to beat rapidly and he struggled to breathe. But the next morning, he felt completely better.
"To me, there was no doubt in mind that I wouldn't make it until morning," Giardinieri said. "So to me the drug saved my life."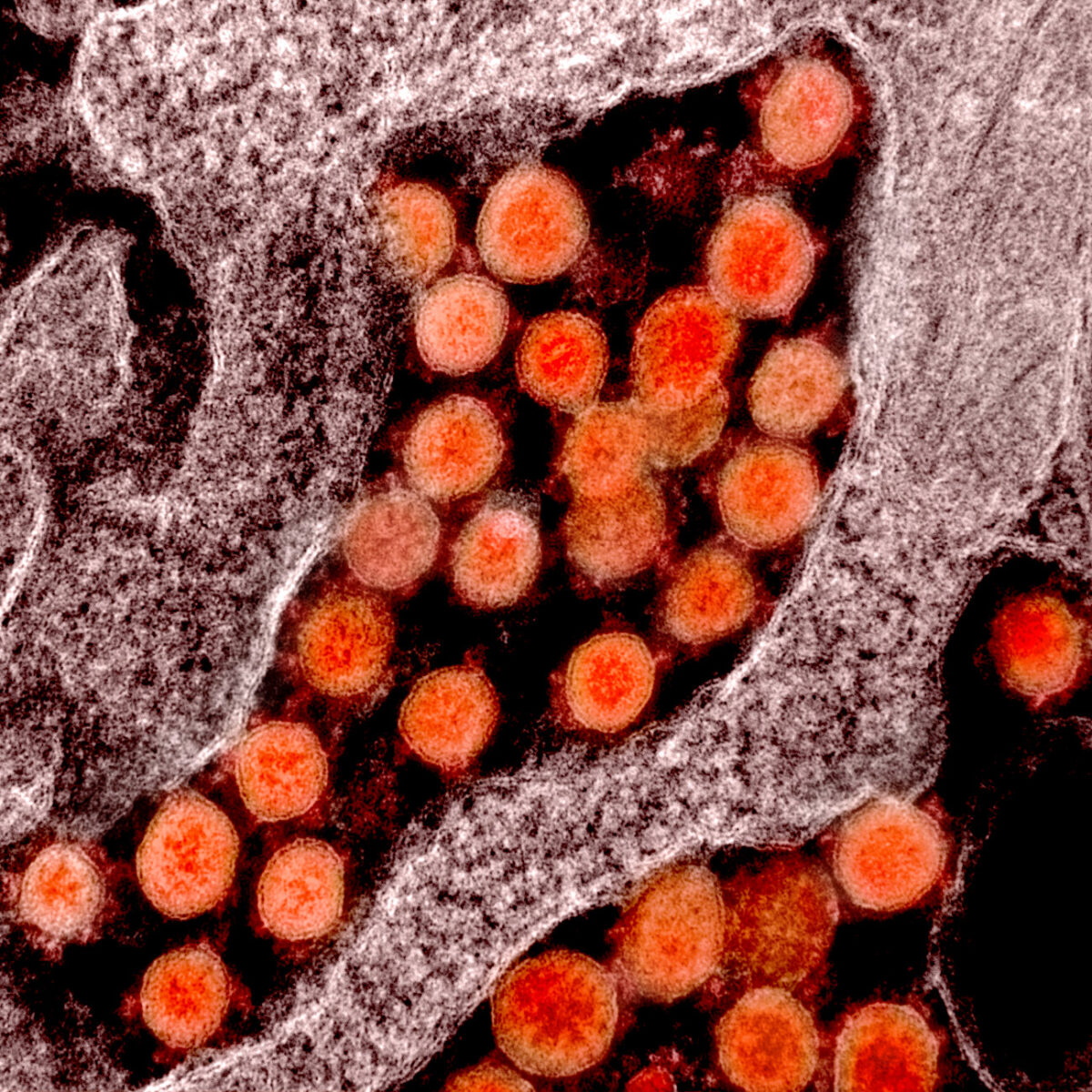 Banner: Don't Self-Medicate
Banner Health experts said chloroquine should not be ingested to either treat or prevent the CCP virus.
"Given the uncertainty around COVID-19, we understand that people are trying to find new ways to prevent or treat this virus, but self-medicating is not the way to do so," Dr. Daniel Brooks, medical director of Banner Poison and Drug Information Center, said in a statement.
Most patients who contract COVID-19 will get better with treatment for their symptoms and self-isolation at home to prevent infecting others. Patients who aren't hospitalized should especially not take chloroquine or other medications described as "anti-COVID-19," Banner Health said.
"We are strongly urging the medical community to not prescribe this medication to any non-hospitalized patients," said Brooks.
When taken to prevent and treat malaria, chloroquine phosphate is typically prescribed to be taken once a week, according to the U.S. National Library of Medicine.