A Colorado father shot and killed his son after he allegedly mistook him for an intruder, reports say.
Frank Huner Jr., 58, called 911 at around 10 p.m. on July 1, saying he shot an intruder in his home, the Douglas County Sheriff's Office said.
Huner then said the victim was his son, Nick. The coroner's office later confirmed it was his 33-year-old son, The Denver Channel reported.
"RP [Reporting party] is saying he shot someone who came into his house," the 911 dispatcher said, WTOL reported. "Now [he's] saying it's his son, and he's dead."
According to WTOL, he told the dispatcher that his son had been shot six times.
Huner was arrested and charged with second-degree murder, according to reports. He posted a $50,000 bond and was released from jail.
Colorado police told The Associated Press that a second-degree murder charge against Huner doesn't mean they doubt his story.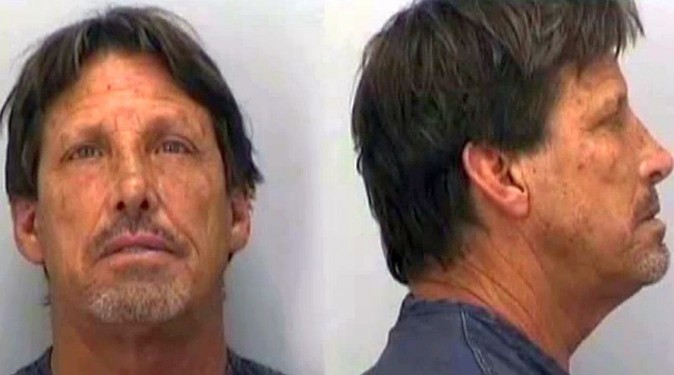 The charges against Huner could change as the investigation proceeds, police said.
Nick Huner had a long criminal history in Colorado and had an outstanding warrant in Arapahoe County for failing to appear in court prior to his death.
A newspaper in Utah reported that he was involved in a police chase earlier in 2017.
It's not clear if the elder Huner entered a plea or has a lawyer.