For one serving in the force for many years, there are bound to be some unforgettable moments. However, here's an incident involving a pecking goose that knew to appeal to the police for help.
James Givens, a police officer with the Cincinnati Police Department for more than 25 years, was in his cruiser in a parking lot near Mill Creek in May 2016 when he received an utterly unexpected visitor.
The goose approached him, obviously trying to get his attention.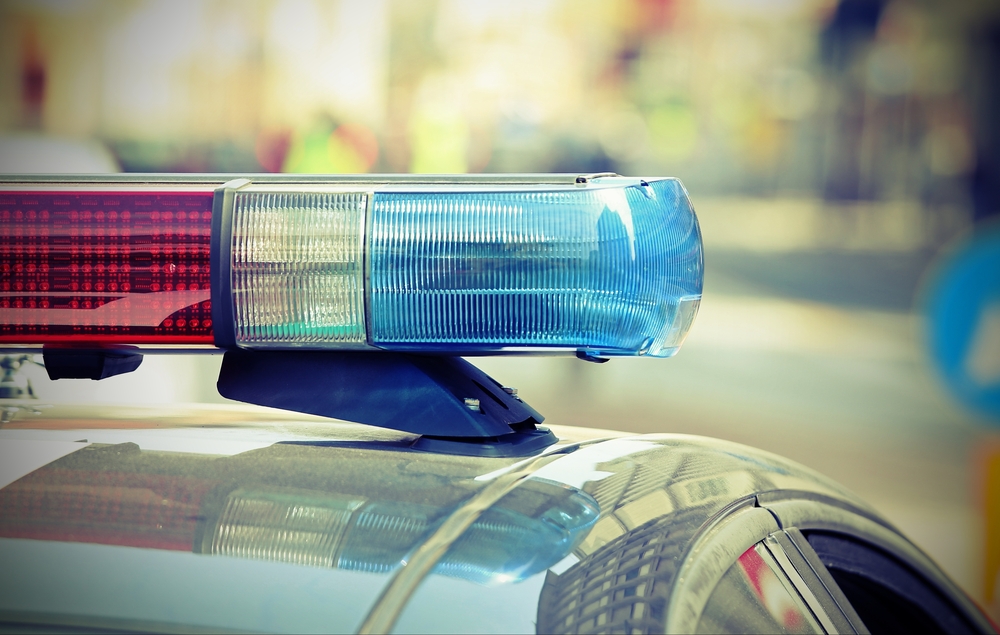 Recalling the situation to The Dodo, Givens said: "This goose came up and started pecking on the side of the car."
Givens thought the goose was hungry, so he gave her some food.
"I threw some food out for her, but she didn't take it. She just kept pecking and quacking. Then she walked away, stopped and looked back. Then came over again and pecked some more."
When the desperate goose walked away again and looked back, Givens decided to follow her. "She led me about 100 yards away to this grassy area near a creek," he said.
WATCH: Mother goose taps on door of police cruiser, leads officers to her trapped gosling https://t.co/WaOOQ4hIeq pic.twitter.com/OArjdzcETu

— CBS News (@CBSNews) May 12, 2016
Then Givens realized what happened. The mother was trying to rescue one of her goslings that got into some trouble.
"That's when I saw one of her babies all tangled up in some string from a balloon. His little feet were kicking. She led me straight to him," Givens recalled.
Afraid that the goose might attack him if he tried to step in, he decided to call SPCA first, but no rescuers were immediately available.
However, his colleague, Officer Cecilia Charron, heard his radio call and came over on her own.
Wanting to help the mama goose and her baby, Charron took matters into her hands. She walked over and tried untangling the baby. "I told her to be careful," Givens said.
Speaking to WKRC, Givens explained: "Well she has a couple of kids of her own and I guess that motherly instinct must've kicked in because it was like they communicated. The mother goose didn't bother her."
Givens was amazed that the mama goose just stood there, watching, as if she knew the cops were helping her.
"I always thought that they were afraid of people and people say they will attack you if you get close to their young'uns and I was just surprised," Givens said.
It took Charron quite some time as the string was "all wrapped up."
Once the gosling was untangled from the Mother's Day balloon, the young bird scurried back to the creek, with his mom following behind, while the two officers looked on.
Charron then teared up and told Givens this was the highlight of her 24 years in the police force.
This heartwarming rescue was captured by Givens on his cellphone and posted to YouTube, racking up over 7 million views.
"It seems like something made up. It was just incredible. I honestly don't know why I decided to follow her, but I did. It makes me wonder—do they know to turn to humans when they need help?" Givens said.
"I don't know what it all means but I hope it might inspire more compassion in other people," he added.
Kindness costs nothing, but it can make a big difference. If the mama goose could talk, this is what she would say: "Officers Givens and Charron, Thank you for saving my baby!"
Watch the video: