Texas officials have revealed Maleah Davis, the 4-year-old girl who went missing for weeks, died due to "homicidal violence," according to reports on June 28.
The Harris County Institute of Forensic Sciences, which ruled her death a homicide, didn't disclose further details, reported ABC13. Her remains were discovered in Arkansas, hundreds of miles away from her hometown of Houston.
Derion Vence, the former fiance of the child's mother, is accused in her death.
The death of 4-year-old Maleah Davis, whose remains were found in Arkansas, has officially been ruled a homicide https://t.co/nLZ2D7PvIV | #arnews pic.twitter.com/IvAzs6RGpv

— KATV News (@KATVNews) June 28, 2019
The District Attorney's Office released a statement to KHOU on June 28: "Our investigation continues. All evidence will ultimately be presented to a grand jury to determine what charges are appropriate."
"Nothing bad happened to Maleah," Vence said in a recent interview as he denied killing the girl, ABC13 reported.
She was first reported missing May 4 when Vence arrived at a hospital to say that she was abducted while they were on the way to the airport with his 1-year-old son. He said that when he woke up, his son was with him but the girl was gone, the Houston Chronicle reported.
He also said that he was assaulted by three men before waking up a day later.
Police said his story was inconsistent before he was arrested by police, reported the Chronicle.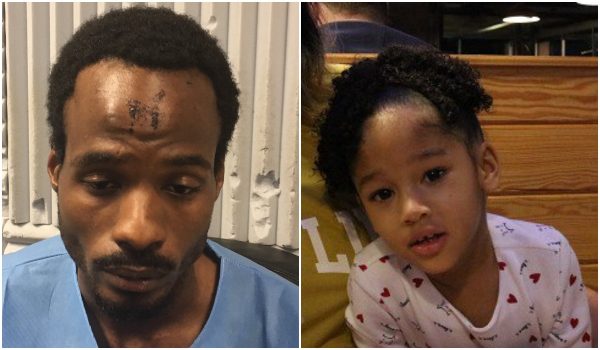 Police found blood matching her DNA in his apartment and also released surveillance footage of him walking out the door with a laundry basket with a black plastic bag inside of it.
Maleah's body was found after Vence reportedly spoke about the location to a local activist, Quanell X when he visited him in jail.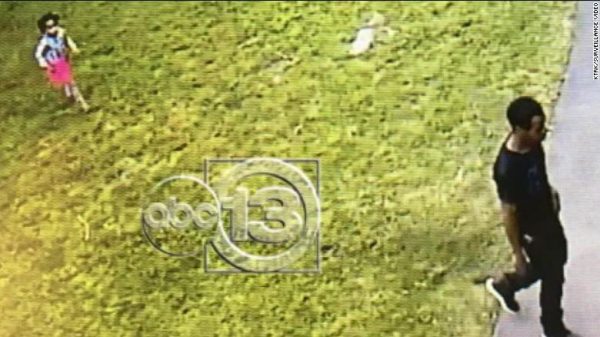 Maleah was laid to rest during a funeral on June 22, KHOU reported.
"She had a beautiful, wonderful sendoff," said Gracie McGhee, with The Crossing Community Church, where her service was held. "You would have thought that Maleah was an elderly lady for all of the wonderful things that was said about her."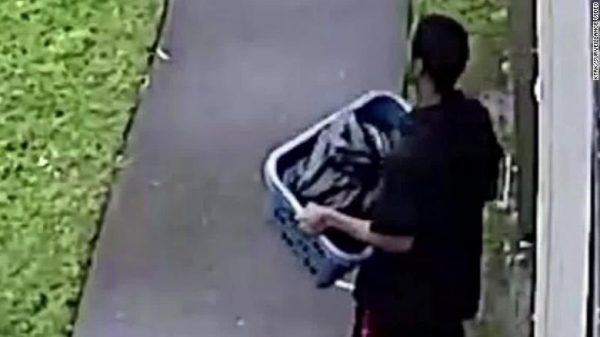 Houston Police Chief Art Acevedo said in a statement earlier this month that his agency would work with prosecutors to "ensure the person(s) responsible for her death, and the attempted cover-up of her death, are held accountable to the fullest extent of the law," reported The Associated Press.
Brittany Bowens, Maleah's mother, had previously accused Vence of abusing the girl.
Child Protective Services removed Maleah and her brothers from the apartment Vence and Bowens shared in August after the girl suffered a head wound, but the children were returned in February, according to an agency spokeswoman.
After a canceled court appearance by Vence on May 13, Bowens was heckled outside the courtroom by people who questioned if she had done enough to protect her daughter before her disappearance.
The Associated Press contributed to this report.