A nurse who was jailed for the murder of two patients is suspected of killing at least 84 more people, authorities said on Monday, Aug. 28. 
The 40-year-old male nurse identified only as Niels H. under German reporting rules was convicted of attempted murder using lethal drug overdoses back in 2006 and 2015 when he worked in a clinic in Germany, BBC reported. 
Already serving a life sentence, relatives of the patients who died in the clinic Niels worked at urged police to keep investigating. 
If health authorities acted more sharply to any suspicions at the clinic, many of the deaths could have been stopped said Johann Kuehme, police chief in the northwestern city of Oldenburg, ABC reported. 
The additional crimes were found when authorities investigated hundreds of former patients found buried in Delmenhorst and nearby Oldenburg. But the number of actual killings could likely be higher because not all victims were buried, some could have been cremated, making it impossible to gather physical evidence, the chief added.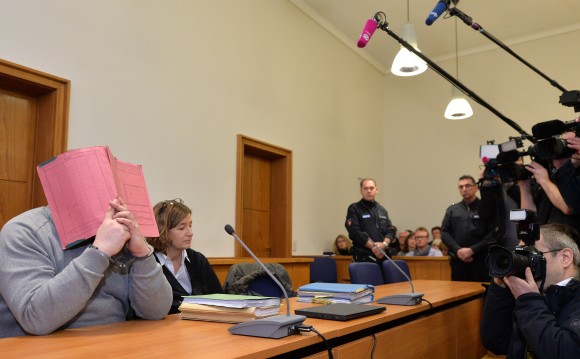 "Eighty-four killings … leave us speechless," Kuehme told reporters. "And as if all that were not enough, we must realize that the real dimension of the killings by Niels H. is likely many times worse", ABC reported. 
Kuehme blamed the local health authorities for not acting quicker. 
"If the people responsible at the time, particularly at the Oldenburg clinic but also later in Delmenhorst, hadn't hesitated to alert authorities—for example police, prosecutors—" Niels could have been stopped earlier, Kuehme said.
Back in 2014, a commission was created to investigate the scale of Niels's crimes, which could make him Germany's biggest postwar killer, according to BBC News. 
The lethal drugs Niels administered can cause heart failure or the failing of circulatory systems. 
German judges said he was motivated to kill so he could win approval from his colleagues by resuscitating the patients that he had drugged, BBC News reported.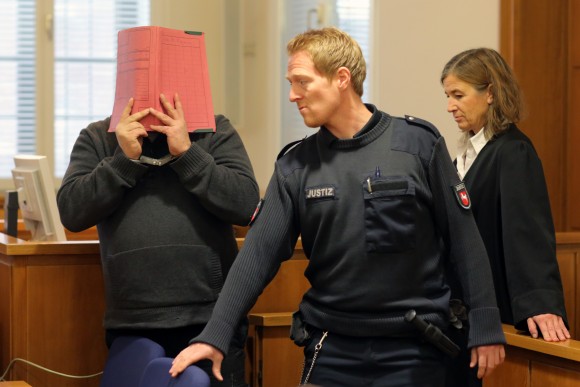 Also back in his 2015 trial, Niels admitted to applying the drug to about 90 people at the intensive care clinic in Delmenhorst. 
But police said the drug administering goes back even further in 2000 when Niels was at a different clinic in Oldenburg.
Authorities said clinic staff did have meetings in 2001 to discuss the strange deaths and resuscitations but did not report it to police, enabling Niels to move to the Delmenhorst clinic. 
According to ABC News, prosecutors are likely planning to try Niels on some of the additional murders but Germany's judicial system does not allow for consecutive sentences, meaning that any kind of future conviction won't affect his life term. 
All of the identities from the suspected 84 victims have not been released to the public.