A California man who helped raise money for Barack Obama's campaign and served as co-chair of the Obama for America national finance committee for nearly a decade agreed to plead guilty to being a foreign agent and making illegal contributions.
Federal prosecutors charged Imaad Shah Zuberi, 49, with falsifying records to conceal his work as a foreign agent while lobbying high-level U.S. government officials, the Department of Justice said on Oct. 22. He was charged with violating the Foreign Agents Registration Act (FARA).
Zuberi earned millions of dollars through his lobbying, mostly from stealing from his clients, prosecutors said, and was charged with tax evasion and making illegal campaign contributions funneled from foreign entities and individuals totaling almost $1 million.
Once Zuberi pleads guilty to three counts on Oct. 30, he faces up to 15 years in federal prison.
"This case should deter individuals who seek to provide false statements to the Department and covertly influence our political process on behalf of foreign governments," Assistant Attorney General of National Security John Demers said in a statement.
"Through misrepresentations in his FARA filing, Mr. Zuberi attempted to deceive our elected officials and the American public on behalf of Sri Lanka. The Department of Justice treats these crimes with the gravity that they deserve and will continue to aggressively identify, investigate and prosecute FARA violations."
"Mr. Zuberi's multi-faceted scheme allowed him to line his pockets by concealing the fact that he was representing foreign clients, obtaining access for clients by making a long series of illegal contributions, and skimming money paid by his clients," added U. S. Attorney Nick Hanna. "Mr. Zuberi circumvented laws designed to insulate U.S. policy and our election process from foreign intervention. This investigation has halted his illegal conduct, will result in several felony convictions, and could send him to prison for a lengthy period of time."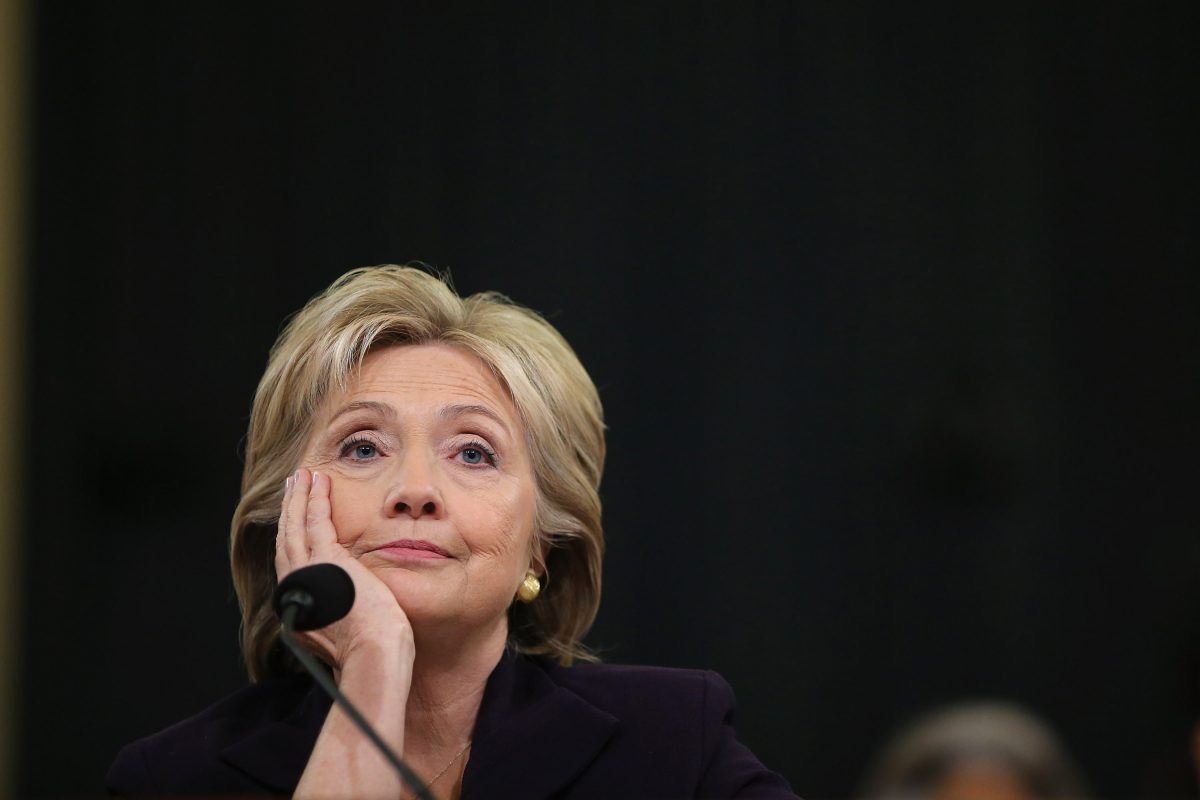 Officials said Zuberi operated a venture capital firm called Avenue Ventures and told foreigners that he could use his influence in Washington to change U.S. foreign policy and create business opportunities. Clients gave Zuberi money for consulting fees, to make investments, or to fund campaign contributions.
While some U.S. officials were willing to take action on issues Zuberi put forward, most of Zuberi's business efforts were unsuccessful and his clients suffered significant losses. Many of the lobbyists, public relations consultants, and other subcontractors also suffered losses when Zuberi refused to pay them, according to prosecutors.
The illegal activity took place from 2012 to 2015, according to the charging documents. Officials said Zuberi used photographs of himself posing with top lawmakers to promote his scheme.
According to Foreign Policy, Zuberi met with top Democrats including President Obama, Vice President Joe Biden, and presidential candidate Hillary Clinton.
Zuberi delivered more than $685,000 in contributions to Obama's 2012 re-election campaign and helped Clinton raise more than $100,000 in less than three months for her 2016 bid.
According to campaign finance records, Zuberi began donating to candidates in 2004, giving $1,000 to John Kerry's campaign. In 2008, he donated $4,600 to Obama's 2008 campaign as well as $2,300 to Kery's campaign and $2,500 to the Democratic Senatorial Campaign Committee.
He donated tens of thousands of dollars in 2012, including $10,000 to DNC Services Corp. and $2,500 or $5,000 to an array of Democratic candidates, including Rep. Debbie Wasserman Schultz (D-Fla.), Rep. Maxine Waters (D-Calif.), and Rep. Bob Casey (D-Penn.).
The bulk of Zuberi's donations have been to Democrats but he has donated to some Republicans, including Sen. Lindsey Graham (R-S.C.), Sen. Rand Paul (R-Ky.), and former Rep. Dana Rohrabacher (R-Calif.).
Zuberi also donated $90,000 to President Donald Trump's inaugural committee. The allegations against Zuberi did not involve his ties to Trump.