Maine Gov. Paul LePage wrote "stolen election" on an election certificate he signed this week, then slammed ranked choice voting.
In normal American elections, whichever candidate earns the most vote wins. But ranked choice voting can lead to a second-place finisher ending up in first.
Voters in ranked choice place numbers next to names, as in "1" next to their preferred candidate, "2" next to their next favorite candidate, and so on.
If one candidate receives more than 50 percent of the vote, he or she wins, but if that doesn't happen, the person with the fewest "1"s is eliminated and the ballots of voters who voted for that candidate are counted for their second choice.
The process continues until one candidate has a majority vote.
The election that LePage was not happy with was that of U.S. Rep. Jared Golden, a Democrat, who beat Rep. Bruce Poliquin, the Republican incumbent, after initially getting thousands of fewer votes than Poliquin.
"I've signed off on [Maine's 2nd congressional district] election result as it's no longer in federal court," LePage wrote in a statement accompanying the certificate, which clearly showed the words "stolen election."
"Ranked Choice Voting didn't result in a true majority as promised—simply a plurality measured differently. It didn't keep big money out of politics & didn't result in a more civil election," he added, taking aim at some of the claims by ranked choice voting proponents.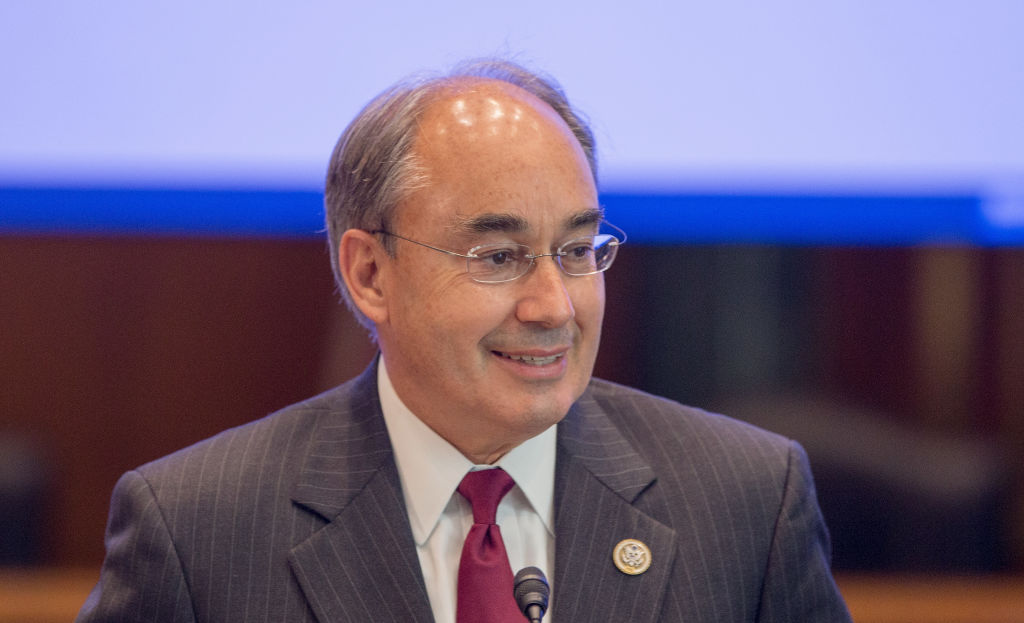 Ranked Choice Voting
The system was heavily influenced by George Washington University math professors Daniel Ullman and E. Arthur Robinson, who claimed that a majority wins system makes sense in contests with only two contenders but when fields are crowded, a spoiler candidate "could win even though he's the least popular."
In an interview posted on their university's website, the professors cited the 2000 presidential election, blaming population Green Party candidate Ralph Nader for Democratic candidate Al Gore's loss, saying that votes that went to Nader should have gone to Gore.
"If we weren't stuck on plurality, if voters could express preferences for several candidates rather than picking just one, the numbers would have looked very different," Ullman said.
The system started in Maine in the midterms this year following a referendum that passed in 2016, 52 percent to 48 percent.
STATEMENT BY CONGRESSMAN BRUCE POLIQUIN. #ME02 #mepolitics pic.twitter.com/gZ8yHvNIBu

— Bruce Poliquin (@BrucePoliquin) December 24, 2018
Others have slammed the system, saying whichever candidate gets the most votes should win.
Poliquin, the Republican incumbent, said that he heard from hundreds of voters who expressed concern with the new voting system, noting that "at any other time in Maine history, and in any other state in the nation, the election would have been over on November 6."
He mounted a legal challenge, asserting that the ranked voting system was unconstitutional and therefore illegal.
He conceded on Christmas Eve after the challenge was turned down by two courts.
"As such, despite winning the largest number of votes on Election Day, I believe it's in the best interest of my constituents and all Maine citizens to close this confusing and unfair chapter of voting history by ending any further legal proceedings," his statement read.
From NTD News