A 7.0 magnitude earthquake hit southwestern Mexico late Tuesday resulting in the death of at least one person, authorities said.
The quake was about 12.8 miles (20.7 kilometers) northeast of the beach resort of Acapulco in Guerrero state, damaging multiple buildings, toppling trees, and causing rock falls onto roads.
The U.S. Geological Survey (USGS) initially reported a 7.4 magnitude quake before downgrading the figure to 7.0. The quake had a shallow depth of 12 miles (20 kilometers), which may have contributed to the widespread and significant shaking in the region.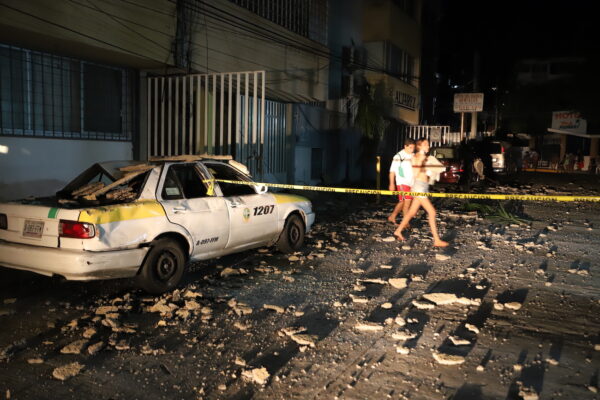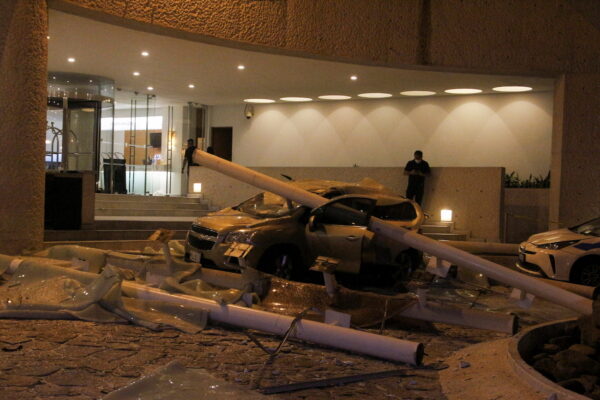 Power outages were reported in several states. Mexico's state power utility reported that 1.6 million users were affected in Guerrero, Morelos, Oaxaca, the State of Mexico, and Mexico City.
In Mexico City, which is about 230 miles (375 kilometers) from Acapulco, there were reports of power outages as well as buildings rocking and swaying temporarily in some areas. The ground also reportedly shook for almost a minute in some parts of the city.
The one death reported due to the quake involved a man who was crushed by a falling post, Guerrero state Gov. Hector Astudillo told local media. The incident occurred in the town of Coyuca de Benitez, near Acapulco.
The Pacific Tsunami Warning Center later said the threat of potential waves had passed.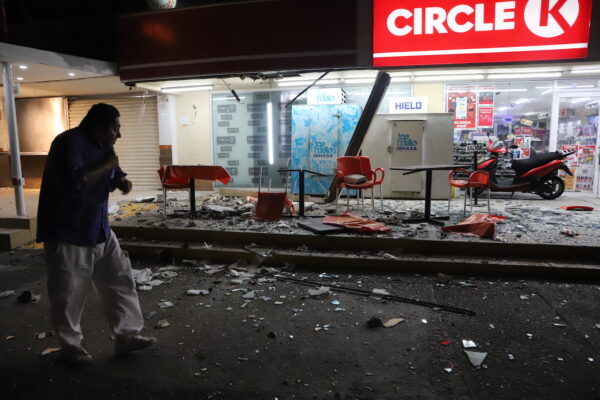 Mexican President Andres Manuel Lopez Obrador said on Twitter prior to the report of the death that the quake did not cause major damage in Guerrero, the neighboring region of Oaxaca, Mexico City, and elsewhere. He noted that there were some collapsed walls and falling rocks.
Mexico's National Civil Defense said it was conducting reviews in 10 states, but had not received reports of victims nor serious damage.
Reuters and The Associated Press contributed to this report.