An undersea earthquake with a magnitude of 6.1 magnitude struck in the remote Southern Ocean south of New Zealand on Wednesday, the U.S. Geological Survey said.
The quake, at a shallow depth of 10 km (6 miles), was recorded 211 km (140 miles) west of the sub-Antarctic Auckland Island, off New Zealand's South Island, the USGS said.
There were no tsunami warnings issued immediately after the quake.
According to reports, the quake was felt strongly in New Zealand's capital, Wellington. Train services were disrupted in the area.
Two smaller quakes were recorded off the New Zealand coast, the USGS said.
New Zealand was slammed by a huge earthquake in Christchurch in 2011, leaving 185 people dead and more than 2,000 people injured.
Mexico earthquake happened hours earlier
The quake comes just hours after another powerful earthquake struck Mexico City, Mexico—on the other side of the world.
At least 200 people died in the quake.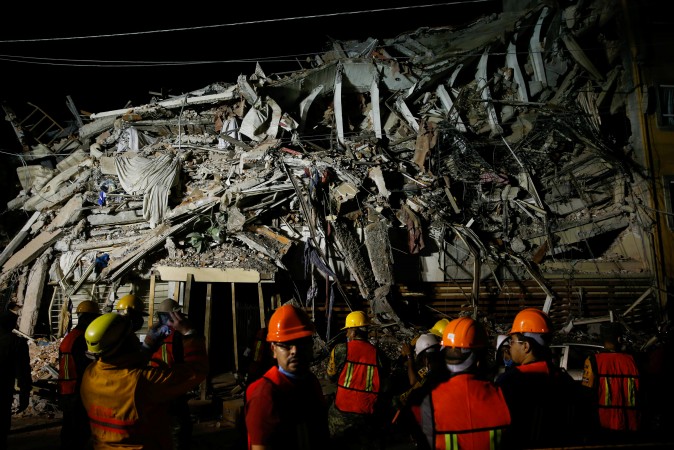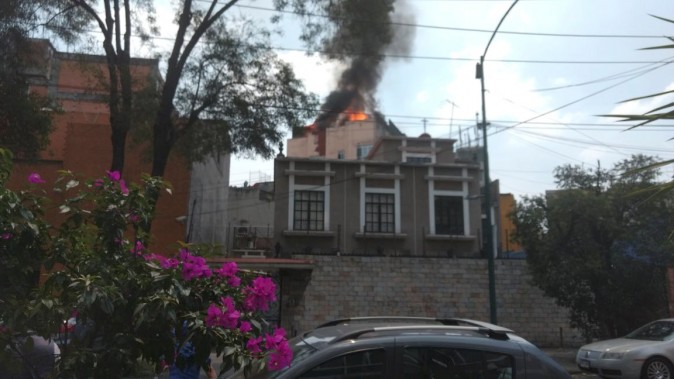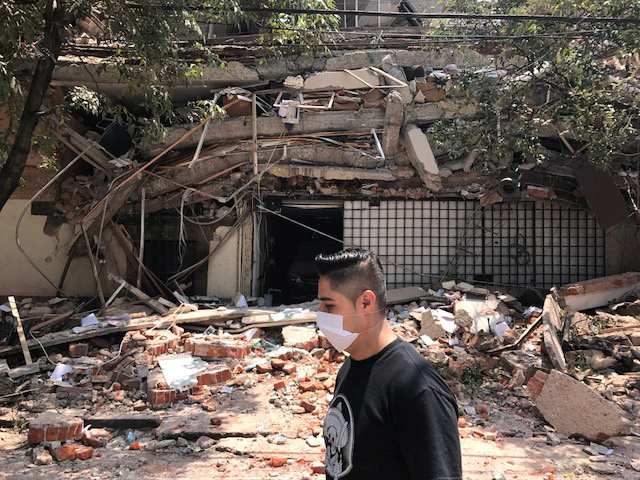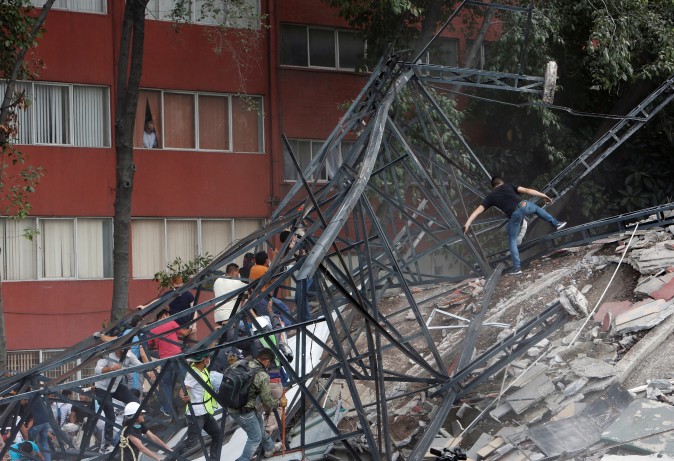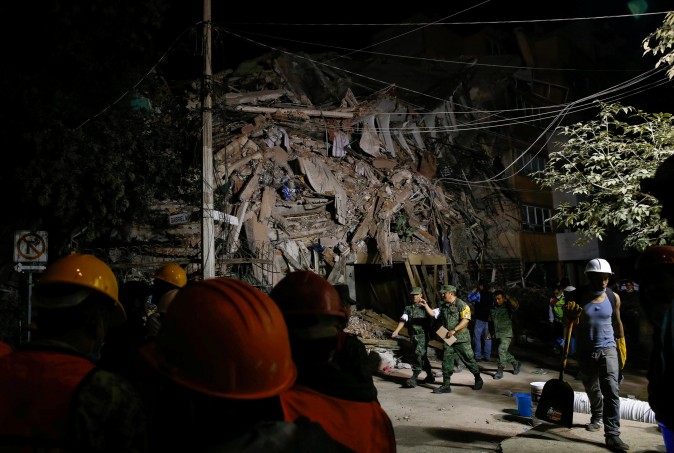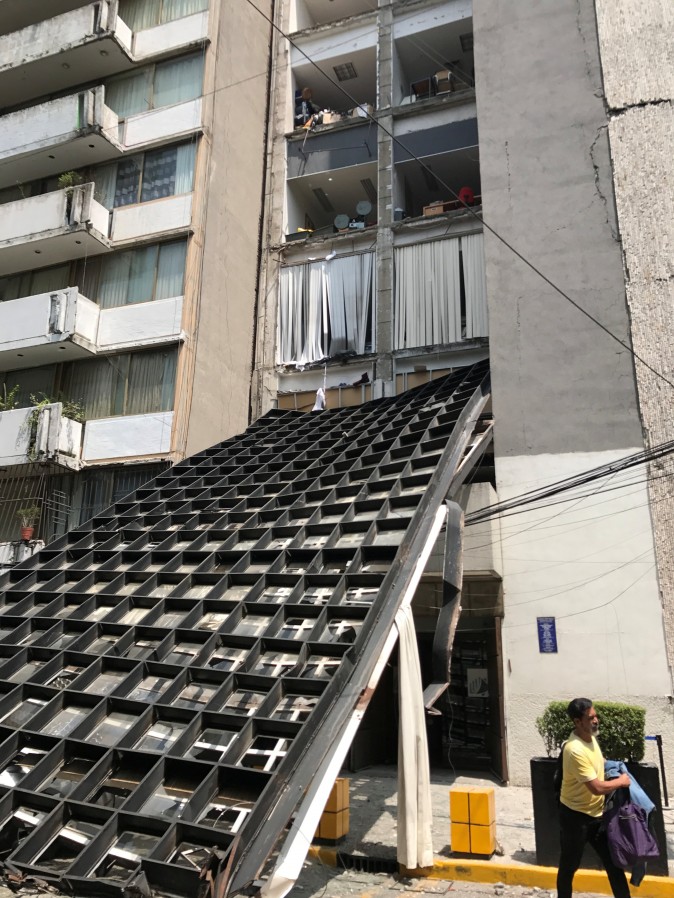 Reuters contributed this report.