A 5.9-magnitude earthquake has struck near New Britain, Papua New Guinea, according to an update from the U.S. Geological Survey on Monday afternoon.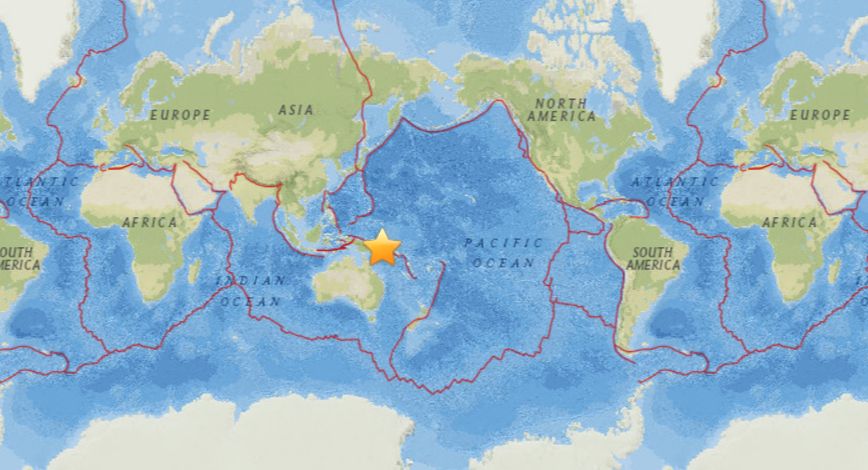 The earthquake hit at around 3.5 miles deep. The USGS said it struck early Tuesday morning, local time.
The U.S. Tsunami Warning Center did not issue a warning after the quake.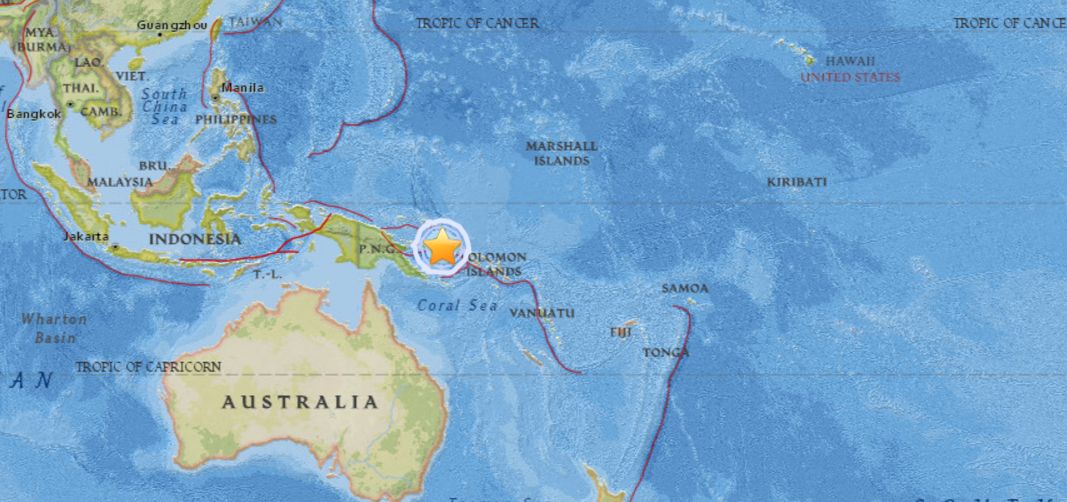 The quake struck about 131 miles southeast of Kokopo, Papua New Guinea, which has a population of about 26,000 people, noted the USGS.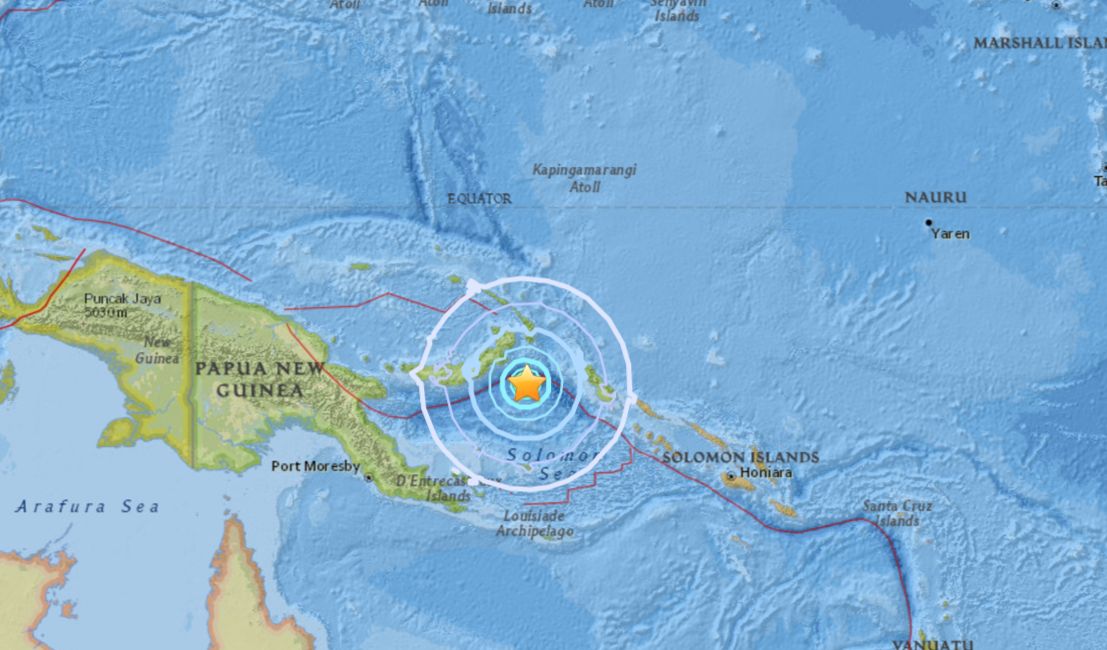 It comes after several major earthquakes struck along the Pacific "Ring of Fire" in the past week or so.
Last Friday, a magnitude-5.7 earthquake hit off the coast of Northern California. Several large earthquakes hit Paupa New Guinea, Indonesia, Vanuatu, Japan, and New Zealand last week.
A 7.1-magnitude earthquake struck Mexico City, killing at least 325 people and causing billions of dollars in damage, Reuters reported.
The "Ring of Fire" is located within the basin of the Pacific Ocean, lined with 452 volcanoes, making up around 75 percent of the world's total active volcanoes. Meanwhile, about 90 percent of the world's earthquakes strike along the "Ring of Fire," the USGS said.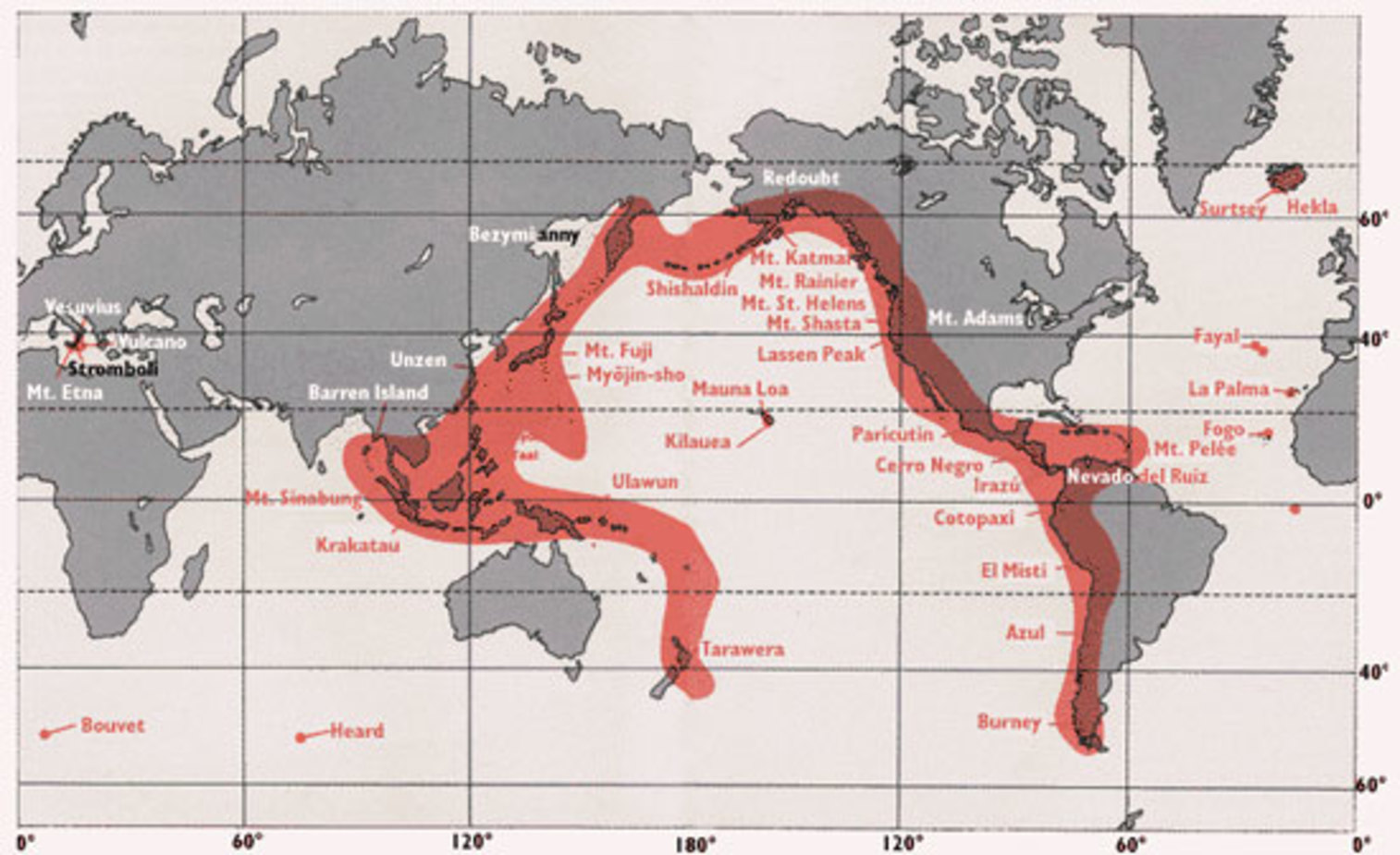 Mexico City schools closed
More than 44,000 schools in six states were due to reopen on Monday, but only 103 in Mexico City—barely 1 percent of its schools—were set to resume classes after they were certified as structurally safe, Reuters reported
Officials said they did not want to impede relief efforts, so more than 4,000 public schools and nearly as many private schools in the capital will remain closed for now.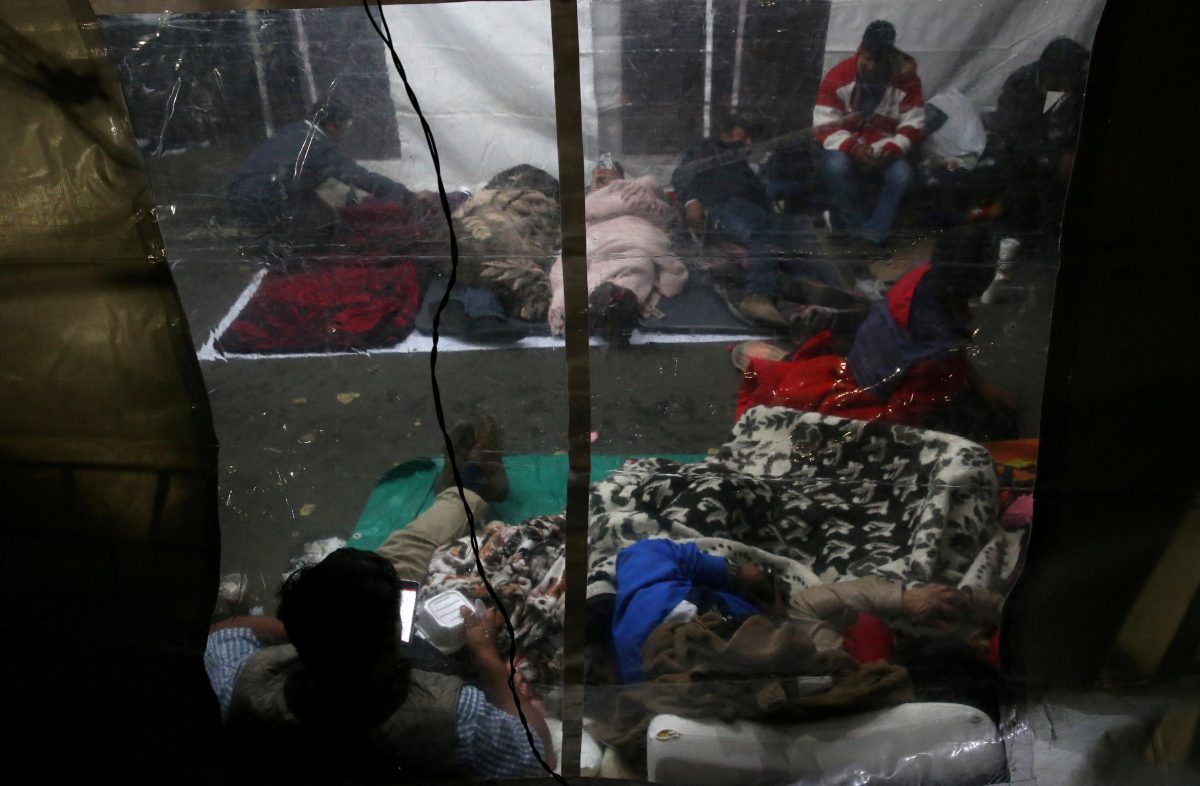 Reuters contributed to this report.