The parents of missing British girl Madeleine McCann were told there is evidence that she has died, according to a German official.
German prosecutor Hans Christian Wolters told the Press Association news agency that a letter was written to Kate and Gerry McCann about the girl's death. Madeleine McCann went missing in 2007 and has been the subject of a 13-year-long search.
However, Gerry and Kate wrote in a statement that they never received a letter from Wolters.
"Since the recent police appeals regarding Madeleine's disappearance there have been many inaccurate stories reported in the media," the two wrote. "The widely reported news that we have received a letter from the German authorities that states there is evidence or proof that Madeleine is dead is false."
They added that "like many unsubstantiated stories in the media, this has caused unnecessary anxiety to friends and family and once again disrupted our lives."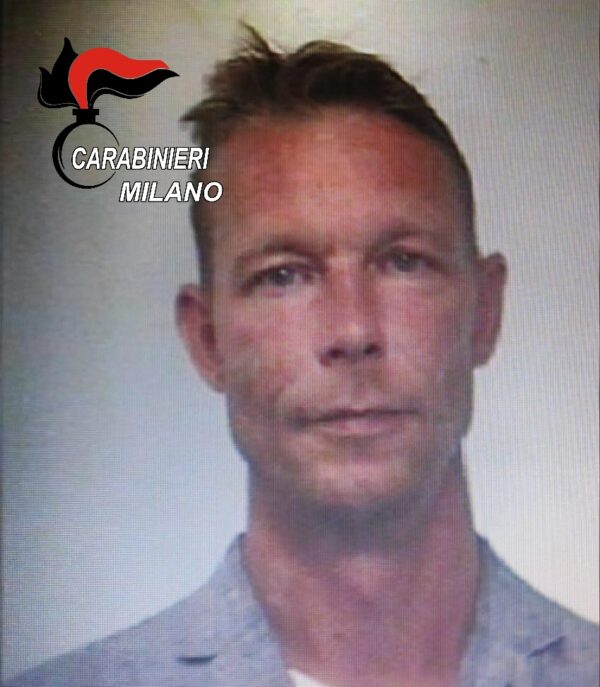 "As we have stated many times before, we will not give a running commentary on the investigation—that is the job of the law enforcement agencies and we will support them in any way requested," the two said. "Furthermore, we do not have a family spokesperson nor are we actively paying any lawyers … If there are important developments that can be made public, they will be issued through official police channels."
German investigators believe Christian Brueckner, 43, is responsible for the girl's death after abducting her in Praia da Luz, Portugal, in 2007. He was in jail for drug dealing and is appealing his conviction for sexual assault in another case that also occurred in Praia da Luz, according to the Press Association.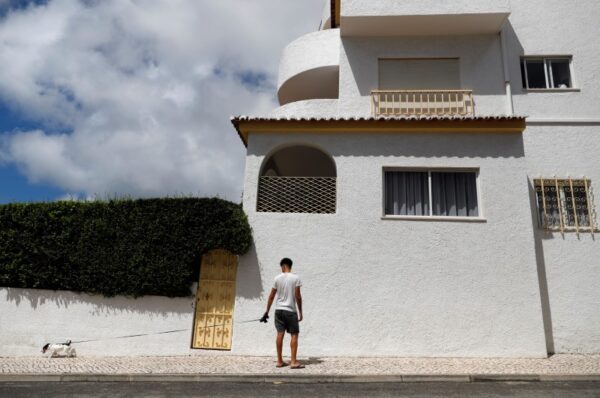 Wolters told the Daily Mail on June 15 that his office has  "been quite clear throughout we are investigating a murder and we have the evidence for that."
"We can understand the pain of the parents—and they want relief—but it is better for them that we have a clear and successful conclusion to the case," Wolters.
Detectives from Scotland Yard have spent more than $15 million on the search to find the missing girl, who was 3 when she went missing.