Macy's Inc. announced a restructuring plan today that will see 3,900 corporate and management jobs slashed in an attempt to reduce costs as the effects of the CCP virus crisis continue to weigh on the business—an institution of U.S. retail. The company expects the cuts to result in savings of $365 million in 2020, or some $630 million in annual savings going forward.
Macy's Inc. had around 123,000 employees at the end of January. The company said it would cut staff numbers at store level as well as in its supply chain and customer support networks, and would adjust these as sales recover.
Like many other brick-and-mortar retail outlets, Macy's was hit hard by lockdown measures. Some 775 Macy's, Bloomingdale's, and Bluemercury stores remained closed from March 18 to May 4, with almost 7 weeks of inactivity followed by a gradual reopening process.
The company announced in May that it has sustained estimated first-quarter losses of between $900 million and $1.1 billion. According to the company website, Macy's Inc. reported fiscal sales of $24.6 billion in 2019.
To compound the company's recent difficulties, a number of the group's stores—including Macy's flagship store on Herald Square in New York—were damaged by looting in early June.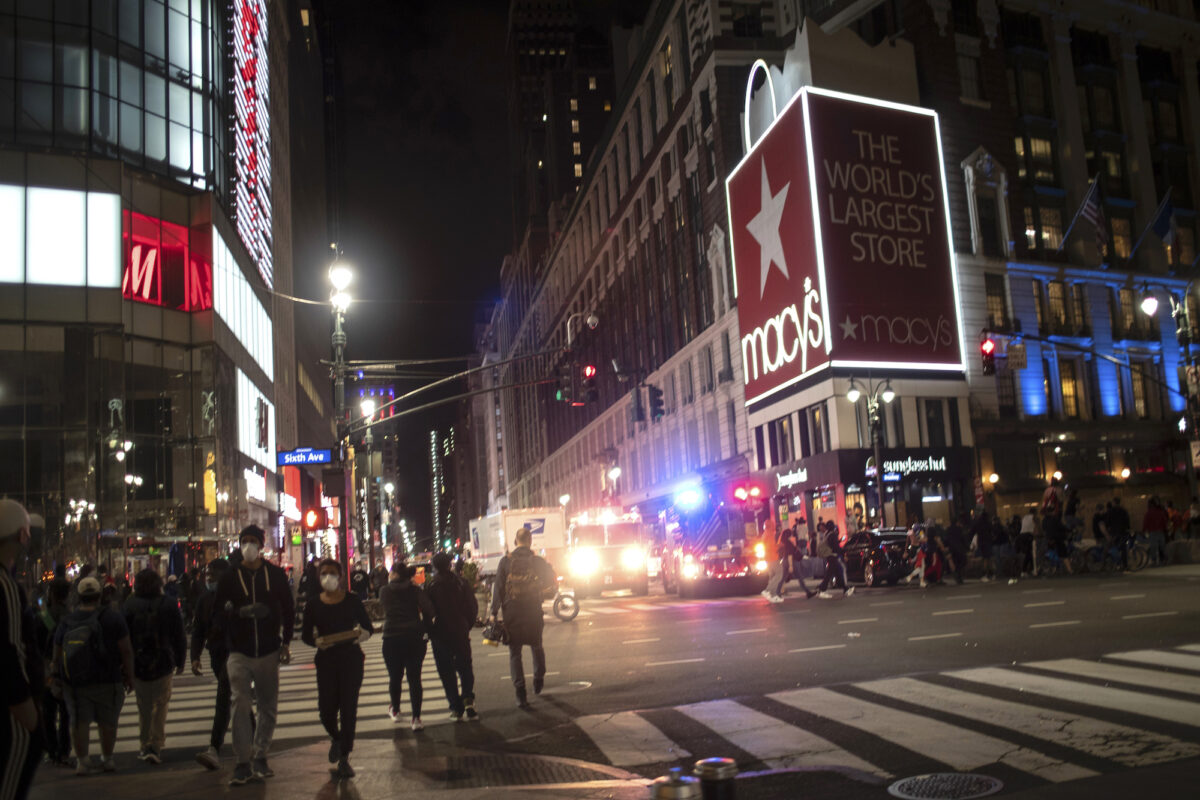 "COVID-19 has significantly impacted our business," said Jeff Gennette, chairman and CEO of Macy's Inc., in a statement. "While the re-opening of our stores is going well, we do anticipate a gradual recovery of business, and we are taking action to align our cost base with our anticipated lower sales."
Gennette thanked his departing colleagues for their service to the company, as well as those who had continued working during the lockdown and those still on furlough. He said he expected most furloughed workers to return in early July.
"We know that we will be a smaller company for the foreseeable future, and our cost base will continue to reflect that moving forward," Gennette said. He said the company's lower cost base would combine with approximately $4.5 billion in new financing to increase company stability and flexibility.
Shares of Macy's Inc. were down over 4.5 percent in Thursday trading.