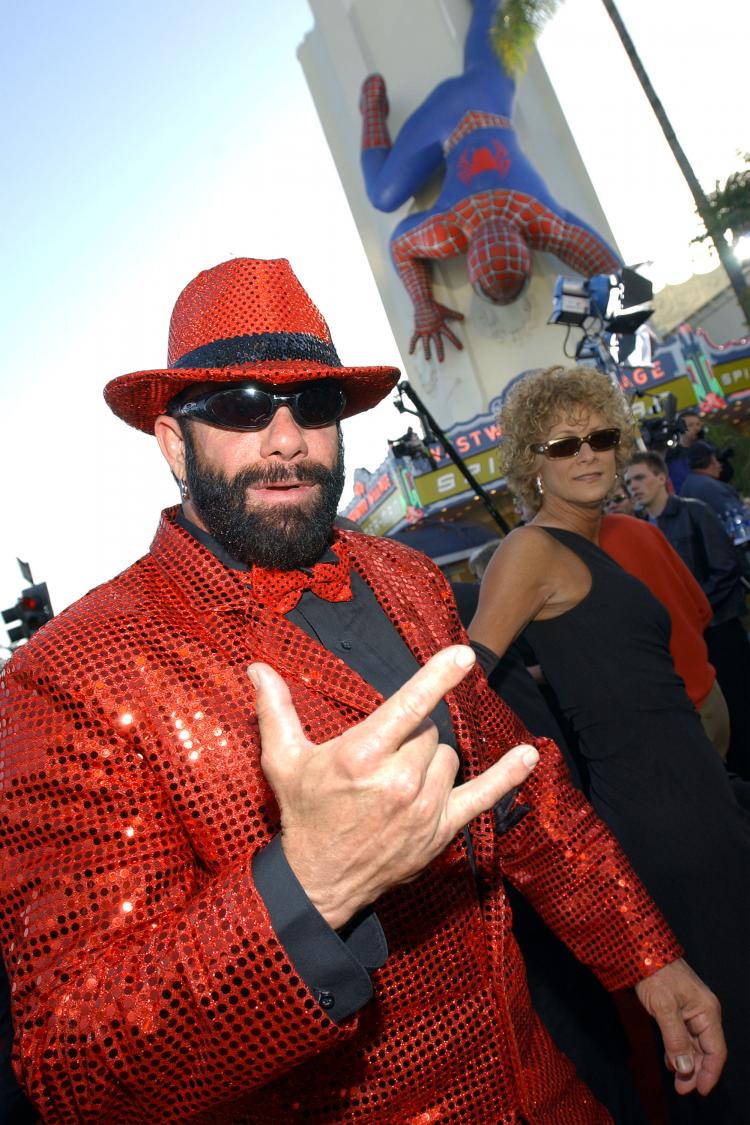 Former WWF star, "Macho Man Randy Savage", died at the age of 58 following a car accident in Florida.
The 6'2" tall wrestler, whose real name is Randall Marlo Poffo, had "Macho Man" Randy Savage as his stage name. The approximately 237-lb wrestler made his stage debut in 1973 and retired 32 years later. He was married twice.
His most memorable on-screen wrestling was with the World Wrestling Federation (WWF) from 1985 to 1994, and with the World Championship Wrestling from 1994 to 1999. Throughout his years, Macho Man Randy Savage had on-stage feuds with some of the top wrestlers in both, especially Hulk Hogan, in televised fights that were watched by millions.
Randy Savage won the "King of the Ring" tournament in 1987. He reached his career peak in WrestleMania IV, where he beat WWF heavyweights Butch Reed, Greg Valentine and finally Ted DiBiase. The next year, Macho Man Randy Savage defended his title and win it again while facing the likes of Andre the Giant.
Randy Savage was initially friendly with fellow wrestler Hulk Hogan, and the two were on the same team in pair matches. However, they began to compete against each other in 1989. Hulk Hogan eventually beat Macho Man Randy Savage at WrestleMania V and won the WWF's top title.
"Macho Man" continued to fight in WWF, moving on to the World Championship Wrestling in 1994, and eventually retired in 2005 after contract disagreements.
In May 2010, Macho Man Randy Savage had his second marriage to Lynn Payne. On May 20, 2011, he died in a car accident after apparently suffering a heart attack while driving.
Hulk Hogan, one of Randy Savage's fiercest opponents in WWF, tweeted that he was devasted by the loss of "Macho Man". "I'm completely devastated, after over 10 years of not talking with Randy, we've finally started to talk and communicate." Several other wrestlers, such as Dwayne "The Rock" Johnson – who was a WWF wrestler and a movie star – also turned to Twitter to bemoan the loss of their friend.