Gov. Andrew Cuomo described the machete attack during a Hanukkah celebration at a New York rabbi's home as an "act of terrorism."
In the attack, five people were stabbed in the basement of Hasidic Rabbi Chaim Rottenberg's home on Saturday night in Monsey, located in Rockland County. Dozens of people were at his home, which is located next to a synagogue.
"Let's call it what it is. These people are domestic terrorists and the law should reflect that and they should be punished as if it was an act of terrorism," the governor told reporters in Monsey on Sunday.
Cuomo, a Democrat, described the incident as "intolerant," "ignorant," and "also illegal."
"At the end of the day, it is not just about words but actions. It is violence spurred by hate. It is mass violence and I consider this an act of domestic terrorism," he said.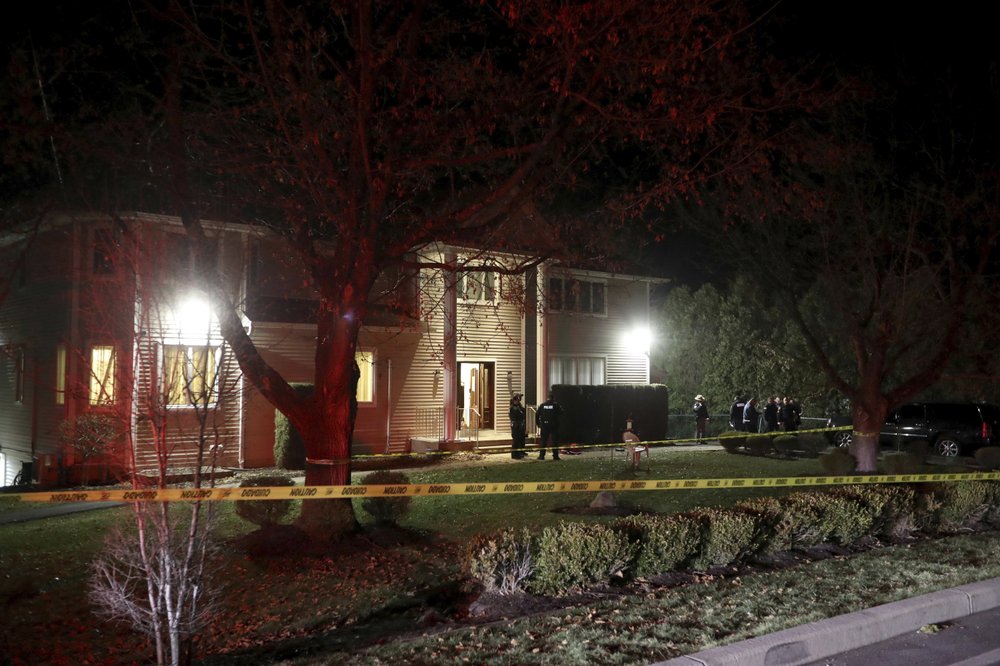 Cuomo said one of the victims suffered "wounds to the head," adding that another victim was the rabbi's son. No one was killed in the machete attack.
Following the attack, Cuomo said New York is going to change the way acts of domestic terrorism are prosecuted.
"We are going to take the lead here in the state of New York," he said. "I'm going to propose that in the beginning of January when I lay out my State of the State address."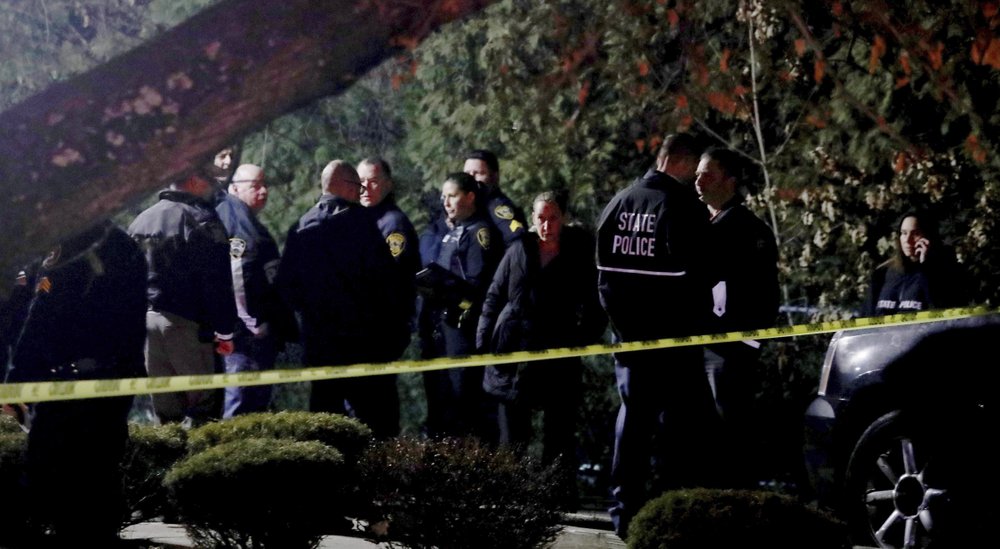 As of Saturday night, the New York City Police Department's Counterterrorism Bureau wrote it was "closely monitoring" Saturday's attack in Monsey, and Cuomo said in an earlier statement he was "directing the State Police hate crimes task force to immediately investigate and to use every tool available to hold the attacker accountable to the fullest extent of the law."
New York City Mayor Bill de Blasio, whose city has seen an uptick in similar attacks, stated that the city  is going to "use every tool we have to stop these attacks once and for all."
At the same time, the Guardian Angels watch group, founded by Curtis Sliwa in 1979, said it will patrol Jewish areas in Brooklyn starting on Sunday, NBC News reported.
The attack also drew a response from Israeli Prime Minister Benjamin Netanyahu, who stated that his government "will cooperate however possible with the local authorities in order to assist in defeating this phenomenon," and he offered the "best wishes for recovery to the wounded."