Luke Perry's two children will split the late actor's fortune, according to legal documents.
The documents show that Perry owned a house worth an estimated $2 million in Los Angeles and that the house was held in a trust, reported The Blast.
In all of the legal filings, Jack Perry has a 50 percent interest in the house and land while his sister Sophie Perry also has a 50 percent interest in the property.
The property was placed into the children's names, which was recorded with the county of Los Angeles.
Land records do not show the land being put up for sale.
Perry, 52, died on March 4, days after suffering a stroke.
Perry was rushed to a hospital in Burbank and ultimately died there.
"Perry was surrounded by his children Jack and Sophie, fiancé Wendy Madison Bauer, ex-wife Minnie Sharp, mother Ann Bennett, step-father Steve Bennett, brother Tom Perry, sister Amy Coder, and other close family and friends," a representative for Perry said in a statement at the time.
"The family appreciates the outpouring of support and prayers that have been extended to Luke from around the world, and respectfully request privacy in this time of great mourning. No further details will be released at this time."
Perry was known for his role on "Riverdale" and starred in a number of other television series, including "Beverly Hills, 90210" and the cult classic "Jeremiah."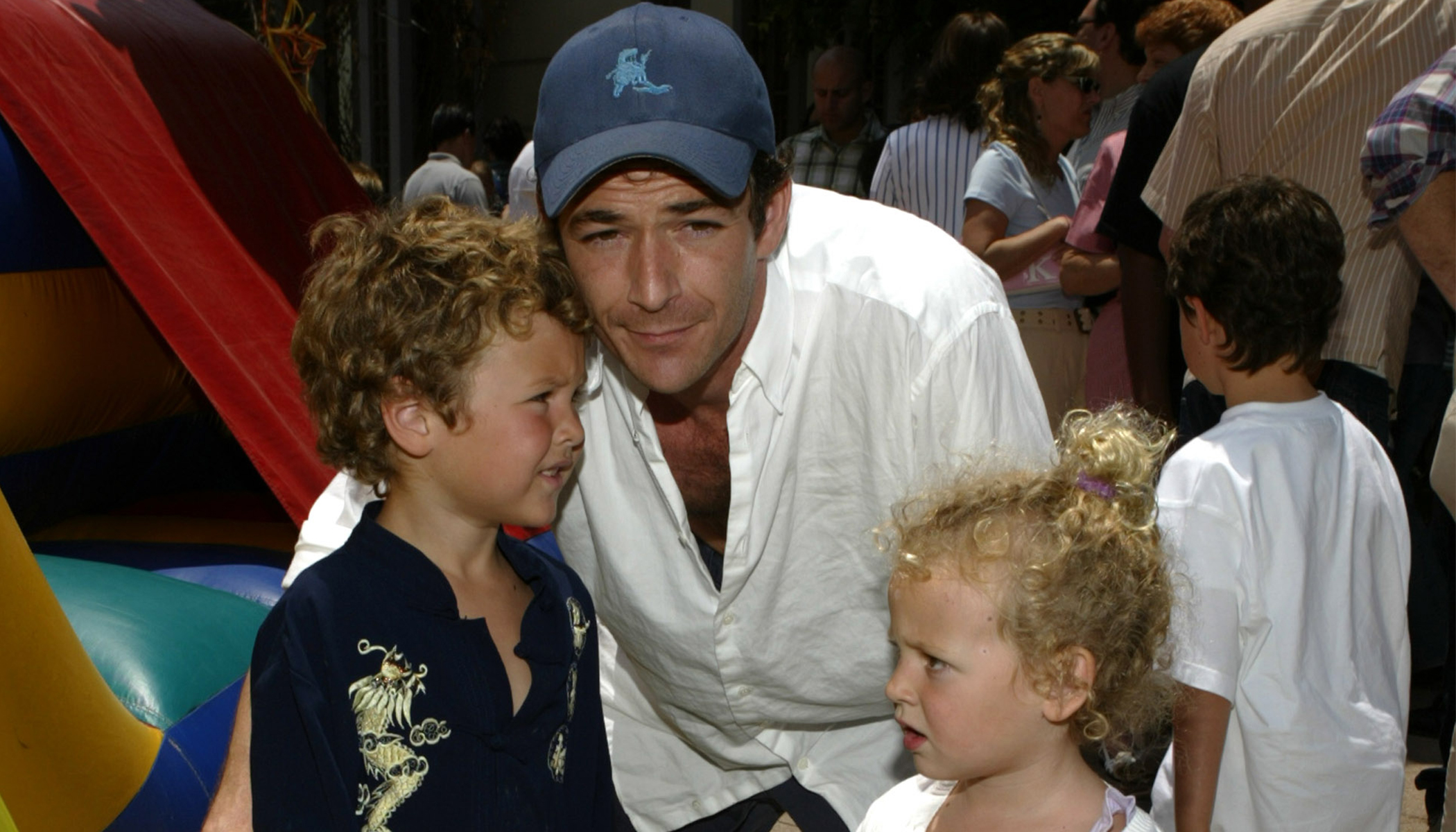 Several years before his death, Perry had a health scare.
Perry had a colorectal cancer scare in 2015 when doctors found and removed precancerous growths from the actor.
"If I had waited [to be screened], it could have been a whole different scenario," the actor told Fox News in 2017.
Perry said he was forced to mostly give up eating red meat.
"I have significantly cut down on the amount of red meat that I eat," he said. "I used to be like a steak-and-potatoes-every-night kinda guy, now it's just for special occasions."
The actor said he also smoked cigarettes when he was younger, and his character was known for smoking on "90210."
After the actor's death, Sophie Perry, thanked people for showing support. She later criticized people who said she shouldn't appear happy in the wake of her father's death.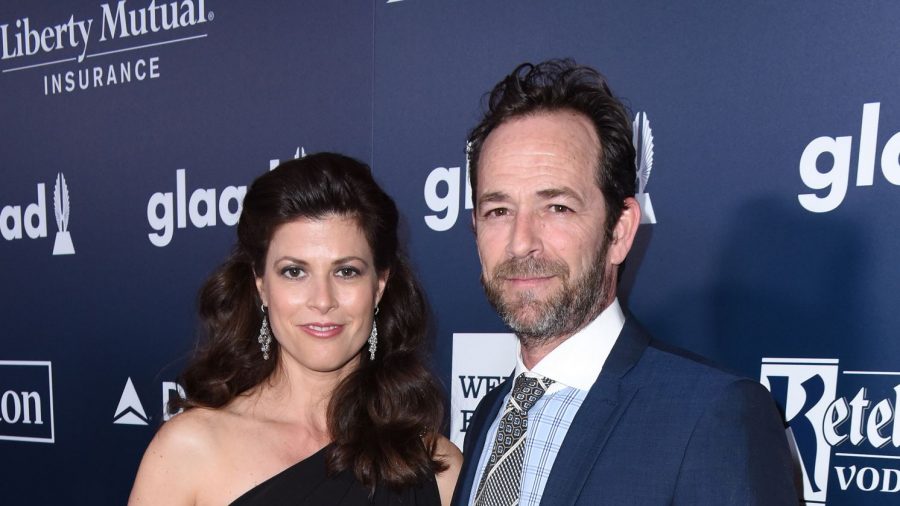 "Since my dad died I have received a lot of attention online. And most of it has been positive but of course, some people just can't be nice. And I'm here to say that I did not ask for this attention, I did not ask to be thrown into some virtual spotlight, and while I don't mean to offend anybody, I'm also not going to cater to anyone else's needs and beliefs. I'm 18. I swear like a sailor and sometimes I dress like a hooker. And I support causes and you may not. And most importantly. I am going to laugh and smile and live my normal life," she wrote on Instagram.
"I am hurt and sad and crying and beside myself with what happened to my dad. It's the worst thing to ever happen in my life. And I am torn the [expletive] up over it. But I'm not going to sit in my room and cry day in and day out until the internet has deemed it appropriate for me to do otherwise."
Perry's fiance, Bauer, said in a statement that she was grateful for the support shown following Perry's death.
"I want to express my gratitude to everyone for the outpouring of love and support. The countless, heartwarming stories of Luke's generosity and kindness have been a great source of solace during this difficult time," she said in a statement obtained by Entertainment Tonight.
"The past 11 and a half years with Luke were the happiest years of my life, and I am grateful to have had that time with him. I also want to thank his children, family, and friends for their love and support. We have found comfort in one another and in the knowledge that our lives were touched by an extraordinary man. He will be dearly missed."