Lori Loughlin's two daughters are no longer enrolled at the University of Southern California (USC), the school announced.
"Olivia Jade Giannulli and Isabella Rose Giannulli are not currently enrolled," USC said on Oct. 21. "We are unable to provide additional information because of student privacy laws."
The girls were seen in the audience of a Jonas Brothers concert at the Hollywood Bowl on Monday night, reported Entertainment Tonight. Olivia Jade's boyfriend Jackson Guthy also attended with several friends.
Loughlin and Mossimo Giannulli were indicted in March for allegedly paying $500,000 to a nonprofit head to get their girls designated as crew recruits to smooth their entrance into USC because their academic qualifications might not have been high enough. They both pleaded not guilty. Authorities later added a money laundering charge in addition to the initial conspiracy to commit fraud charge.
The indictment included correspondence between the actress and fashion designer and William "Rick" Singer, head of The Key Worldwide. Singer pleaded guilty to orchestrating a nationwide college bribery scheme. Among the messages were emails suggesting Olivia Jade didn't fill out her own application to USC.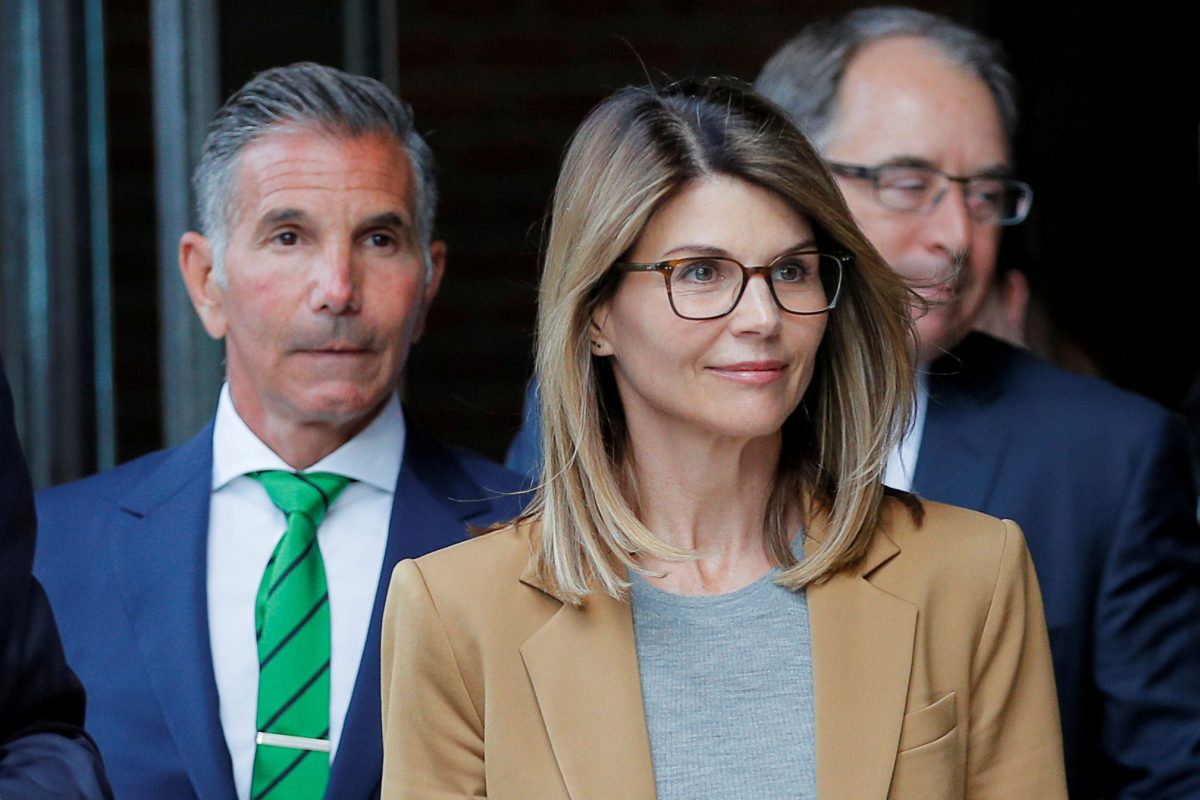 Loughlin and Giannulli were two of dozens of parents who were indicted; most pleaded guilty, and four who hadn't changed their pleas to guilty on Monday.
Fellow actress Felicity Huffman, who pleaded guilty, was sentenced to two weeks in prison.
Olivia Jade, a social media star, saw her career crippled by the charges; she was dropped by a number of brands, including Sephora and TRESemmé.
The girls' status at USC was murky as early reports indicated they wouldn't return to the school, prompting USC to say the rumors they'd dropped out weren't true.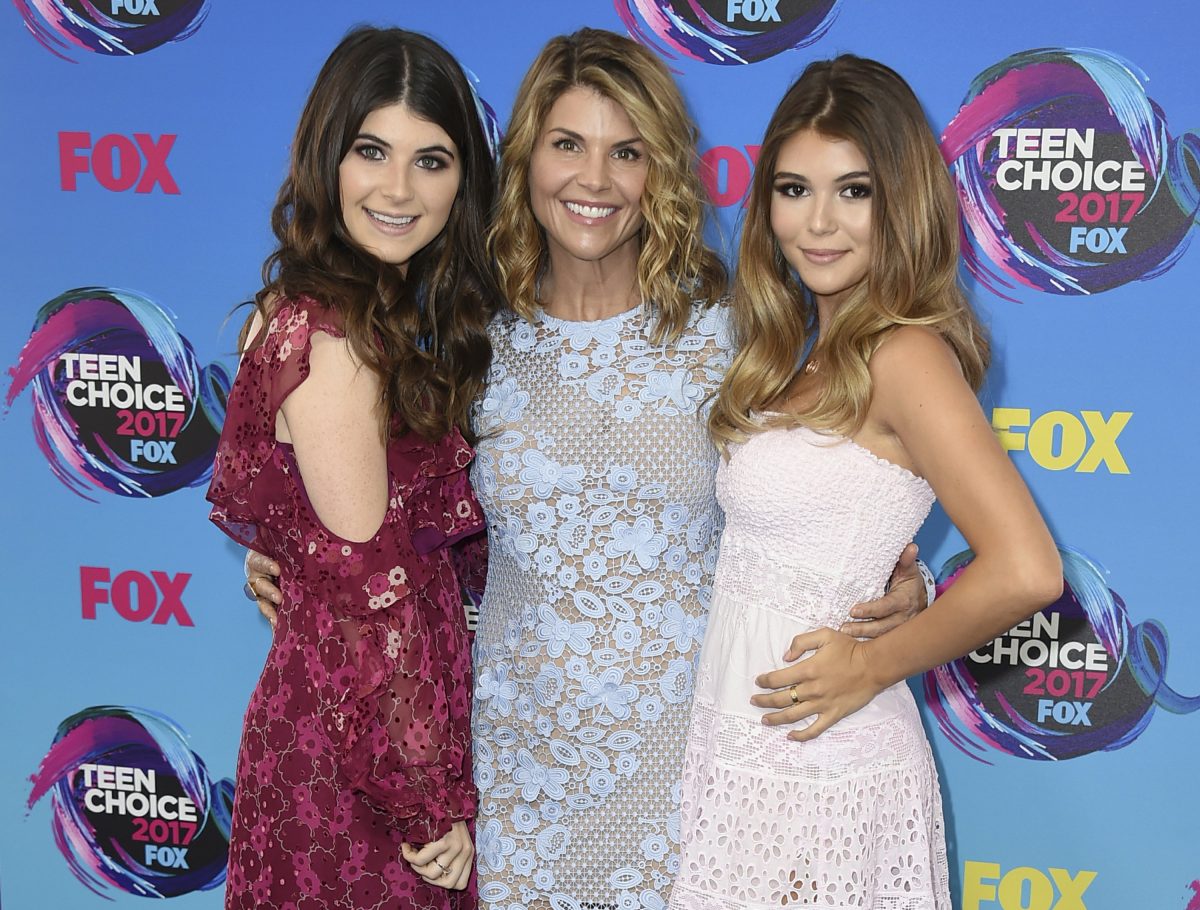 "We have confirmed that both Olivia Giannulli and Isabella Giannulli still are enrolled," the university's communications department told USA Today on March 25.
USC said in a statement earlier in March that it placed holds on the accounts of students who may be associated with the alleged admissions scheme.
"This prevents the students from registering for classes or acquiring transcripts while their cases are under review," it stated. "These students have been notified that their status is under review. Following the review, we will take the proper action related to their status, up to revoking admission or expulsion."
The school didn't disclose why the girls are no longer enrolled.