Having been charged with additional crimes on April 9, "Full House" actress Lori Loughlin could face as many as 40 years in prison.
Loughin, fashion designer husband Mossimo Giannulli, and 14 other parents now face as many as 20 years for each new charge. Namely, they were charged with conspiracy to commit fraud and money laundering, said the U.S. Attorney's Office in Massachusetts.
"The charge of conspiracy to commit mail and wire fraud and honest services mail and wire fraud provides for a maximum sentence of 20 years in prison, three years of supervised release, and a fine of $250,000 or twice the gross gain or loss, whichever is greater," said the office in a news release on April 9.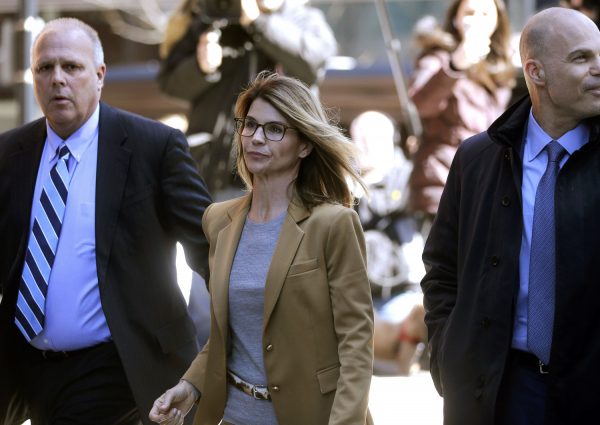 For conspiracy to commit money laundering, offenders face a maximum sentence of 20 years, three years of supervised release, and a fine of up to $500,000, according to the news release.
Loughlin and Giannulli are accused of paying $500,000 to secure the admission of their two daughters, Olivia Jade and Isabella, into the University of Southern California by saying that they were members of the rowing team when they weren't.
The other celebrity charged in the scandal, "Desperate Housewives" actress Felicity Huffman, will enter a guilty plea. She released an apology statement on April 8.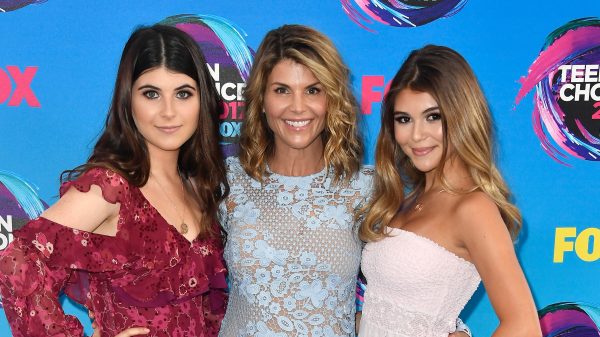 "I am pleading guilty to the charge brought against me by the United States Attorney's Office. I am in full acceptance of my guilt, and with deep regret and shame over what I have done, I accept full responsibility for my actions and will accept the consequences that stem from those actions," Huffman said, reported CNN.
Huffman is accused of paying $15,000 to correct her daughter's SAT scores so she could get into college.
"I am ashamed of the pain I have caused my daughter, my family, my friends, my colleagues and the educational community. I want to apologize to them and, especially, I want to apologize to the students who work hard every day to get into college, and to their parents who make tremendous sacrifices to support their children and do so honestly," she continued.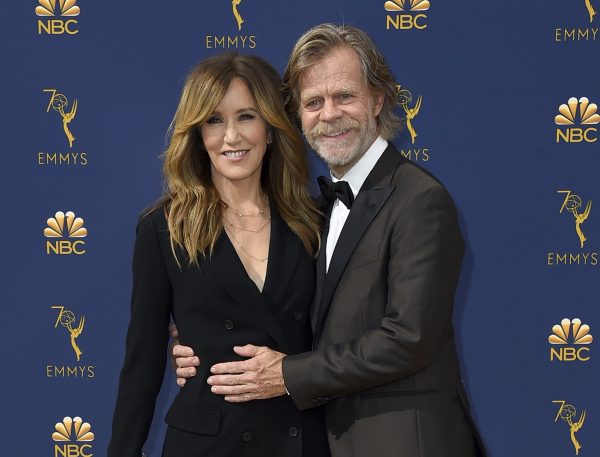 The Los Angeles Times, citing a defense attorney and former federal prosecutor, reported that Huffman could get between 4 and 10 months in prison for her plea. She doesn't have a criminal history, and the amount she paid was relatively small, the lawyer noted.
Another former prosecutor told the newspaper that parents have few options because they were recorded discussing payments and cheating.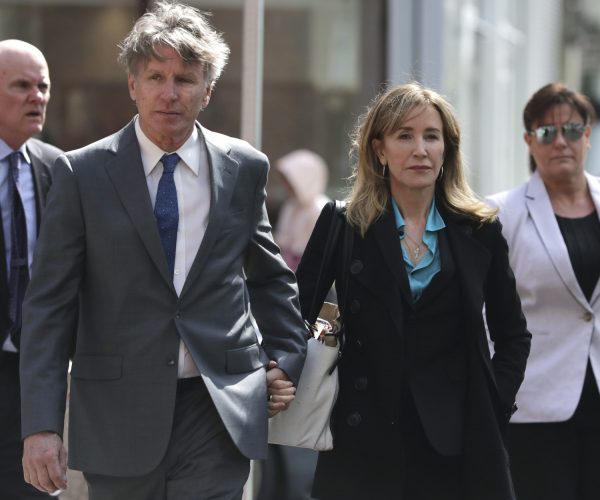 "These cases aren't about defense, they are about mitigation," said Neama Rahmani, who is a former assistant U.S. attorney in Los Angeles, reported the LA Times.
"If a defendant stays in, they are getting bad advice from their lawyers. These are bulletproof cases. As an attorney, it is about finding the best way to reach a plea with the government with a reduced sentence," he added.