Kristoff St. John, an actor who appeared on "The Young and the Restless" since 1991, died at age 52.
His lawyer confirmed the actor's death to several news outlets on Feb. 4.
TMZ first broke the news, saying police responded to a call from St. John's friends, who reportedly found him dead at his San Fernando Valley home on Feb. 3.
The Young and the Restless' Kristoff St. John, was found dead Sunday at his home.

由 TMZ 发布于 2019年2月4日周一
He was pronounced dead at the scene, the entertainment news website reported.
"We're told there was no sign of foul play, however one source says alcohol might have played a role," TMZ said.
St. John played Neil Winters on the long-running daytime soap opera, earning him multiple Daytime Emmy Award nominations.
According to TMZ, the actor's personal life has been marked by tragedy.
His son, Julian St. John, committed suicide in 2014 while receiving treatment at a mental health facility.
His family later sued the facility for negligence and it was settled, the report said.
And in 2017, the elder St. John was placed under a 72-hour psychiatric hold after attempting suicide on the anniversary of his son's death. His wife, the boxer Mia St. John, said reports of the incident at the time were not accurate.
On November 23rd Kristoff St John and I lost our beautiful son, Julian St John. Our son wa… http://t.co/mDtPTqEMTT pic.twitter.com/nVUDtEuFBG

— Mia St. John (@MiaStJohnBoxer) November 29, 2014
"No parent should ever have to bury their child, and for those who do, it is a nightmare that haunts you forever. The death of our beloved son Julian, has taken a toll on both of us. He is an actor and while he may appear whole on the outside, his heart is broken," she told Entertainment Tonight at the time.
She added, "Last week, an incident occurred, that pushed him to the breaking point, but was not accurately reported."
Celebrities Lost So Far in 2019
James Ingram
Longtime R&B singer James Ingram died in late January. Quincy Jones, a collaborator of his, wrote: "With that soulful, whisky sounding voice, James Ingram was simply magical … every beautiful note that James sang pierced your essence and comfortably made itself at home."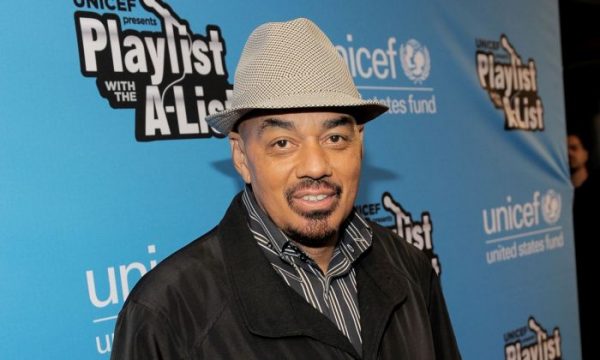 Fatima Ali
"Top Chef" alum Fatima Ali died on Friday, January 25, after a battle with terminal cancer. She was 29.
Former "Top Chef" contestant Bruce Kalman paid tribute to her: "It's with a heavy heart we say goodbye to Fatima Ali today, as she has lost her battle with cancer," he wrote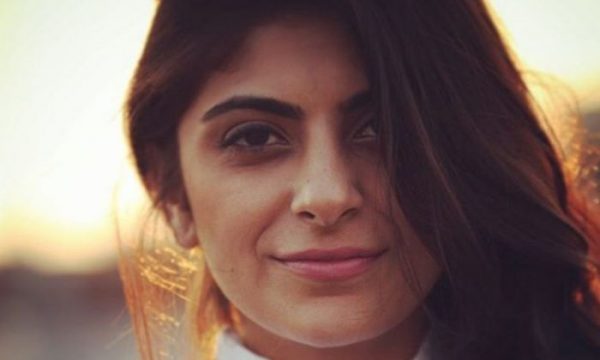 Carol Channing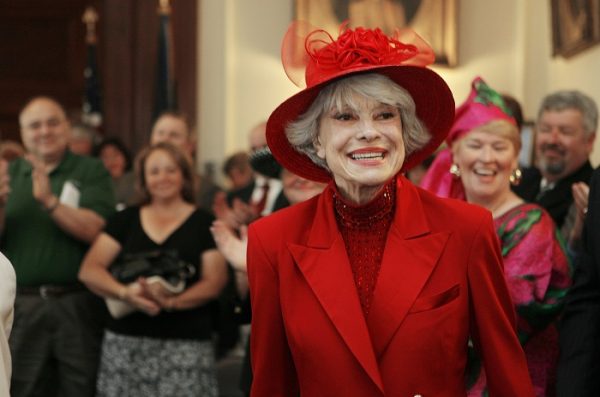 Bob Einstein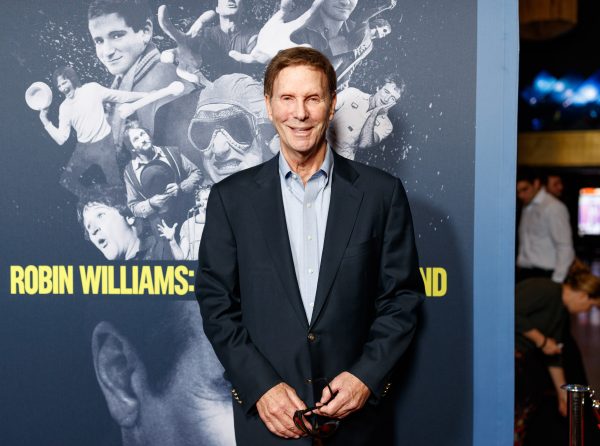 Comedian and actor Bob Einstein died on Jan. 2 after a battle with cancer. He was 76.
Daryl Dragon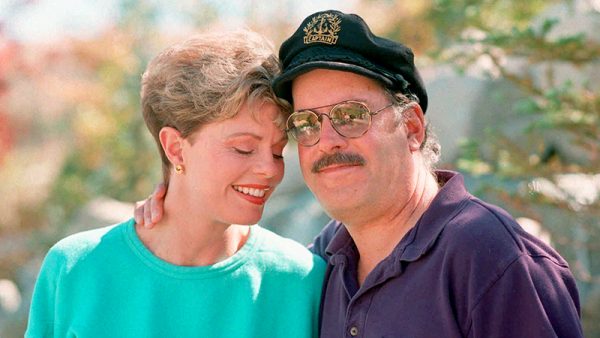 Daryl Dragon, or "Captain" of pop group Captain and Tennille, died on Jan. 2 of renal failure.