Peter Fonda, best known for his role in "Easy Rider," died at age 79, it was reported.
TMZ reported on Friday, Aug. 16 that he died after battling lung cancer.
A spokesman for the actor said he died on Friday morning at his Los Angeles home, surrounded by family.
R.I.P. Peter Fonda, who has passed away at the age of 79. pic.twitter.com/0KorQnmD4W

— The Film Stage 📽 (@TheFilmStage) August 16, 2019
His official cause of death was respiratory failure due to lung cancer, said the report, adding that he had been in the hospital recently.
He is the brother of Jane Fonda and son of Henry Fonda.
"It is with deep sorrow that we share the news that Peter Fonda has passed away," his family said in a statement, reported Deadline Hollywood.
"I knew how it was going to end when I started writing it." In one of his final interviews, Peter Fonda – who died today at 79 – reflects on his groundbreaking biker movie #EasyRider https://t.co/ubAwkEHnzX pic.twitter.com/9FucqFawXV

— Hollywood Reporter (@THR) August 16, 2019
"In one of the saddest moments of our lives, we are not able to find the appropriate words to express the pain in our hearts," the statement added. "As we grieve, we ask that you respect our privacy. And, while we mourn the loss of this sweet and gracious man, we also wish for all to celebrate his indomitable spirit and love of life."
Fonda was nominated for an Academy Award for his work in "Easy Rider" and also in "Ulee's Gold." He co-wrote and co-starred in "Easy Rider" with Dennis Hopper.
He won a Golden Globe Award for "The Passion of Ayn Rand."
Notable Celebrity Deaths in 2019
John Singleton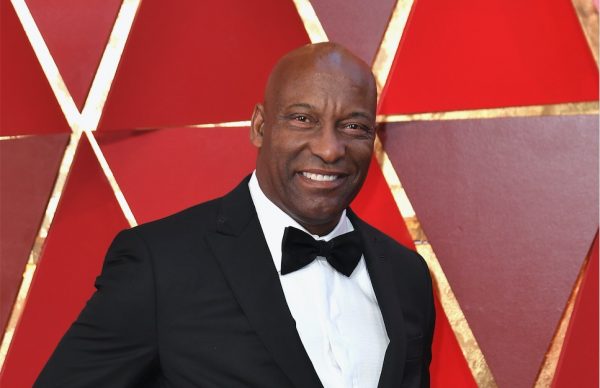 Nipsey Hussle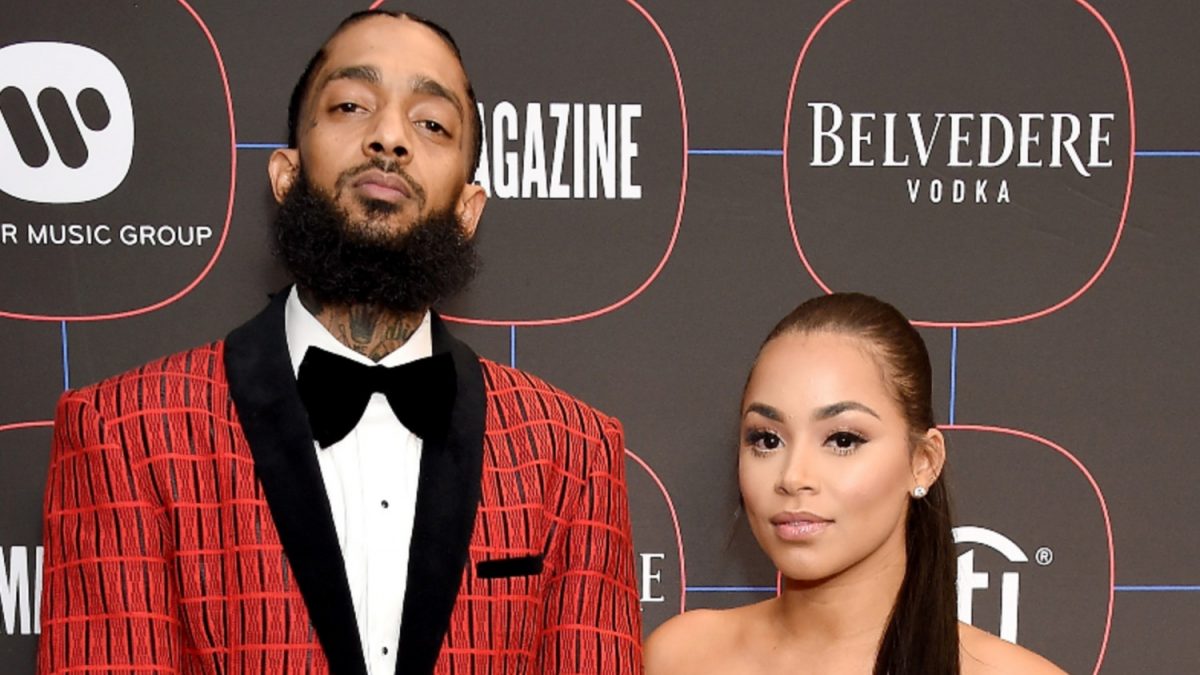 Luke Perry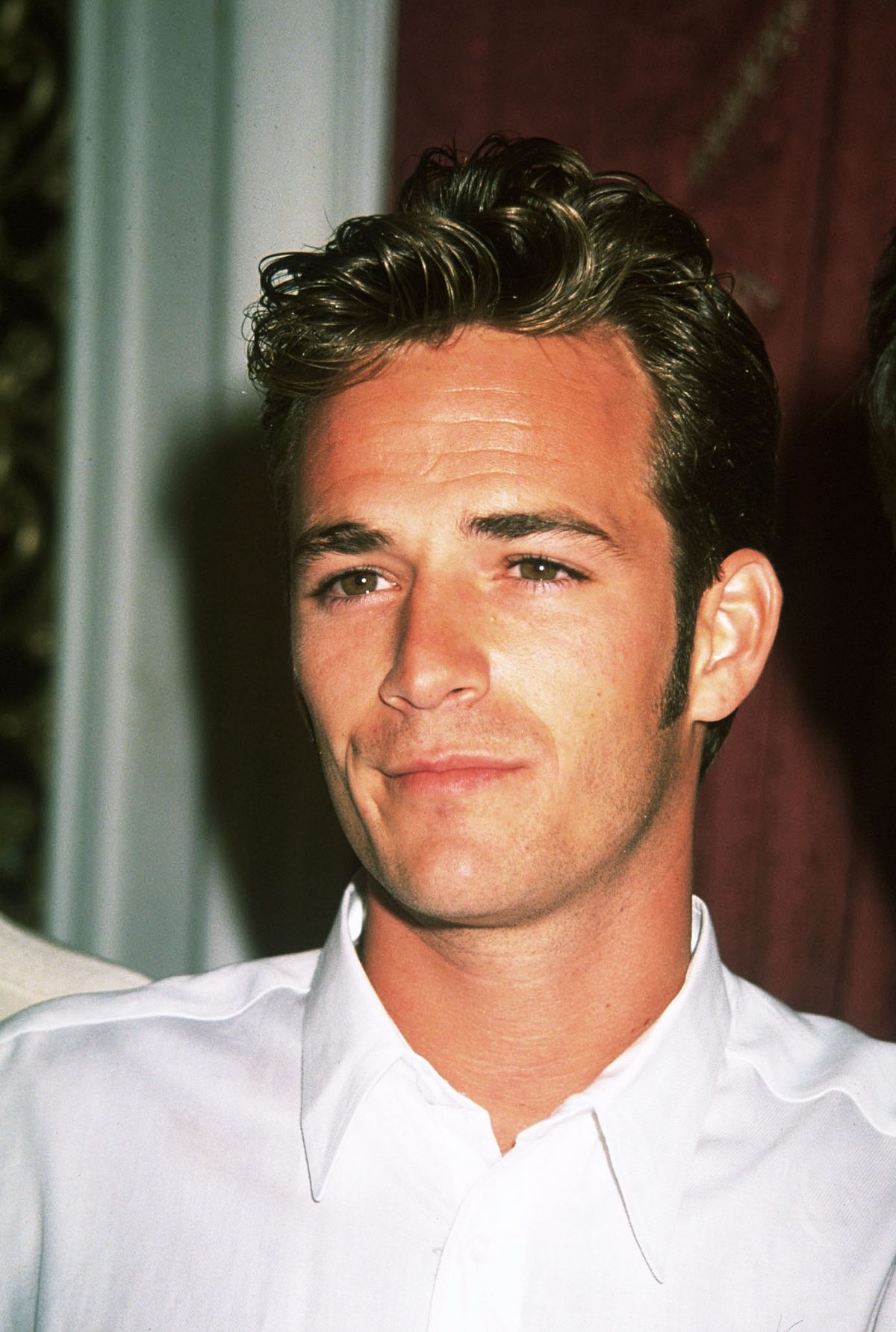 Peter Tork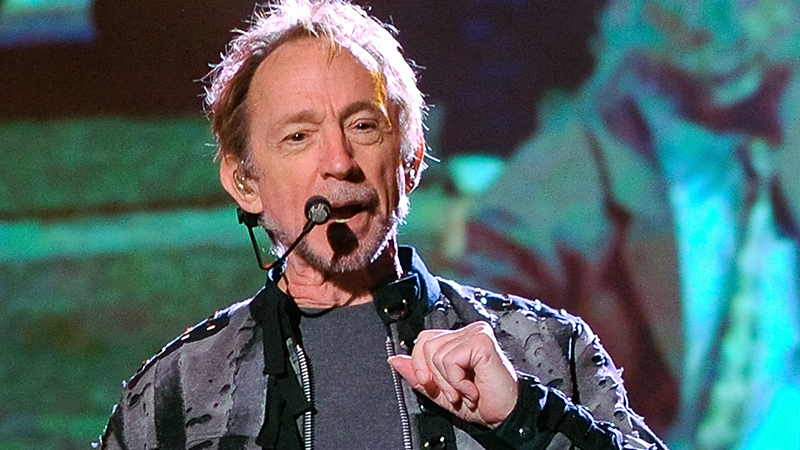 Albert Finney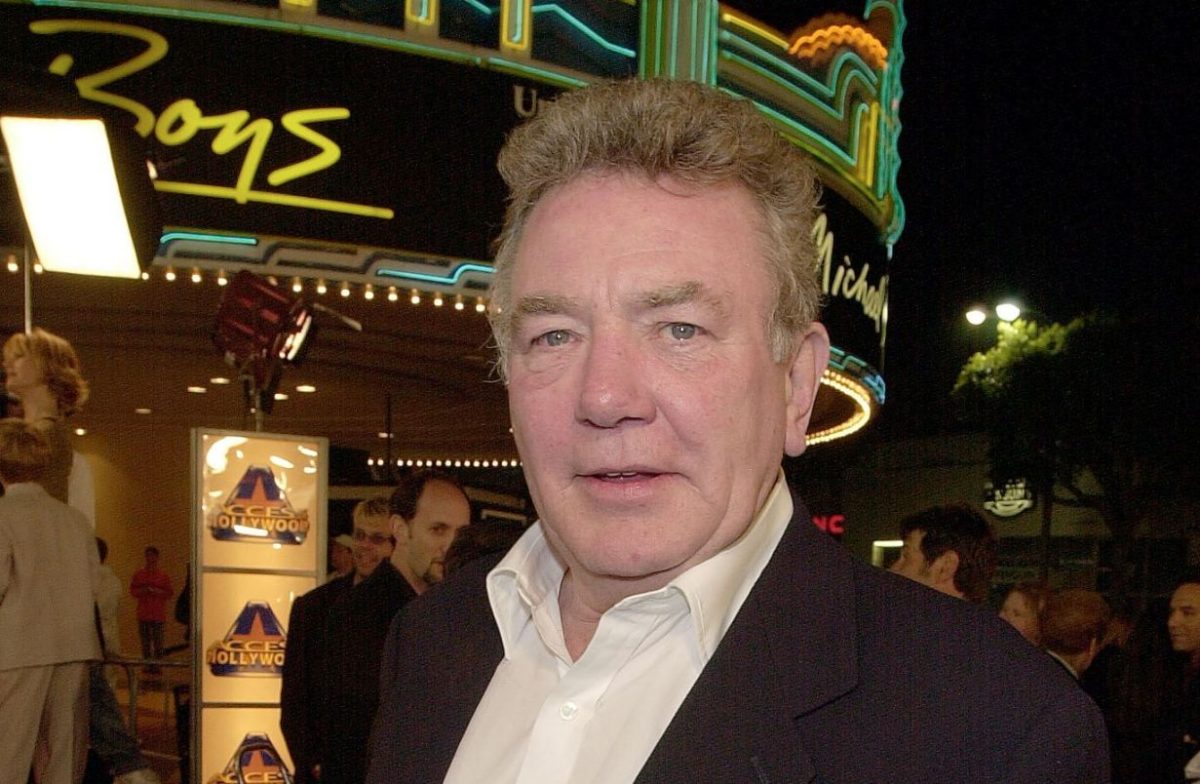 James Ingram
Longtime R&B singer James Ingram died in late January. Quincy Jones, a collaborator of his, wrote, "With that soulful, whisky sounding voice, James Ingram was simply magical … every beautiful note that James sang pierced your essence and comfortably made itself at home."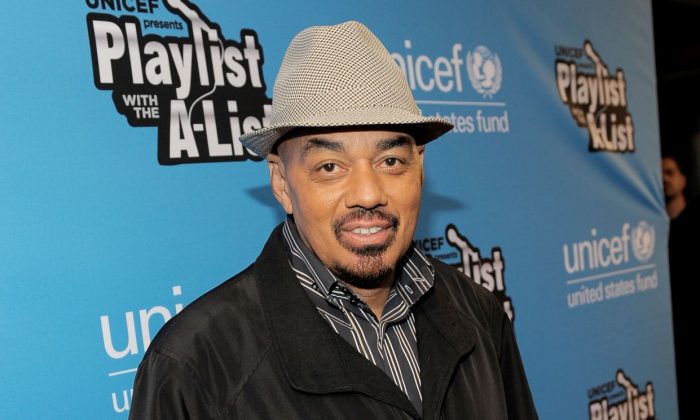 Fatima Ali
"Top Chef" alum Fatima Ali died on Jan. 25, after a battle with terminal cancer. She was 29.
Former "Top Chef" contestant Bruce Kalman paid tribute to her, "It's with a heavy heart we say goodbye to Fatima Ali today, as she has lost her battle with cancer."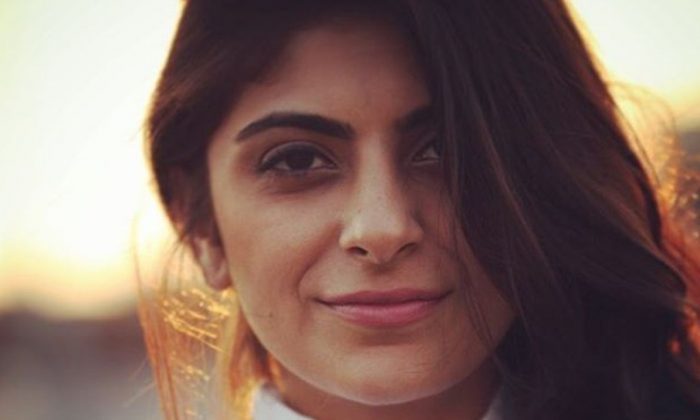 Carol Channing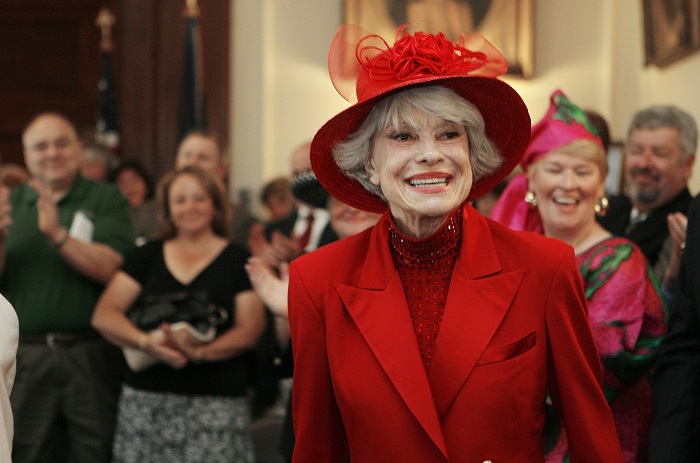 Bob Einstein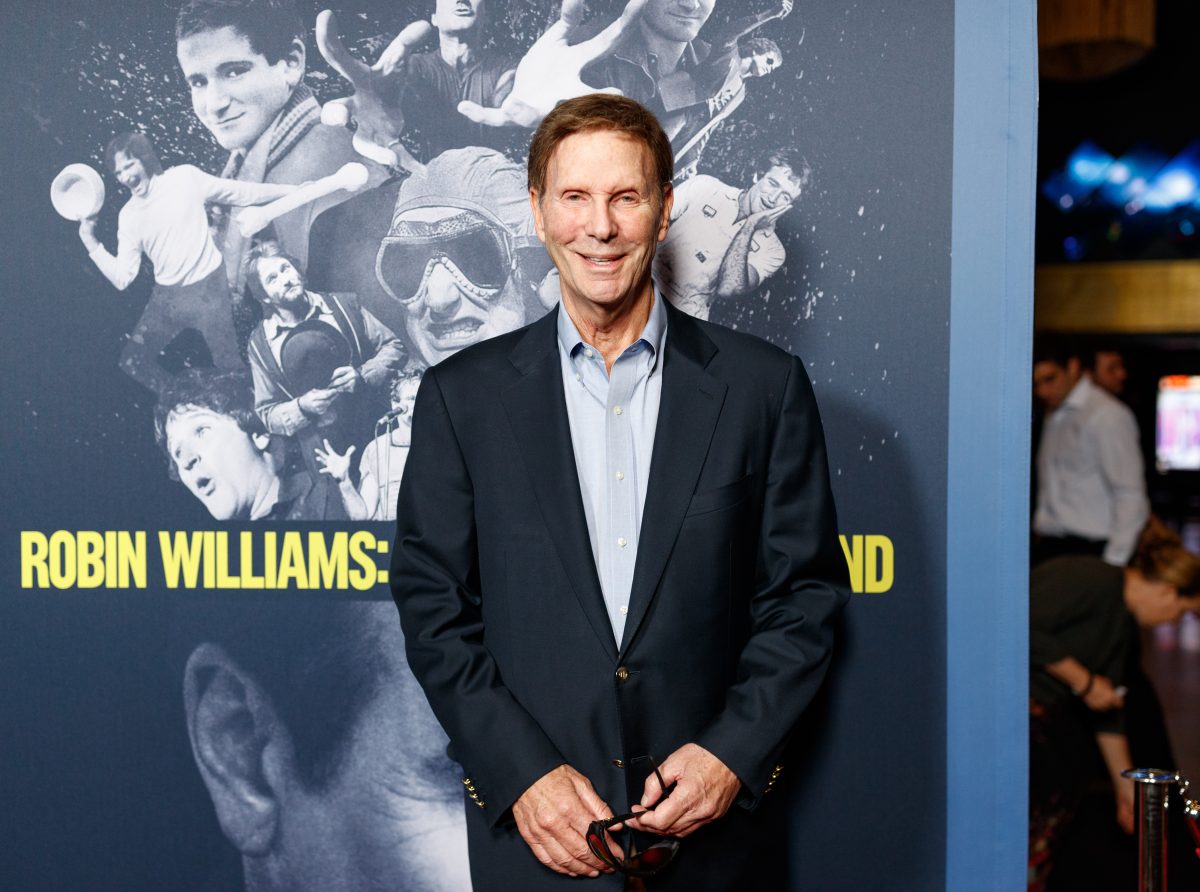 Comedian and actor Bob Einstein died on Jan. 2 after a battle with cancer. He was 76.
Daryl Dragon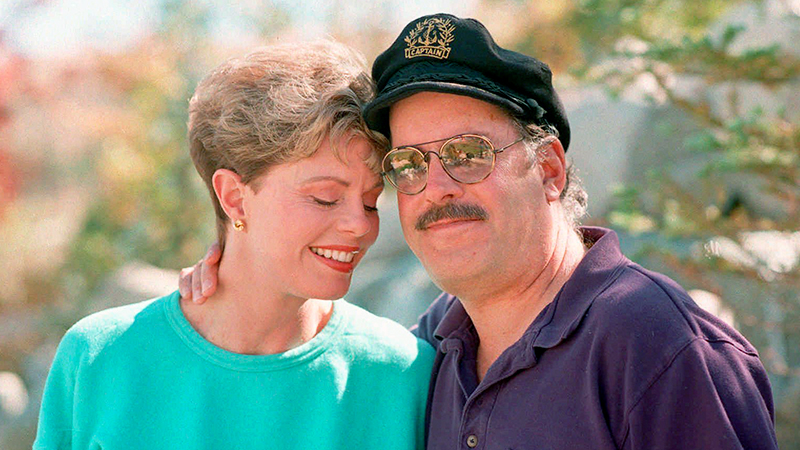 Daryl Dragon, or "Captain," of pop group Captain and Tennille, died on Jan. 2 of renal failure.