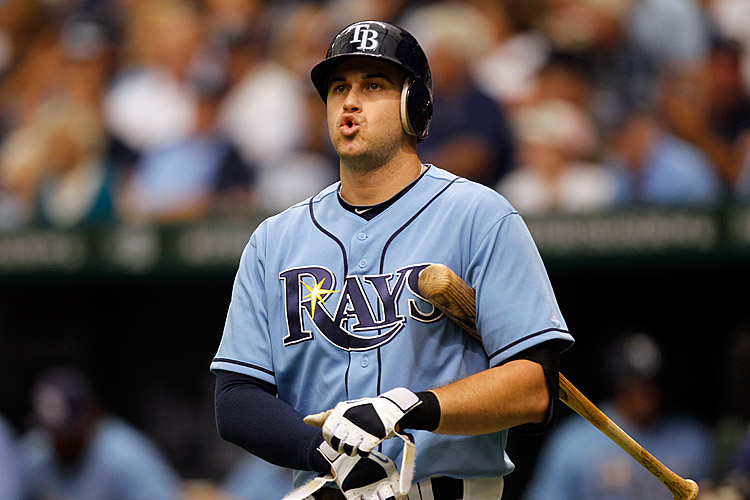 Tampa Bay Rays third baseman Evan Longoria will be out 6-8 weeks with a partially torn hamstring according to a report on the team's website.
The Rays 26-year-old third baseman left Monday night's game with what was initially described as left knee soreness. A diagnosis that has changed dramatically since.
Longoria appeared to be injured sliding into second as he limped to the dugout afterward but Longoria said it was when he ran to second. "The slide didn't have anything to do with it," Longoria said. "I felt a little bit of a tweak going in. So I knew something wasn't good and the MRI confirmed that today."
Through 23 games this season the three-time All-Star Longoria is hitting .329 with four home runs and 19 RBIs.