Longest Home Runs of the 2013 MLB Season Ranked (+Video)
October 1, 2013 11:02 pm Last Updated: July 18, 2015 5:18 pm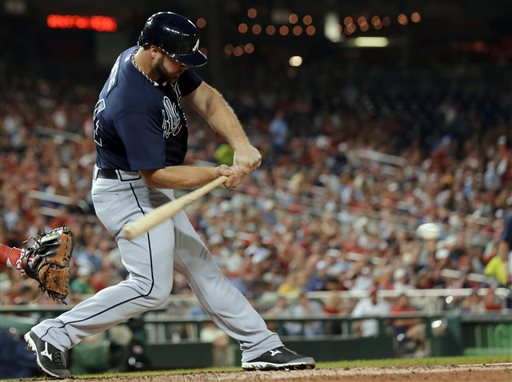 The longest home runs of the 2013 MLB season were chosen and uploaded in a YouTube video.
Adam Dunn and Giancarlo Stanton both make appearances.
The video is courtesy of user silentcrescendo18, who uploaded it.
ESPN's Home Run Tracker has the information on the players and longest home runs of the season.
The shortest home run this season was Brandon Snyder's home run at Pesky Poole at Fenway, which went 312 feet.