BRENTWOOD, N.Y.—The Brentwood and Central Islip communities have both been devastated by the recent loss of eight young people to gang violence, and community leaders are as determined as ever to bring positivity and hope back.
And there was plenty of both to go around at the 7th annual Brentwood/Central Islip Clean Streets Project on May 6. More than 400 children, teenagers, parents, and community leaders grabbed trash bags, rakes, and paintbrushes and headed out into the community to clean it up.
Marcos Maldonado, co-founder of the Clean Streets Committee and one of the event organizers, said he was heartened to see the number of children involved, "who were having the time of their lives."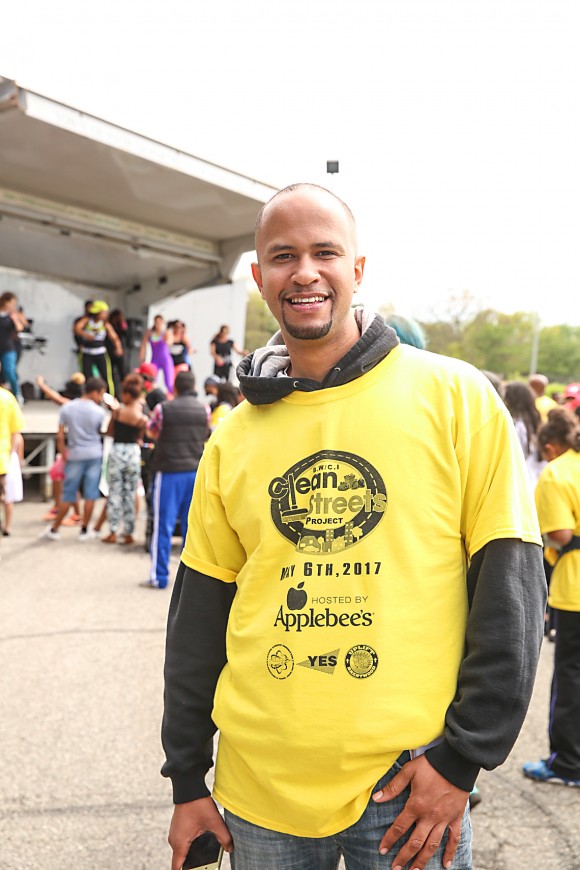 "Their own mothers can't get them to clean their rooms and here they are dancing about cleaning their own town," he said.
Maldonado said bringing the community together helps to show people that everyone is going through hardship.
"Your neighbor is worrying about the very same things," he said. "That helps people understand and empathize."
Local resident Beria Gaxiola encouraged 13 of her friends and family members to participate.
One of her favorite parts of the day was when her 8-year-old son, Othaniel, picked up a full bag of Doritos. "He said 'Mommy, I can't believe someone threw this out like this,'" she said. "He realized how ridiculous it is that we litter so much, that we don't think about our earth, our world. He was able to see nature and rubbish together. It was a huge contrast for him."
Gaxiola said the size of the event made a big impact on her.
"It was so encouraging to see so many people that do care and are trying to better the community," she said. "It didn't feel overwhelming or exhausting because there were so many of us out there."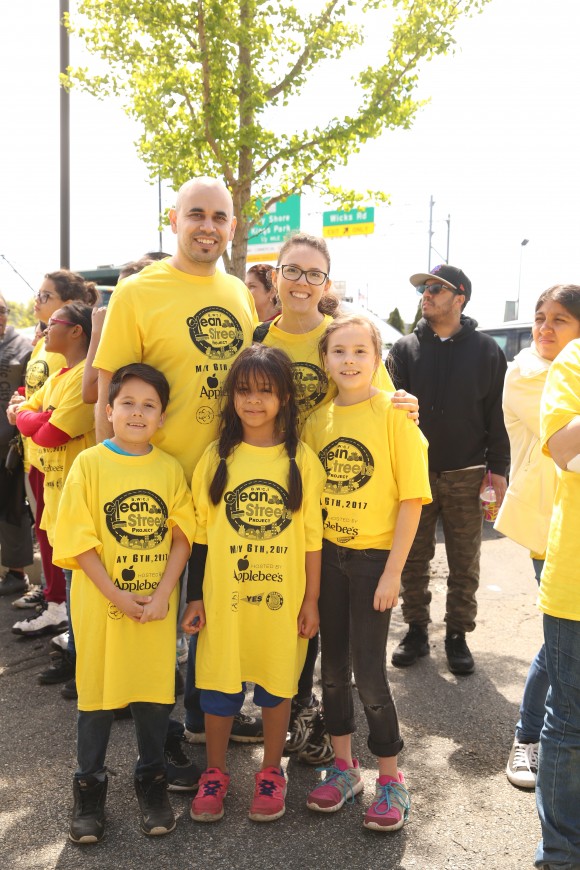 The Clean Streets Committee said more than 600 pounds of recyclables had been picked up, but the final tally for trash isn't in yet. The event was hosted by Applebee's, the Clean Streets Committee, Youth Enrichment Services, and Uplift Brentwood.