London Mayor Sadiq Khan said he is standing down the "major incident" over the Omicron COVID-19 variant, but insisted the city remains on high alert and the mask mandate on public transport remains in place.
Khan declared the "major incident" on Dec. 18, citing the spread of the Omicron variant of the CCP (Chinese Communist Party) virus, a rise in hospital admissions, and the impact of staff absences on frontline services.
But he said the status is being stood down on Jan. 21 as hospitalisations have gradually decreased and staffing levels have significantly improved.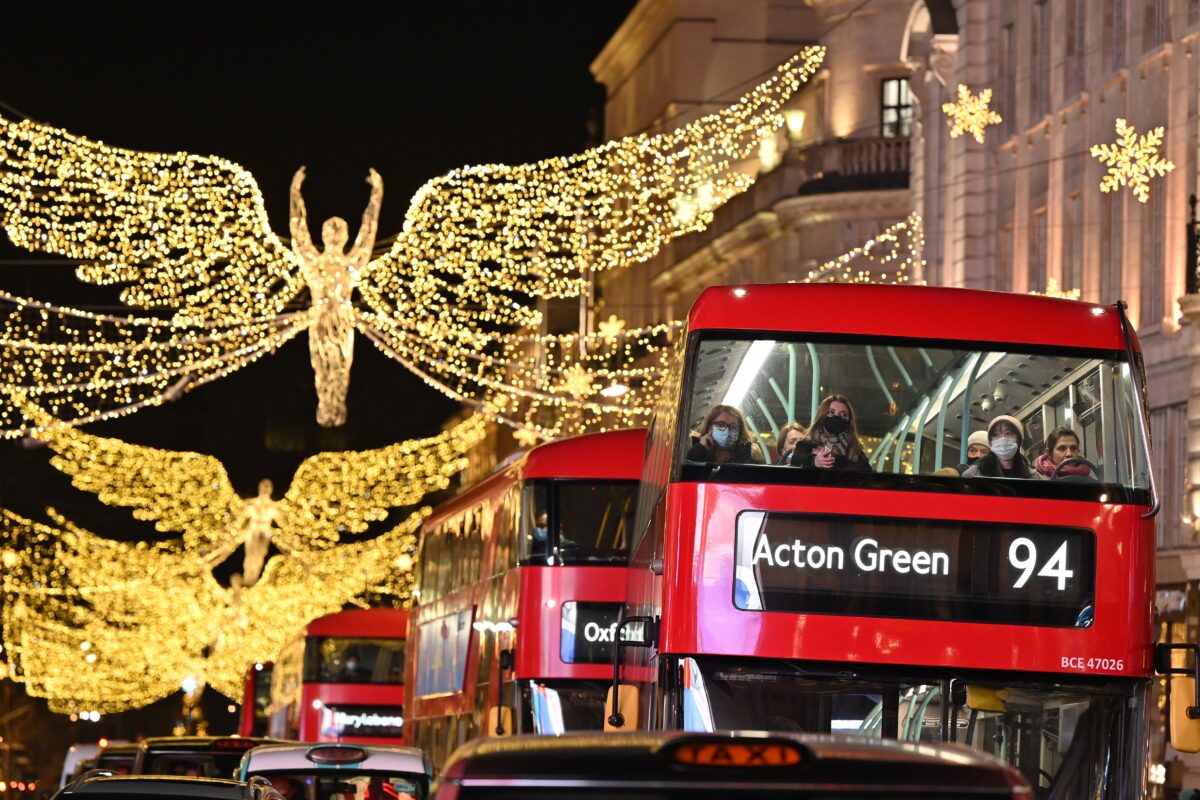 The mayor said: "Our NHS and emergency services have gone above and beyond during an extremely testing period for our city. Everyone who wore a mask, took a lateral flow test, or followed the advice to work from home where possible, has played their part in reducing the pressure they faced and enabled us to stand down the 'major incident' in London today."
But he warned that "the virus and the Omicron variant is still with us and daily infection rates are still too high," adding "we must all remain vigilant and continue to do the things that have allowed our city to reopen safely."
Khan said "wearing a face covering remains one of the single most important and easiest things we can all do to prevent the spread of COVID-19," and renewed his call for the UK's Conservative government to rethink their plans to scrap the mask mandate.
Prime Minister Boris Johnson announced on Jan. 19 that restrictions including COVID-19 passes, mask mandates, and work-from-home guidance were to be removed in England.
Johnson told MPs that the Cabinet decided to remove its so-called "Plan B" measures as data suggest the Omicron wave has peaked nationally.
But Khan, a Labour politician, urged the government to "keep legislation in place" to make masks mandatory on public transport.
Face coverings "still have a huge role to play in keeping our city open and our friends, family, and communities protected," he said.
Despite the UK government decision, Khan said face coverings will remain a condition of carriage on Transport for London (TfL) services.
Governments in Scotland and Wales have also announced the removal of Omicron curbs, but mandatory indoor mask-wearing and COVID passes will remain in place.
PA Media contributed to this report.