LONDON—The UK's surge in knife crime is back in the spotlight, with the latest figures showing it has climbed to record levels.
The most recent fatal knifing victim in London, a 16-year-old boy, was the fifth person to die from suspected stab wounds in the capital in the span of a week. In response, on Nov. 6 and 7, law enforcement officers were granted the power to "stop and search" anyone during specific hours in several London boroughs.
Interior minister Sajid Javid said he's "deeply worried" about the surge in violence, telling Sky News that he's been in talks with the British chancellor to allocate more funding to police.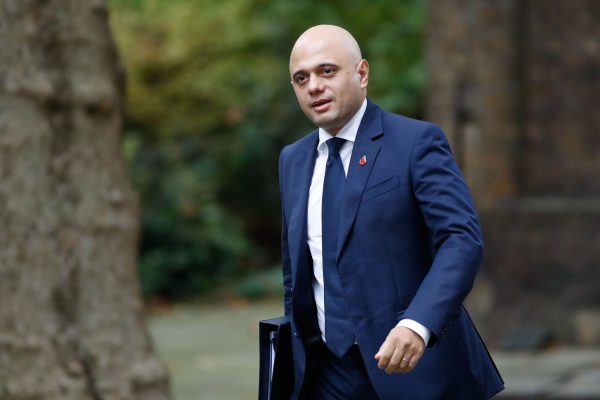 Javid also recently spoke at a police conference about several ideas to combat crime; the first item he listed is to make it easier for officers to stop and search in a more effective way.
But for some, stop and search remains a topic of contention.
Steep Decline
Stop and search by police has decreased sharply to just under 300,000 searches in England and Wales, in the year ending March 2018. That's the lowest level since data was first collected 17 years ago.
Because of criticism that police were using it disproportionately against young black men, then-Interior Minister Theresa May ordered police in 2014 to only use the tactic in a more targeted way. Despite the decline, however, figures show that searches resulting in an arrest increased in the year ending March 2017, at 17 percent.
In January, London Mayor Sadiq Khan broke an election promise when he called for an increase in stop and searches, in an effort to curb rising violence.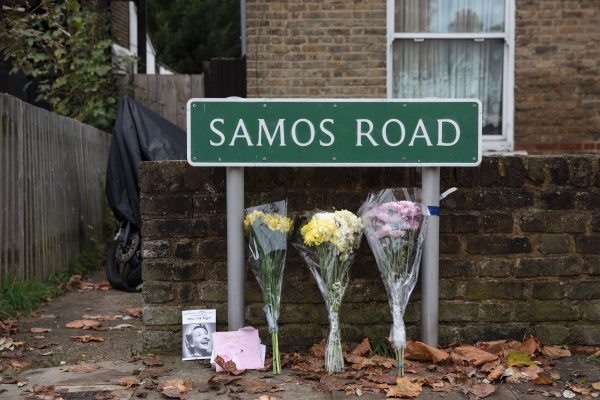 Stop and Search Debate
Stop and search is a tactic that's embroiled in political debate.
Qualitative research by the Center for Social Justice, co-founded by former Conservative leader Iain Duncan Smith, found that some young ex-offenders felt stop and search was useful in deterring them from committing crimes. The center's report called for stop and search incidents to increase and challenged claims of racial profiling over who is stopped.
Some former offenders, however, said it could cause distrust of police if the same person is repeatedly stopped and searched.
Stop and search has been criticized as being ineffective, and responsible for souring relations between local communities and the police.
Home Office data shows that black people are about four times more likely to be stopped as white people.
In a recent report, "The Colour of Injustice," Labour member of parliament David Lammy described stop and search as "an ineffectual and racially unjust practice" that stigmatizes black men.
But Peter Kirkham, a former senior investigating officer at London's Metropolitan Police, has a different perspective. While he said there could be a small amount of racism in the force, he described politicians such as Lammy as "professional agitators about race." He noted that nobody points out gender discrimination during stop and search.
"No one looks at the fact that there's 9 to 10 discrepancy on gender in stop-search. Nobody says: 'Oh, they are being anti-male sexists.' They go: 'Oh, more blokes are involved in crime,'" he said.
"Once you've got someone who's decided to carry a knife, in a public place, for instance, the only way you're going to stop that person from using it, is by stop and search. That is the only intervention available. There is no other, prior to them using [the knife]," he said.
---
When Can Police Stop and Search in the UK?
In the UK, police can stop and search someone if they have a reasonable cause to suspect someone has drugs, a weapon, stolen property, or an item that could be used to commit a crime.
A senior police official can give approval to an officer to stop and search without reasonable grounds if there's a risk of serious violence, the person is carrying a weapon, or if in a specified area.
An officer must give their name and position, the reason for the stop and search, and indicate that the search is on record.
Correction: A previous version of this article misstated the previous title of Prime Minister Theresa May. She used to serve as interior minister. The Epoch Times regrets the error.