Sen. Kelly Loeffler (R-Ga.) bought and sold around $1.4 million in stocks in the past month, as markets continued to be rocked by pandemic panic.
Loeffler wrote on Twitter Wednesday that she had filed another Periodic Transaction Report (PTR), a type of financial disclosure document lawmakers are required to file (pdf) in line with the STOCK Act, a law that seeks to prevent officials from exploiting their office for profit. One of its provisions makes it illegal for lawmakers to use privileged information for financial benefit.
"I filed another PTR & the facts are still the same. My portfolio is managed by 3rd parties. I have no communication about the transactions. They're a mix of buys and sells. Standard, routine, transparent," Loeffler wrote, pushing back against criticism she sold stocks after being privy to information about the severity of the COVID-19 outbreak.
The freshman Georgia senator was one of a half dozen senate lawmakers who sold equities holdings after receiving sensitive briefings on the CCP (Chinese Communist Party) virus in the early weeks of what would later spiral into a pandemic that has seen sharp stock market selloffs.
Wall Street's COVID-19 rout has left the benchmark S&P 500 down 26 percent from its February record high.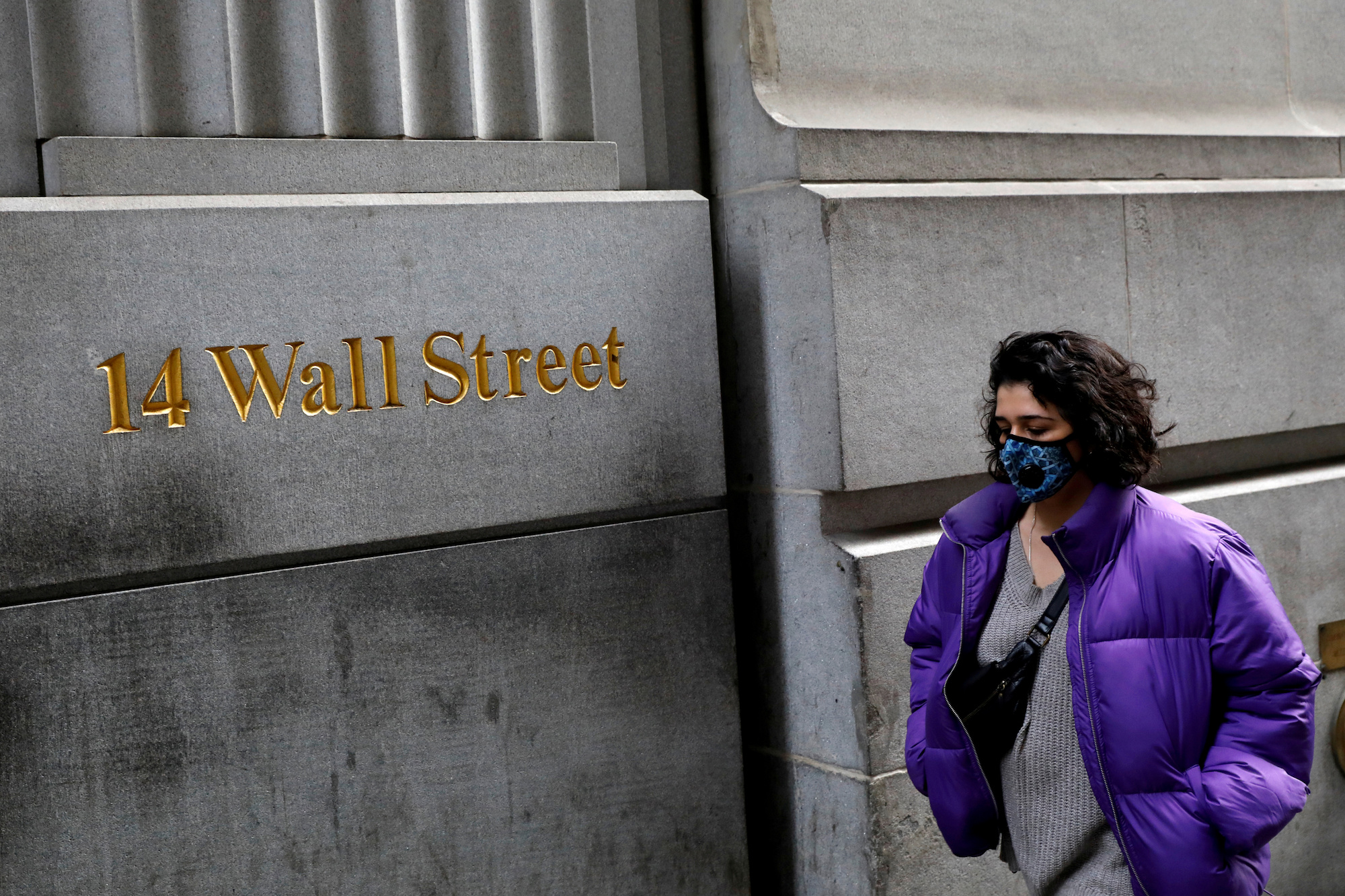 The Justice Department, in coordination with the Securities and Exchange Commission (SEC) and the FBI, are reportedly probing some of the lawmakers' stock sales, CNN reported.
There is no indication of any wrongdoing and the Atlanta Journal-Constitution reported that members of Loeffler's staff said she has not been contacted in connection with any investigation.
A spokeswoman told the newspaper that Loeffler "holds herself to high standards of ethics and transparency, including acting in accordance with both the letter and spirit of the law, which she has done at every step of her time in the Senate and in her lengthy career in financial services."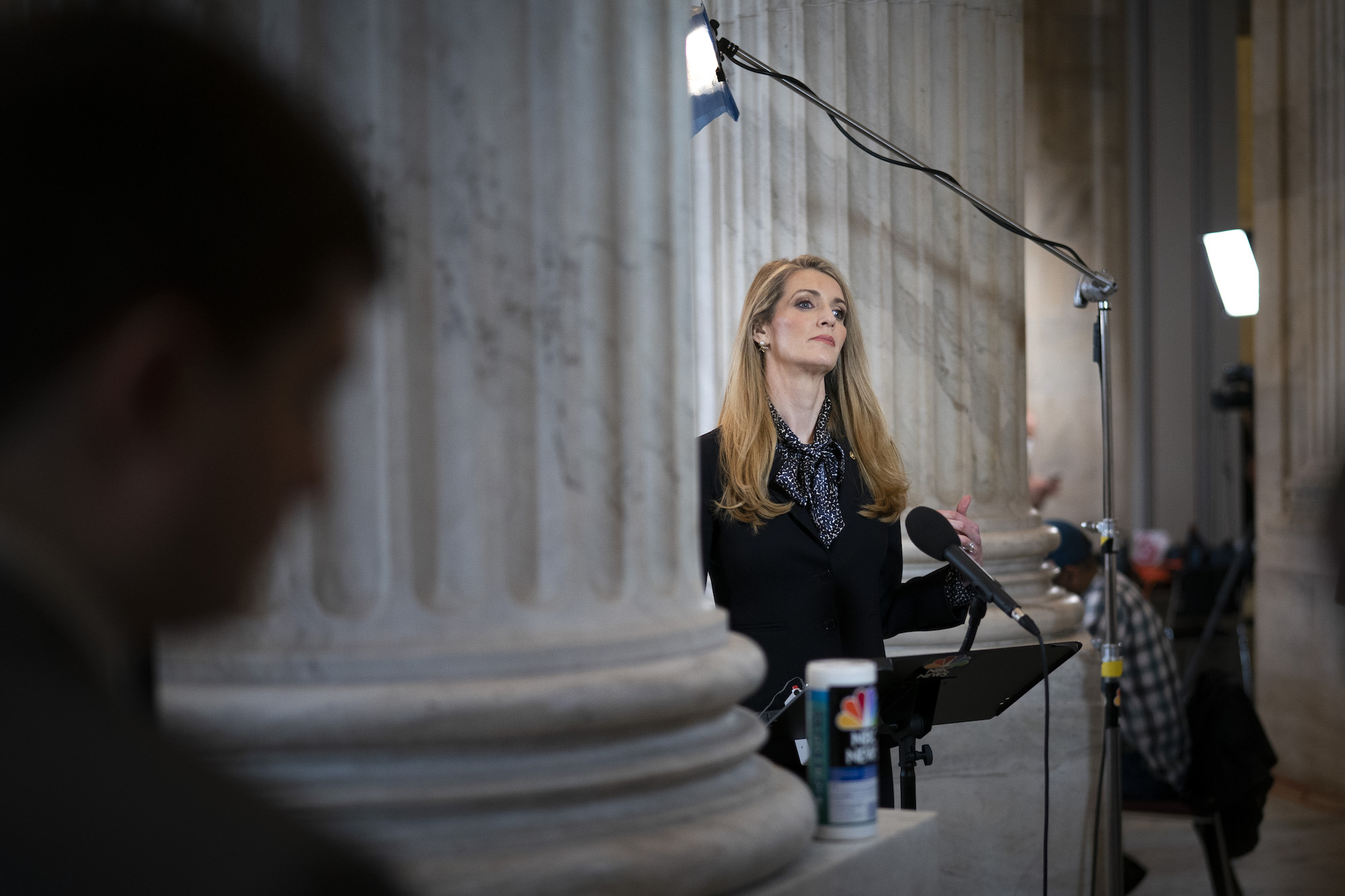 Loeffler responded to early criticism about her stock sales, writing on Twitter: "I want to set the record straight: This is a ridiculous & baseless attack. I don't make investment decisions for my portfolio. Investment decisions are made by multiple third-party advisors without my or my husband's knowledge or involvement."
She also said she wasn't informed of the sales and purchases until Feb. 16, three weeks after they were made.
At the time, Loeffler, who replaced retiring Sen. Johnny Isakson (R-Ga.) in early January, disclosed sales of between $1.3 million and $3.1 million, according to earlier disclosure forms.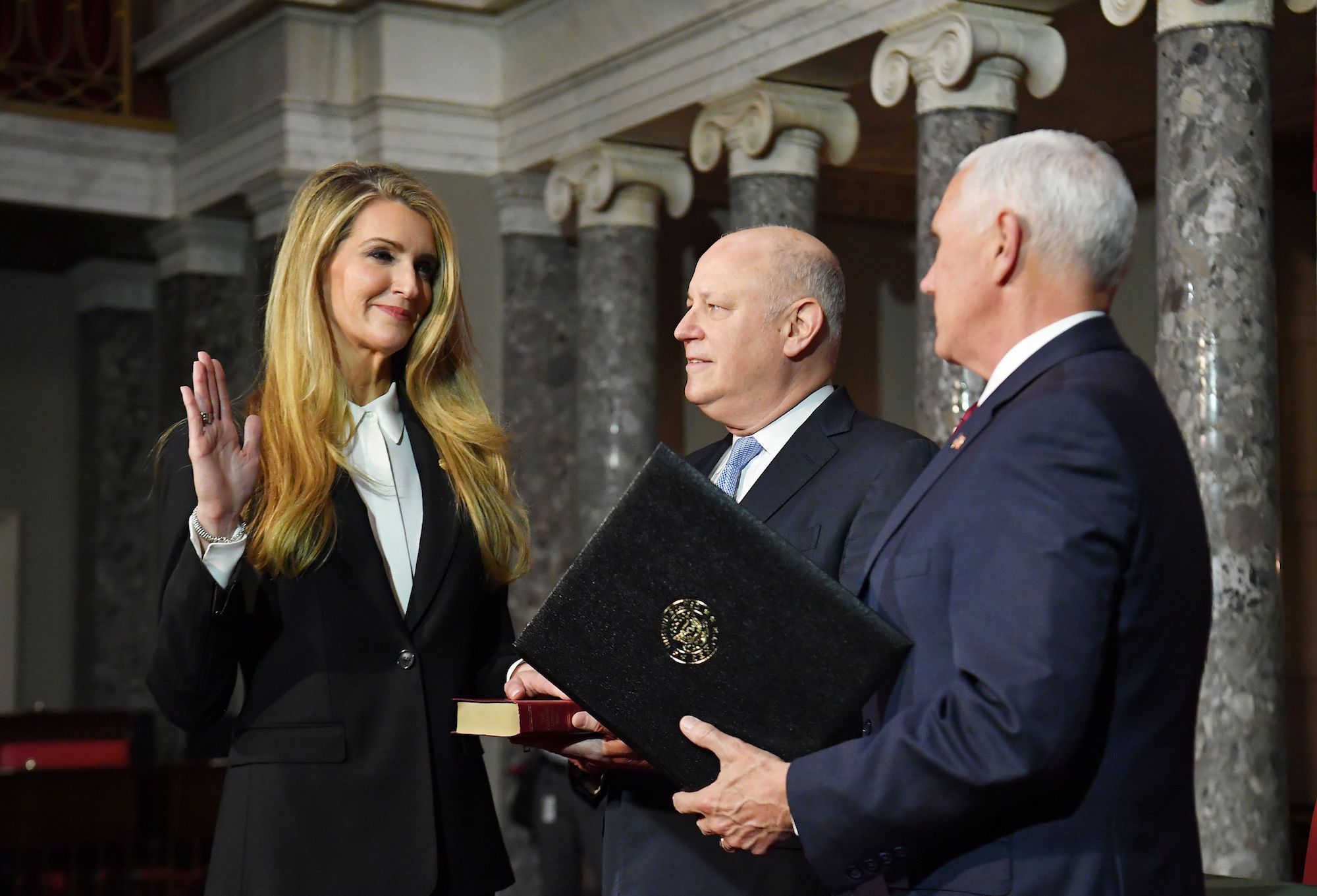 The new disclosure forms filed with the Senate on Tuesday show stocks worth millions of dollars owned by Loeffler and her husband, Jeff Sprecher, CEO of a company that owns the New York Stock Exchange and other financial marketplaces.
According to an analysis of Loeffler's recent disclosures by The Wall Street Journal, she and her husband suffered more losses on paper than they saved by selling stocks.
Both Loeffler and her campaign have repeatedly said that neither she nor her husband manage their investment portfolio directly. Their net worth, according to The Wall Street Journal, is estimated at around half a billion dollars, making Loeffler the wealthiest member of Congress.
Even if absent any wrongdoing, the optics of the stock sales are troublesome, according to Chester Spatt, professor of finance at Carnegie Mellon University and former SEC economist.
"This is why senators shouldn't be doing this," he told the Atlanta Journal-Constitution. "The burden is on them to demonstrate they were not using insider information."
The Wall Street Journal, in its assessment of Loeffler's recent filing, concluded that—marked to market on Monday—the stocks she and her husband bought brought them paper losses of $102,000.
"This time, one outlet finally got the facts right," Loeffler said of the WSJ coverage.