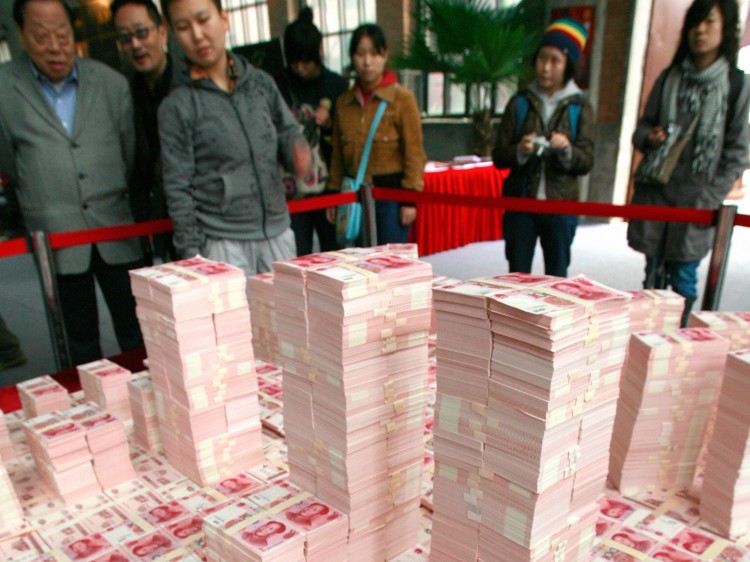 Li Jianguo, a business owner in Hebei Province, was called to the local tax office in late October and presented with an unusual demand: the director told Li that, according to his interpretation of a People's Daily editorial and per his "experience," China and Japan will declare war on each other over the Diaoyu Islands soon, and he hoped that local enterprises would pay more taxes to "support the country" and discharge the duties of patriotic citizens.
The tax office wanted five to six times Li's annual tax bill—more than six months profit. Oh, and the money was not to be paid directly to the State Tax Administration, but into the personal bank account of a staff member.
This and other incidents of its kind took place in Cangzhou City of Hebei Province recently, according to Beijing News, at a time when China is being hit with an economic slowdown and many local governments want to carry on business as usual, spending money like it was still boom time.
Zhang Shun, another small business owner in Cangzhou, had a similar experience to Li, according to Beijing News. He received a phone call requiring him to go to the local State Tax Administration, and when he arrived was told he owed tens of thousands of yuan.
"I don't owe any taxes, why do I need to pay?" Zhang queried.
The agent responded, "Our director said that you must pay money before we can discuss the matter. Otherwise you must bring your accounting books." If he did that, Zhang realized, the tax officials would be in complete control.
Officials also counter resistant business owners with a refrain like: "If 50,000 yuan ($8,000) doesn't work, will 30,000 do?" according to Beijing News.
The economic downturn has lessened tax income, so to keep spending money on local projects, the tax office has to work harder, even if it means levying dubious fees.
Li Ming, another business owner in Cangzhou, said that when business was good the tax man hardly ever bothered him, and even told him during tax season, "You don't need to pay that much tax, you can pay the rest next year." He surmised that they had reached their target that year, and didn't need more money.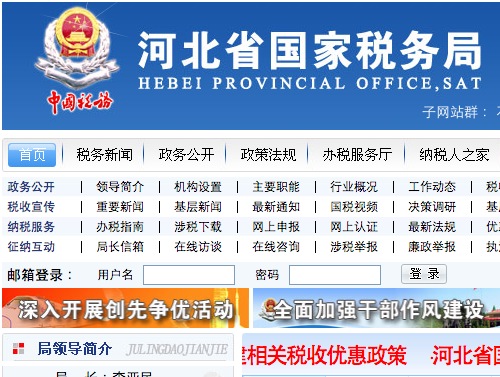 A working group from the central government was later reported to be in Hebei investigating the excess taxes, after reports emerged.
On netizen remarked: "The story about 'excessive taxation' in Cangzhou has gotten really popular. It's said that historically, every time a regime has met its demise instances of crazy taxation have sprung up everywhere. After Hebei, where will it be next?"
Fu Weigang, a researcher with the Shanghai Institute of Finance and Law, wrote in a commentary on Caijing, a well-known financial magazine, that officials want to spend as much in an economic slowdown as they do when the economy is booming.
"The power of the government is not determined by any other agency, so there's no one to limit them," he said. "The expenditures and the income they get is like a chess game to them, the Treasury just decides it for itself."
Click www.ept.ms/ccp-crisis to read about the most recent developments in the ongoing crisis within the Chinese communist regime. In this special topic, we provide readers with the necessary context to understand the situation. Get the RSS feed. Who are the Major Players?
The Epoch Times publishes in 35 countries and in 19 languages. Subscribe to our e-newsletter.