A little girl not yet four years old vanished in the wilderness for nine days along with her dog.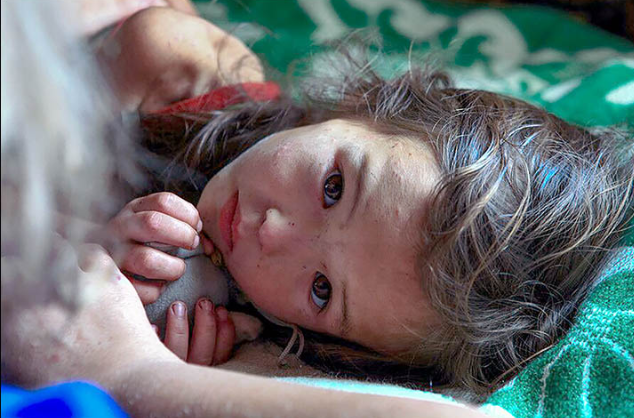 A frantic search was launched as soon as word emerged that Karina Chikitova, aged three years and seven months, was missing.
Rescuers found her after 12 days, and confirmed that she survived on river water and berries with the help of her dog, who kept her warm at night and eventually found its way home to take rescuers back to where it left her in a protective hold.
Karina's parents and grandparents had a misunderstanding about where Karina was, which meant the rescue operation started days after she first went missing from the Olom village in Siberia.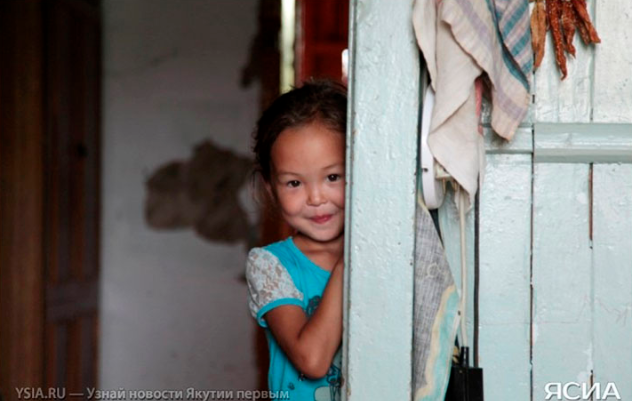 One year later, the little girl is completely recovered from her ordeal, although she doesn't like to talk about what happened.
"She has an incredibly strong character. Even when she was found, she didn't have much fear in her eyes," her mother Talina, 22, told YSIA, reported the Siberian Times.
"Now she is just like she was before, runs around with other kids, speaks a lot and doesn't give away that she ever went through such a stressful experience. But she demands not to ask her about those days and gets nervous if people insist."
Karina is very close to the dog known as Naida, although she chided the dog for leaving her despite the fact that it likely saved her life. Talina says the dog "helped her not to freeze to death."
It's remarkable that Karina was able to stay alive in the wilderness considering the bears, wolves, and other creatures that roam the area.
Karina herself doesn't see what the big deal is. "I don't want to be photographed, I don't like it," she said. "Why does everybody ask me what I've been doing in the taiga on those days?"