Senate Judiciary Committee Chairman Lindsey Graham (R-S.C.) said he will call former special counsel Robert Mueller to testify about his investigation into whether President Donald Trump's campaign colluded with Russia, granting a request to Democrats on the panel.
"Apparently Mr. Mueller is willing—and also capable—of defending the Mueller investigation through an oped in the Washington Post," Graham wrote on Twitter on July 12.
He added that, "Democrats on the Senate Judiciary Committee have previously requested Mr. Mueller appear before the Senate Judiciary Committee to testify about his investigation. That request will be granted."
Graham was referring to an opinion piece penned by Mueller in The Washington Post that defended the conviction of political operative Roger Stone. Stone's sentence was commuted on July 10 by Trump, prompting top Democrats to raise allegations that he's a threat to national security.
In the opinion article, Mueller asserted again that Stone committed crimes related to messages he had about WikiLeaks and hacked emails that were published during the 2016 election.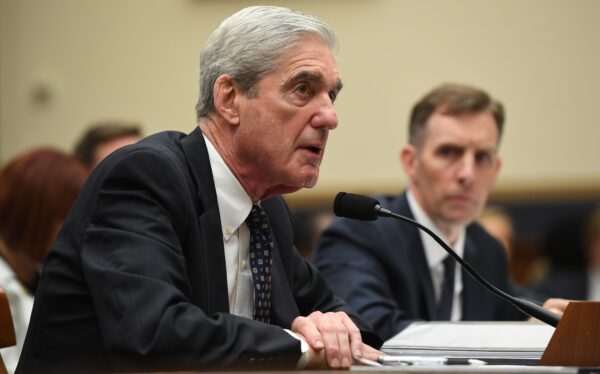 "Stone was prosecuted and convicted because he committed federal crimes. He remains a convicted felon, and rightly so," Mueller wrote. Stone, who has denied any wrongdoing, wasn't charged with a crime of colluding with Moscow.
It's the first time Mueller has made a public comment about the investigation in about a year. Mueller's investigation didn't find any evidence of collusion between Trump's campaign and the Kremlin.
"We made every decision in Stone's case, as in all our cases, based solely on the facts and the law and in accordance with the rule of law. The women and men who conducted these investigations and prosecutions acted with the highest integrity. Claims to the contrary are false," Mueller wrote in the article.
Democrats, including House Speaker Nancy Pelosi (D-Calif.), were quick to accuse Trump of corruption after the commutation of Stone's sentence, which hadn't started before the president acted.
"It's staggering corruption, but I think it's important for people also to know that it's a threat to our national security," Pelosi told CNN on July 12.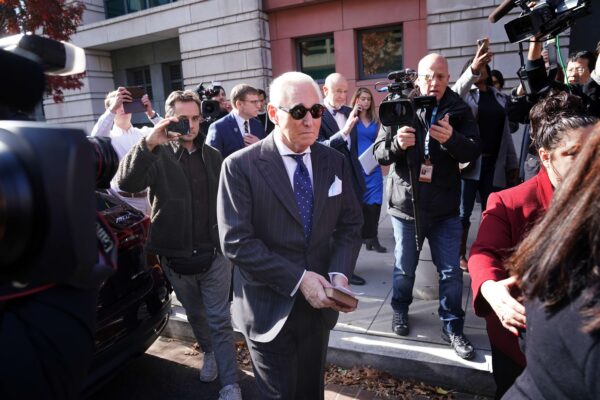 The House speaker said she wants to see a bill that would prevent Trump from taking action in similar cases.
"We will have legislation that says a president cannot commute or pardon or offer clemency to anybody who commits a crime, is convicted of a crime that affects the president's behavior and his culpability," Pelosi said.
House Judiciary Committee Chair Jerry Nadler (D-N.Y.), a key impeachment manager, as well as House Oversight Committee Chair Carolyn Maloney (D-N.Y.), said they will try to obtain a briefing "from the White House Counsel on the circumstances surrounding Roger Stone's commutation," according to a joint statement.
"In addition, the Department of Justice should release grand jury materials related to Roger Stone and his communications with the President," the statement reads.
Trump, meanwhile, has maintained that Stone was unfairly targeted in a political witch hunt related to the Russia investigation.
He wrote on Twitter: "Roger Stone was targeted by an illegal Witch Hunt that never should have taken place. It is the other side that are criminals, including Biden and Obama, who spied on my campaign – AND GOT CAUGHT!"