Senate Judiciary Committee Chairman Sen. Lindsey Graham (R-S.C.) said that whistleblowers involved in the inquiry to impeach President Donald Trump will have to publicly testify should the House succeed.
Graham said that if "the whistleblowers' allegations are turned into an impeachment article, it's imperative that the whistleblower be interviewed in public, under oath, and cross-examined."
One whistleblower alleged that Trump used his office for personal gain by pressuring Ukrainian President Volodymyr Zelensky to investigate a potential 2020 election opponent, former Vice President Joe Biden and his son, Hunter. Trump has denied any wrongdoing.
However, according to Graham, "nobody in America goes to jail or has anything done to them without confronting their accuser," he told Fox News on Oct. 6.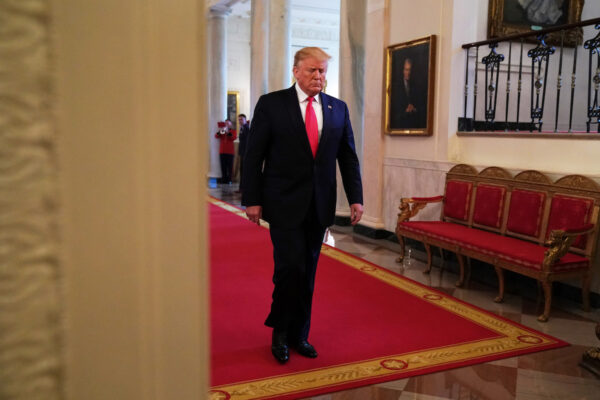 A second whistleblower, meanwhile, has come forward, according to the first whistleblower's attorney Mark Zaid.
"I can confirm this report of a second #whistleblower being represented by our legal team. They also made a protected disclosure under the law and cannot be retaliated against. This WBer has first hand knowledge," he wrote in response to an ABC News report about the second whistleblower.
Regardless of how many whistleblowers there are, they have to come forward under oath "so the public can judge their credibility," Graham told Fox.
"If that doesn't happen in the House, I'll make sure it happens in the Senate," he added.
The senator said that it's about the U.S. Constitution and the Sixth Amendment, which allows individuals to confront witnesses, the right to a lawyer, a speedy trial, the right to an impartial jury, and related rights.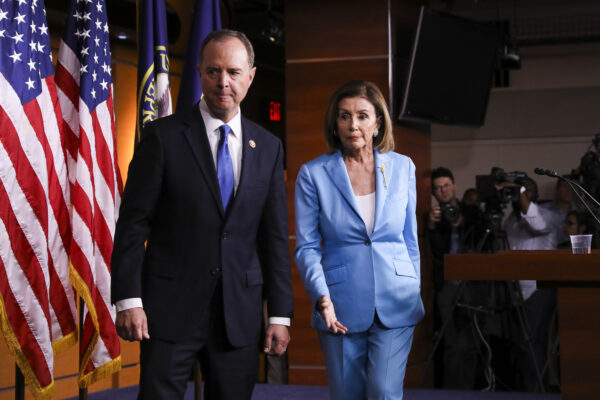 "There can be no valid inquiry, unless Democrats vote, and once you vote, there can be no valid impeachment process unless the president can confront the witnesses against him. Who are these people? where did they come from?" Graham asked.
Democrats have tried to connect the Trump administration's review of military aid to Ukraine with his request for Zelensky to investigate former Vice President Joe Biden and his son, Hunter.
The impeachment inquiry was announced by House Speaker Nancy Pelosi (D-Calif.) amid reports of a complaint filed against Trump.
A day after Pelosi launched the impeachment inquiry, the White House released a transcript of the Trump-Zelensky call. The transcript revealed that Trump had asked Zelensky to look into Crowdstrike, a technology firm that was hired by the Democratic National Committee, and look into Biden's dealings with Ukraine over his comments to the Council of Foreign Relations Discussion in 2018.
Epoch Times reporter Zachary Stieber contributed to this report.