Sen. Lindsey Graham (R-S.C.), a top ally of President Donald Trump, said that the Department of Justice (DOJ) should look into what happened with former Vice President Joe Biden and Ukraine.
Biden in March 2016 pressured Ukraine to fire a prosecutor who was looking into alleged wrongdoing by Burisma, a company for which Biden's son, Hunter Biden, was a board member.
The 2020 presidential candidate denied talking to his son about business dealings in Ukraine. His son previously said he did discuss the dealings with his father once. Biden also said no evidence has connected him to any wrongdoing.
"Joe Biden said everybody's looked at this and found nothing. Who is everybody? Nobody's looked at the Ukraine and the Bidens. Nobody's looked at the role the Ukraine played in the 2016 election," Graham said on Fox News' "Sunday Morning Futures."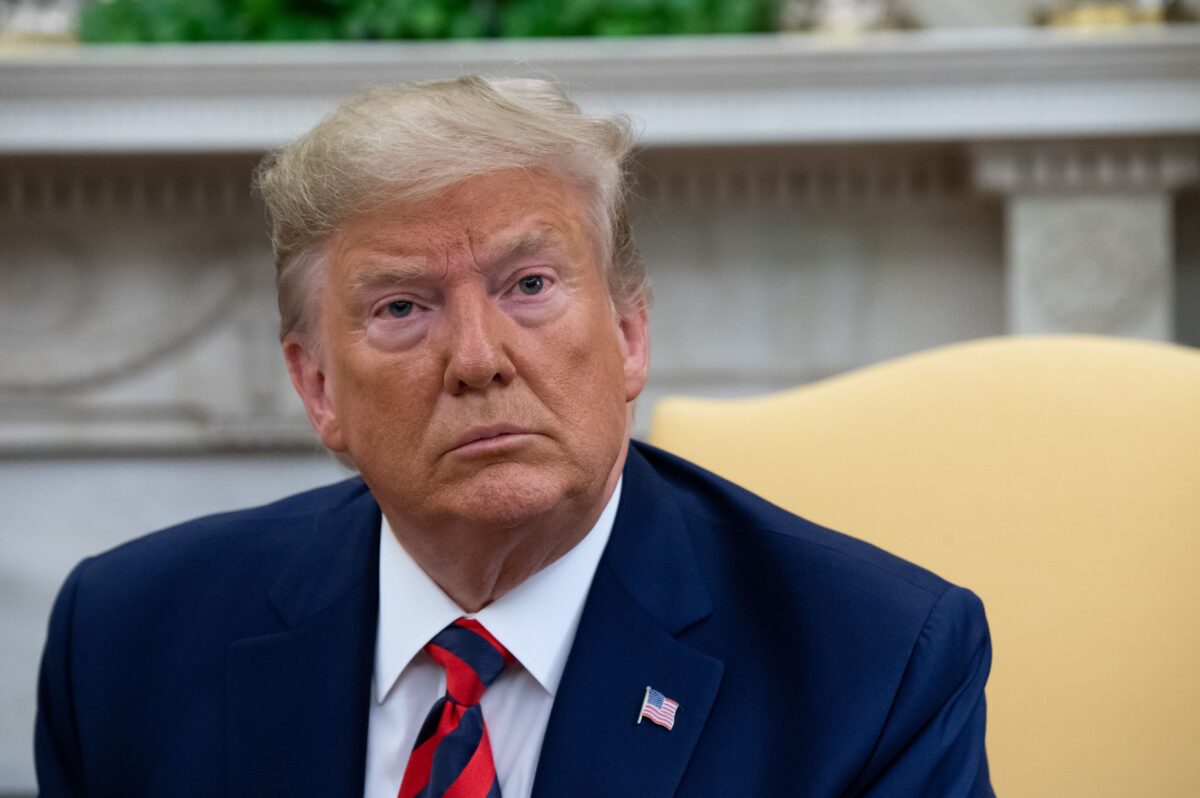 "I'm calling for somebody in the Justice Department to look at all things Ukraine. We have looked at all things Russia and Trump, his family, everything about his family, every transaction between the Trump campaign and Russia," Graham said.
"Now it's time to see whether or not the Ukrainians released information regarding Manafort, who was Trump's campaign manager. What relationships, if any, did the Biden world have to the Ukraine. What role, if any, did the Ukraine play in the 2016 election? So nobody's looked at this, but somebody should. So I'm hoping the Department of Justice will look at the Biden-Ukraine connection like we looked at the Trump-Russia connection."
Democrats, meanwhile, have called for a probe into a call Trump made with Ukranian President Volodymyr Zelensky, with some saying it should prompt Trump's impeachment.
"We may very well have crossed the Rubicon here," House Intelligence Committee Chairman Rep. Adam Schiff (D-Calif.) said during an appearance on CNN's "State of the Union."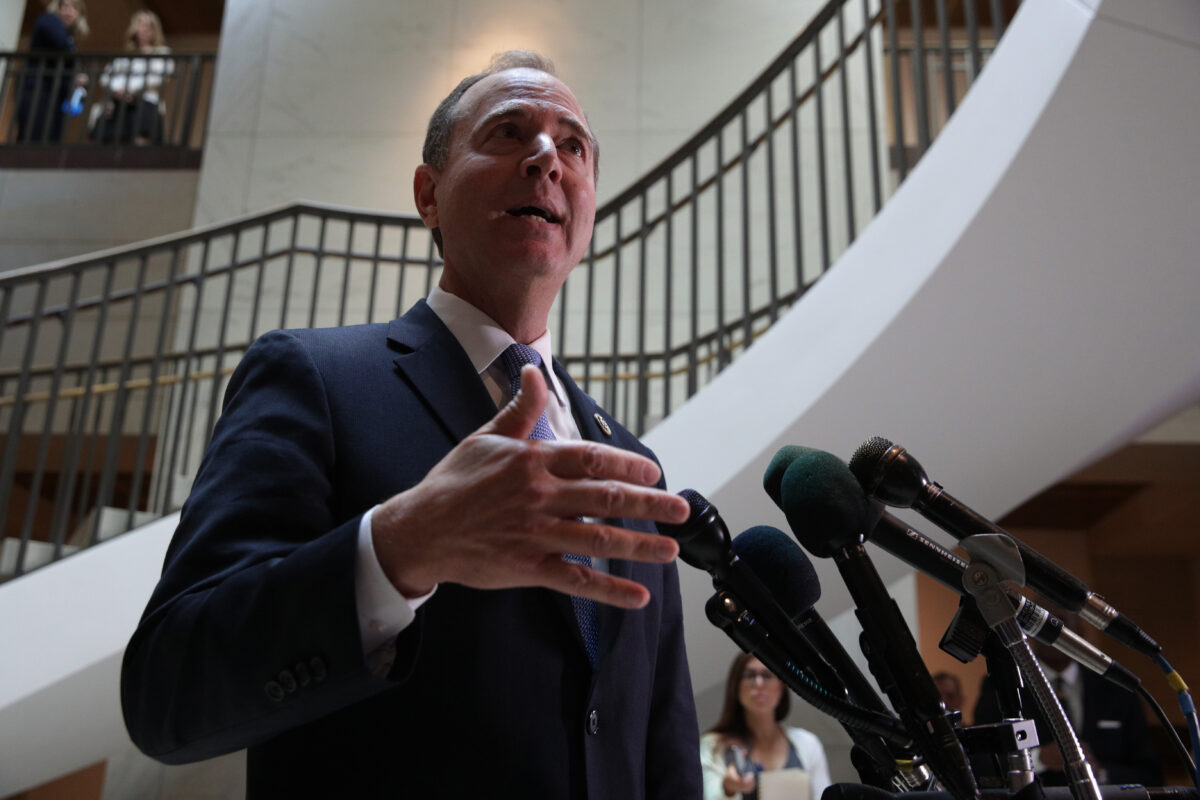 On "Fox News Sunday," Sen. Ben Cardin (D-Md.) said that what Biden did in 2016 was known and supported by the Obama administration and no evidence of impropriety exists. He accused the president and his allies of focusing on Biden's actions to try to distract from Trump's call.
Asked about his call with Zelensky, Trump told reporters on Sunday that it was "a great conversation."
"The conversation I had was largely congratulatory. It was largely corruption—all of the corruption taking place, was largely the fact that we don't want our people like Vice President Biden and his son [contributing] to the corruption already in the Ukraine," he said.
"Ukraine has had a tremendous corruption problem. Somehow they were involved in a lot of different things that took place in our country, and hopefully it can be straightened out."