The limousine carrying 18 people in New York that plowed past a stop sign, through an intersection, and into a parked SUV, killing everyone inside, failed an inspection last month and was not supposed to be on the road, officials said on Oct. 8.
The Oct. 6 crash in Schoharie left 20 people dead, including two pedestrians standing near the SUV and the occupants of the limo, a 2001 Ford Excursion.
The limo failed an inspection in September and wasn't supposed to be on the road, New York Gov. Andrew Cuomo said on Monday.
"The owner of the company had no business putting a failed vehicle on the road," Gov. Andrew Cuomo said during a news conference on Oct. 8. The limo's braking and suspension systems failed inspection and the vehicle also didn't have a federal certification showing it was properly extended, Cuomo said, reported Syracuse.com.
In addition, the driver of the limo, who was also killed in the crash, was not licensed to drive a limousine, Cuomo said.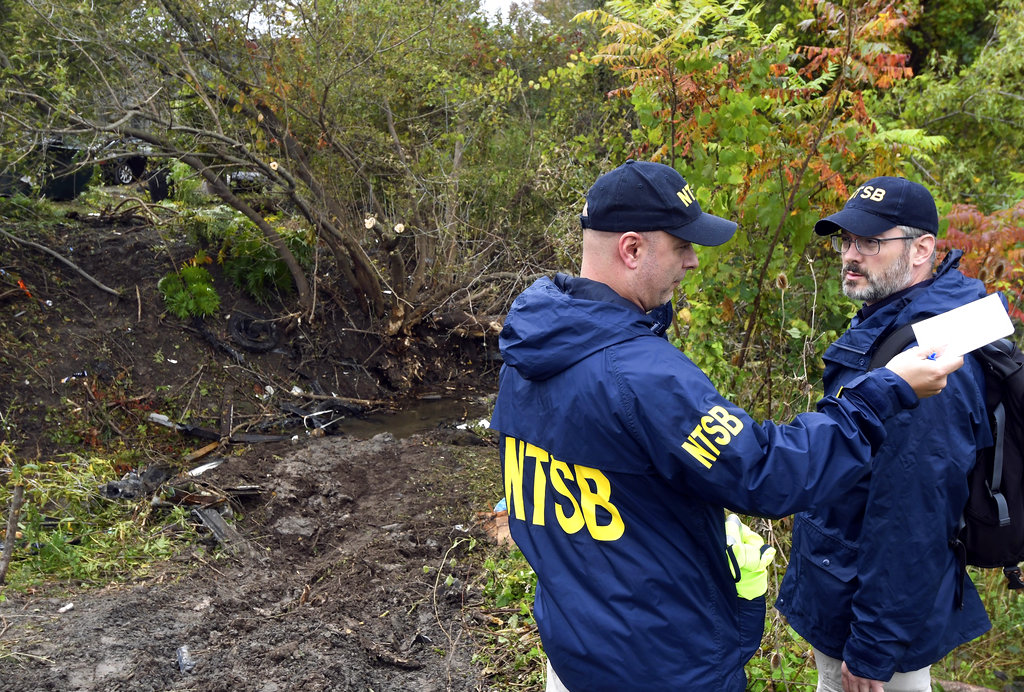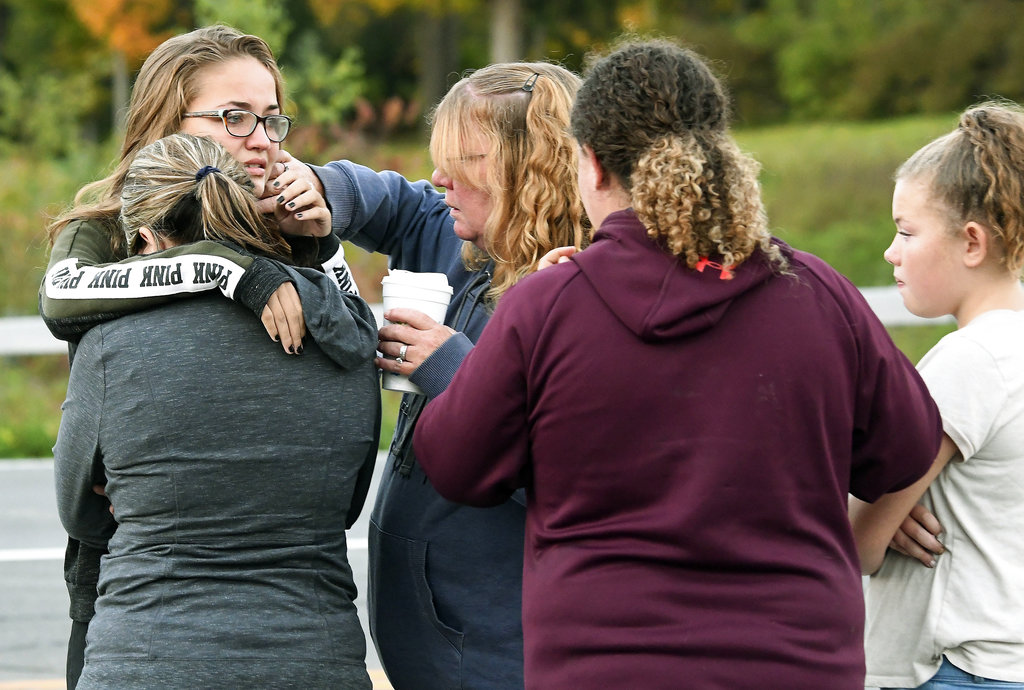 'Terrible Condition'
The fatal accident came just 20 minutes after one of the occupants texted her cousin, saying the limo was "in terrible condition."
The text was sent as the party switched from some kind of bus, which had broken down, forcing the travel provider to send the limo to take the group the rest of the way.
Officials said the limo was descending a hill on Route 30 in Schoharie and failed to stop at an intersection, a T-junction, where there's a stop sign. It then flew across the street and slammed into an unoccupied and parked SUV in a parking lot; two pedestrians, who were standing nearby, were killed.
Limo Issues
There has been no detailed information on the limousine, its origin, or its integrity. But safety issues on such vehicles have arisen before, notably after a wreck on Long Island in July 2015 in which four women were killed.
They were in a Lincoln Town Car that had been cut apart and rebuilt in a stretch configuration to accommodate more passengers. The limousine was trying to make a U-turn and was struck by a pickup.
A grand jury found that vehicles converted into stretch limousines often don't have safety measures including side-impact airbags, reinforced rollover protection bars, and accessible emergency exits. That grand jury called on New York Gov. Andrew Cuomo to assemble a task force on limousine safety.
Limousines built in factories are already required to meet stringent safety regulations, but when cars are converted into limos, safety features are sometimes removed, leading to gaps in safety protocols, the grand jury wrote.
The Associated Press contributed to this report
From NTD.tv