Former Chicago Bulls superstar Michael Jordan and coach Phil Jackson both issued statements in remembering Kobe Bryant following his sudden death on Sunday.
Jordan, the current owner of the Charlotte Hornets, paid tribute to Bryant, one of the few players to earn the honor of being compared to him as being potentially the greatest NBA player of all time.
"I am in shock over the tragic news of Kobe's and Gianna's passing," the statement read. "Words cannot describe the pain I'm feeling."
He continued: "I loved Kobe—he was like a little brother to me. We used to talk often, and I will miss those conversations very much. He was a fierce competitor, one of the greats of the game and a creative force. Kobe was also an amazing dad who loved his family deeply—and took great pride in his daughter's love for the game of basketball. Yvette joins me in sending my deepest condolences to Vanessa, the Lakers organization and basketball fans around the world."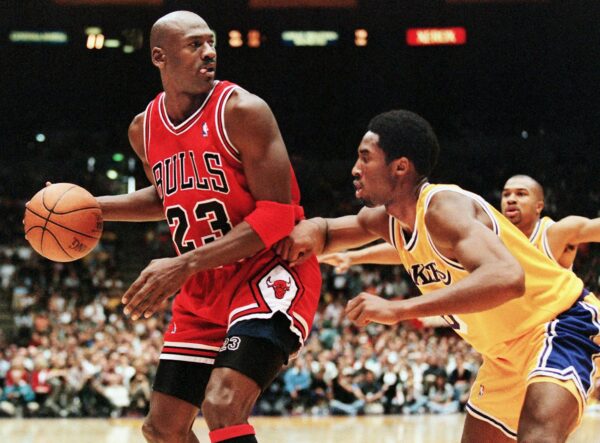 Former Lakers coach Phil Jackson, who coached Bryant for about a decade, also responded. He coached Bryant during all five of his championship wins and also coached Jordan for six of his.
"The crash was a tragedy for multiple families," Jackson wrote. "My heart goes out to Vanessa and the families that lost loved ones. Kobe was a chosen one — special in many ways to many people. Our relationship as coach/player transcended the norm. He went beyond the veil."
NBA commissioner Adam Silver confirmed Bryant and his 13-year-old daughter Gianna, or Gigi, died in a helicopter crash near Calabasas, California. The City of Calabasas also confirmed his death on social media.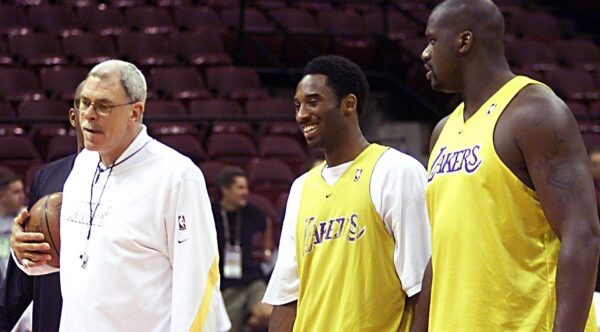 Jordan's and Jackson's tributes follow those from other NBA luminaries.
NBA and fellow Los Angeles Lakers legend Magic Johnson shared his thoughts on Bryant's death.
"Laker Nation, the game of basketball & our city, will never be the same without Kobe. Cookie & I are praying for Vanessa, his beautiful daughters Natalia, Bianka & Capri, as well as his parents Joe & Pam & his sisters. We will always be here for the Bryant family," he wrote.
And former Lakers teammate Shaquille O'Neal also paid tribute.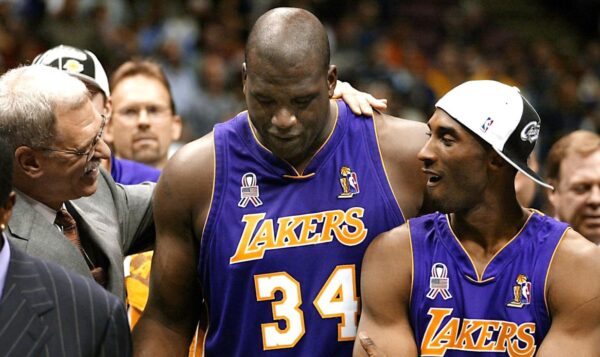 "There's no words to express the pain I'm going through with this tragedy of losing my niece Gigi & my brother @kobebryant," wrote O'Neal. "I love u and u will be missed."
O'Neal, 47, and Bryant, 41, both played for the Lakers between 1996 until 2004, winning three NBA championships in 2000, 2001, and 2002.
"My condolences goes out to the Bryant family and the families of the other passengers on board," Shaq added in his post. "I'M SICK RIGHT NOW."
Bryant, Gianna, and as many as seven other people were killed when a private helicopter crashed amid foggy conditions in the hills of Calabasas, according to local reports.