Letter to the Editor: Assemblyman Skoufis Should Release Records Related to CPV
October 10, 2016 Last Updated: October 10, 2016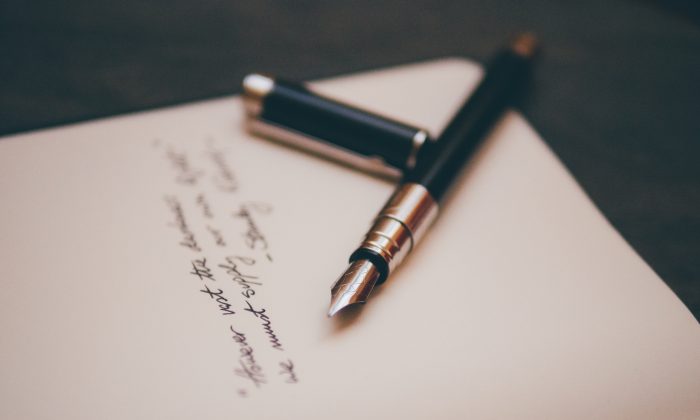 Dear Editor,
My husband and I moved to Orange County 23 years ago in order to raise our only son in a friendly community full of people who shared common family values. During our time here, we have seen politicians come and politicians go. We have seen many positive things done for and in our community as well as scandals that were a blight on not only our county, but our entire state.
The most recent scandal involving the CPV power plant may be the worst I have ever seen. At least nine well-connected people have been arrested so far, and who knows what news will come next?
This scandal is centered right here in the 99th Assembly District in the Town of Wawayanda. Our current Assemblyman James Skoufis took campaign contributions from the company behind CPV, the project at the center of this scandal and while he has stated that he made donations to charities equal to these contributions, I would like to see him make available to his constituents any and all information regarding his contact with any individuals involved in this scandal including, but not limited to, meeting dates, emails, letters, fundraisers, and phone calls.
Since several of those involved in this corruption case tie directly back to CPV and the campaign contributions, I would like to respectfully request that Assemblyman Skoufis release these records and if he refuses, I would like to know why.  
As a constituent I have the right to know if and when my elected official met with members of a criminal indictment on matters related to that indictment, and if so what occurred during those meetings.
I think it is completely fair to expect our elected officials to be fully transparent on all matters, and also to expect the best possible leadership and for them to maintain an unblemished record of service. Once again, I respectfully request that Assembly Skoufis step up to the plate of transparency and let his constituents know what he knows in regard to this scandal relating to CPV.
Sincerely,
Barbara Jennings,
Chester