A tiny lot of land is on sale in Long Beach, California—for nearly $18,000.
The narrow strip of land measures 4 feet wide by approximately 90 feet long, making it 360 square feet, or less than 0.01 acres. The minuscule piece of land is on sale for a whopping $17, 995.
It's located in the city's Bixby Knolls neighborhood, about ten minutes away from downtown Long Beach and the water. Sandwiched between the driveway of an office building and the parking lot of a martial arts center, the strip stretches from the fence on the left to the parking lot on its right, and the back wall to the street on the other, as can be seen in the below picture.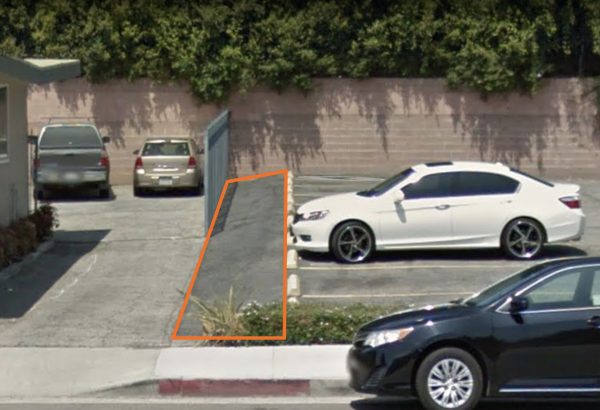 The listing, posted by real-estate Tova Oren of ERA North Orange Count, says the plot of land can be used for storage, a food stand, or parking carts, bikes, etc, and utilities are available. The listing also mentions that there's a fence along part of the land, and additional fencing could be built to close it completely.
However, according to the New York Post, there is a major caveat: about two thirds of the land is steeply sloped, which would make it difficult, if not impossible, to put some kind of structure there.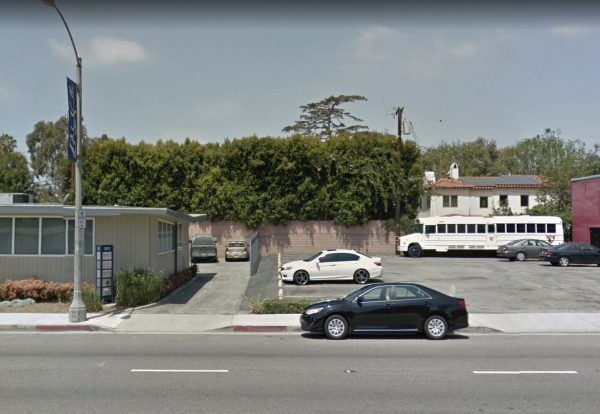 The owner doesn't seem to be in a rush to sell the place, which was first listed over 500 days ago on Nov. 8, 2017.
"When he bought it, he thought it was a different lot and then Googled it and found that he didn't own what he thought he was buying, and so now he's just hoping that one day a builder will come and put up a shopping centre," Oren told the Long Beach Post.
She also said that her client is "adamant" about the price, even though she's received offers from $1000 to $15,000.
High Cost of Living
Buyer demand in the Los Angeles region has cooled recently, along with higher real-estate inventory numbers, according to real-estate database company Zillow. However, Long Beach has been experiencing an increase in home values.
Zillow also reported that listing times for Long Beach real-estate have on average have gone up since last summer, when they were at their lowest.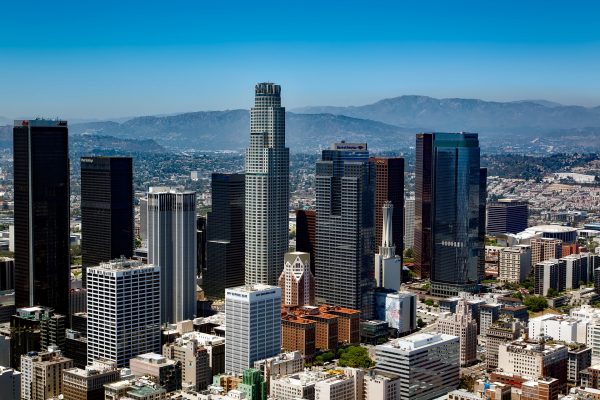 The high cost of housing in the Los Angeles region has made it more difficult for businesses to recruit and retain workers, according to a survey from the Los Angeles Business Council.
Los Angeles, just an hour away from Long Beach, was considered one of the top ten most severely unaffordable major housing markets in the world in 2018, according to a recent Demographia survey. It came in sixth, while Hong Kong retained the title of world's most unaffordable housing market. Two other California cities made the top ten list: San Jose came in fifth while San Francisco came in eighth.
The survey covered 309 metropolitan housing markets in eight countries—Australia, Canada, China (Hong Kong only), Ireland, New Zealand, Singapore, the United Kingdom, and the United States—from October to December 2018.