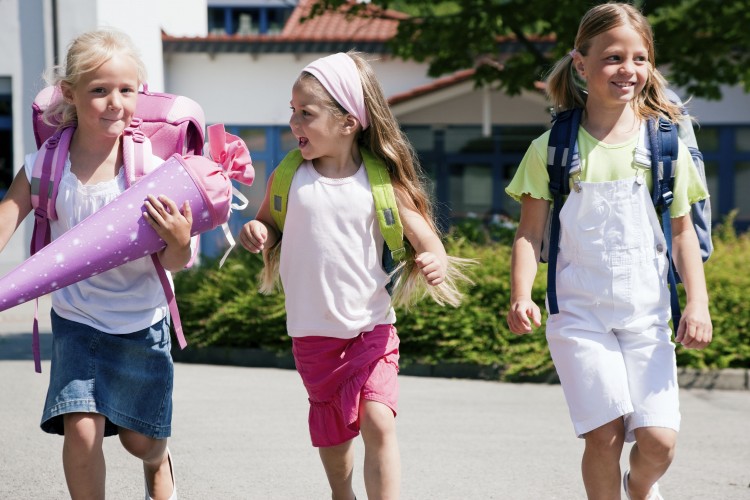 NEW YORK—Existing laws fail to protect children from out-of-state sexual predators, said U.S. Senator Charles E. Schumer Monday in a press conference.
In the past four years, 30 teachers in Suffolk County were convicted of sexual abuse against students, said Schumer.
Currently, because of a "Gapping hole in the federal law," children's groups and youth organizations cannot locate records of sexual crimes committed in another state in the New York State database, according to Sen. Schumer's office. As a result, organizations cannot adequately obtain out-of-state job-seekers' background information to ensure safety for the children.
A criminal background check through private companies is often incomplete and can cost up to $99 per person and take up to 42 days. Senior Executive Director of Communications and Positioning Kevin Shermach said that the YMCA of Greater New York employs 44,000 faculty in New York City and more than 1,000 youth volunteers during the summer. The YMCA usually screens each applicant three or four times to ensure the applicants are free of sexual offense in any state. Employee finding is a very costly matter for the community-serving organization.
Senator Schumer's Child Protection Improvement Act will enable nonprofit children's organizations to screen potential employees and volunteers thoroughly and inexpensively. Data from the FBI's criminal records of convicted violence and sexual offenders will be visible "immediately" at a fee no more than $25, said the senator. Also, there will be "hardly any cost" to implement the program since the FBI already has a database set up, said Sen. Schumer.
The legislation would reduce the YMCA's cost greatly and the screenings for its employees would be more efficient and complete, said Shermach.
Jodi Grant, the Executive Director of Afterschool Alliance, said that the organization would not mind waiting 42 days for background check results though "Faster [processing time] would be absolutely better."
Ms. Velastegui, whose six-year-old son is going to a summer camp, is surprised to know that the current law is inefficient in helping children's organizations identify sexual offenders currently in New York.
She supports Senator Schumer's legislation, saying that "they should do it for the whole country."