Legalize Pot Poll: Majority of Americans Support Legalization
April 4, 2013 6:27 pm Last Updated: July 18, 2015 5:21 pm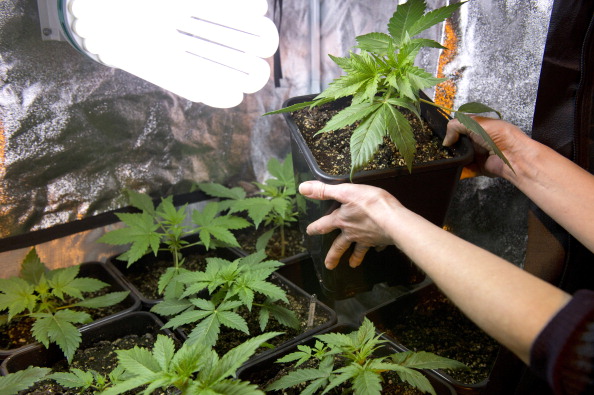 The Pew Research Center's poll found that 52 percent support legalizing marijuana and 45 percent oppose it. It pointed out on Thursday that it was the first time that a majority supported legalization in decades. 
"Support for legalizing marijuana has risen 11 points since 2010. The change is even more dramatic since the late 1960s. A 1969 Gallup survey found that just 12% favored legalizing marijuana use, while 84% were opposed," the nonprofit said.  
The shift in support was likely buoyed by Washington state and Colorado's move to legalize the plant.
In the poll, 65 percent of younger Americans—the Millennials, who were born since 1980—supported legalization. That figure is up from only 36 percent five years ago.
Exactly half of Baby Boomers now support legalization, among the highest percentages ever.
"Support for marijuana legalization among [Generation X, or those born between 1965 and 1980] also has risen dramatically – from just 28% in 1994 to 42% a decade later and 54% currently," Pew said.
And a large portion, or 72 percent, of respondents said that the U.S. government's efforts to enforce marijuana laws cost more than they are worth, Pew said.
Around 60 percent also said that the federal government should not enforce federal laws in states where marijuana is legal.
The poll has a margin or error of 2.9 percentage points and sampled 1,501 adults between March 13 and March 17.