NBA star LeBron James said late Tuesday that he has "zero comment" on the challenge from Los Angeles County's sheriff to match reward money for the arrest and conviction of the man who walked up to a sheriff's vehicle and shot two deputies this month.
Los Angeles County Sheriff Alex Villanueva told a radio show on Sept. 14 that James should match the reward money being offered.
"I want you to match that and double that reward because I know you care about law enforcement," he said. "You expressed a very interesting statement on race relations and officer-involved shootings and the impact that it has on the African American community and I appreciate that, but likewise, we need to appreciate that respect for life goes across professions, races, creeds, and I'd like to see LeBron James step up to the plate and double that."
The two deputies shot in Compton on Sept. 12 have been released from the hospital. The suspect has still not been caught.
A spokesman for the office told The Epoch Times via email last week: "I can assure you our detectives are some of the best. They are definitely looking at thousands of hours of video from everywhere and have been looking tirelessly."
James said Sunday about the shooting: "We don't want anyone to be injured. We don't want anyone to be hurt."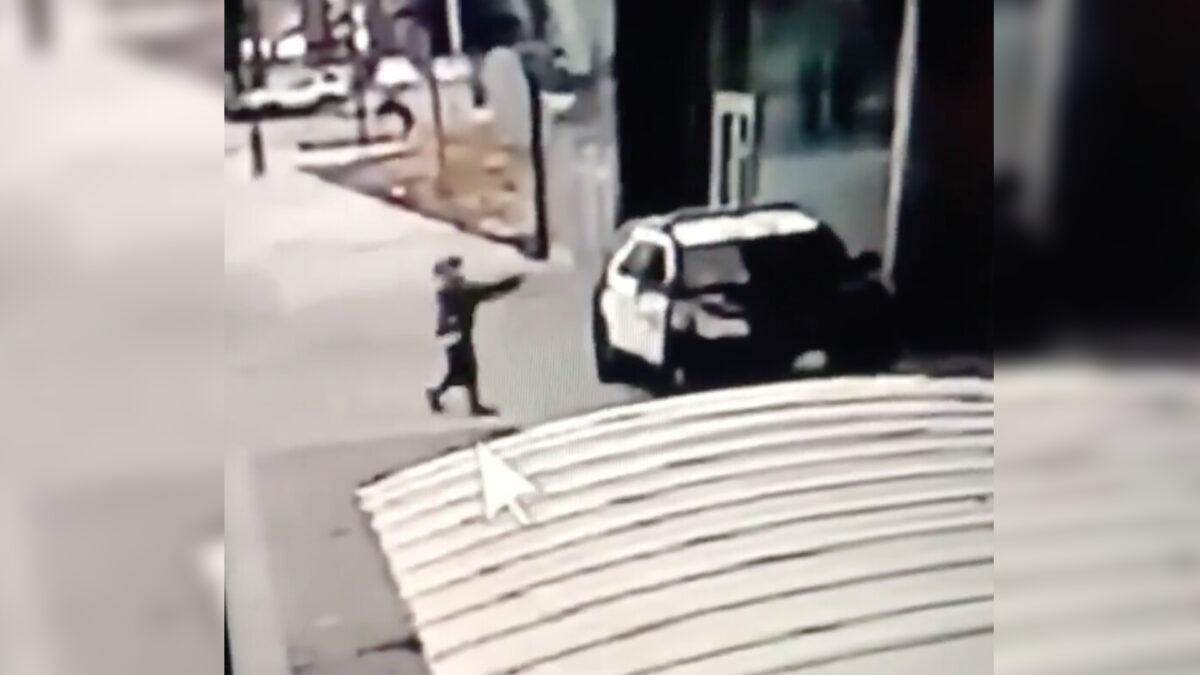 "My condolences go out to the officers that were shot in Los Angeles. And we want justice for that, as well as we want justice for Breonna Taylor and so on and so on. We don't want no violence," he added.
James declined to comment directly on Villanueva's challenge but told reporters after the Los Angeles Lakers game in Florida on Tuesday that he's never condoned violence.
"But I also know what's right is right, and what's wrong is wrong. And I grew up in the inner city in a black community, in what we call the hood or the ghetto, however you want to picture it. I've seen a lot of accounts firsthand of a lot of black people being, I guess, racially profiled because of our color. And I've seen it throughout my whole life."
James said he knows that not all police officers are bad but said he's seen videos showing that all over America there are acts of violence being committed against black people.
"I can't do nothing but to speak about it and see the common denominator. But not one time have I ever said, 'Let's act violent towards cops,'" he told reporters.
"I just said that what's going on in our community is not okay, and we fear for that, and we fear for our lives. It's something that we go on every single day as a black man and a black woman and a black kid, a black girl. We fear. We fear that moment when we're pulled over."