The leaders of a California-based ministry have been accused by federal authorities of locking up homeless drug addicts, confiscating their identification documents, and forcing them to panhandle up to nine hours a day.
A dozen leaders of Imperial Valley Ministry (IVM), which operates 30 affiliates across the southwestern United States and Mexico, were arrested on Sept. 10 on charges of conspiracy, forced labor, document servitude, and benefits fraud.
According to an indictment (pdf) filed on Aug. 23, the leaders locked up dozens of people inside group homes with deadbolts, confiscated the debit-style cards used to claim for food stamps, imposed a strict regime that banned all reading materials but the Bible, and told them "you are not to discuss things of the world."
"Windows were nailed shut at some group home locations, leading a desperate 17-year-old victim to break a window, escape, and run to a neighboring property to call police," said a statement from the U.S. Attorney's Office.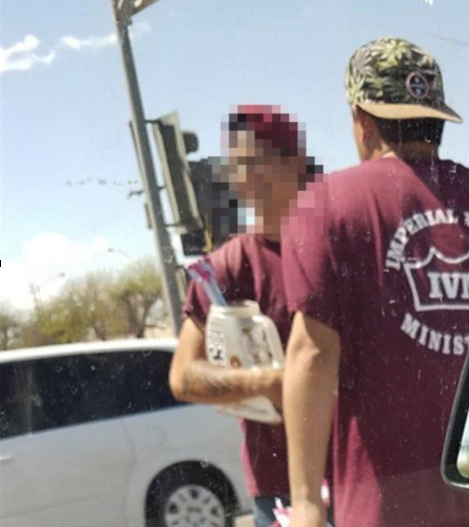 "Punishments for violations of home rules, including talking about the outside world, allegedly included the withholding of food," the statement said.
The last rule stated, "None of the above rules apply to the pastor or his family."
IVM claims its mission is to "restore" drug addicts at faith-based rehabilitation group homes and raise money, and it owned and operated five group homes.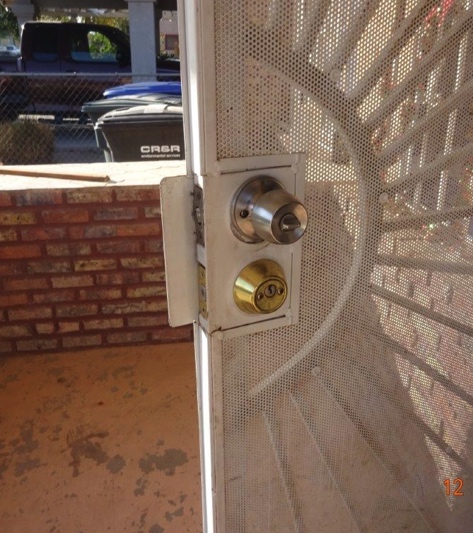 According to prosecutors, they lured in victims with the promise of free food and shelter, and the false promise of being given the means and resources to return home.
"These victims were held captive, stripped of their humble financial means, their identification, their freedom and their dignity," said U.S. Attorney Robert Brewer, describing the case as the most significant labor trafficking prosecution in the district in many years.
"These cases are few and far between because many victims live in captivity and fear, powerless to report the crimes against them."
The indictment lists incidents stretching over a five year period, from 2013 to 2018.
On one occasion, according to the documents, IVM leaders refused to allow one of the participants to seek medical attention for a prolapsed uterus.
"In another instance, church leaders allegedly refused to allow a diabetic victim to obtain medicine, medical supplies and even food in response to low blood sugar," said the attorney's statement. "She was able to escape and get help."
The participants were coerced into staying and panhandling for the organization, according to the U.S. Attorney, told that their children would be taken away, that they would not receive transportation home, or that loved ones had rejected them.
According to The Associated Press, the IVM has declined to comment but stated it would be posting comments on its website in a couple of days.
The 12 people charged in the case are listed by authorities as:
Arnoldo Bugarin, 47, of El Centro
Jose Gaytan, 47, of El Centro
Sonia Murillo, 51, of El Centro
Sergio Partida, 32, El Centro
Ana Karen Robles-Ortiz, aka Karen Partida, 29, of El Centro
Azucena Torres, aka Susana Bugarin, 43, of El Centro
Jose "Chito" Morales, 47, of San Diego
Jose "Joe" Anthony Diaz, 39, of Brownsville
Jose Demara Flores, aka Joe Flores, 52, of Brownsville
Mercedes Gonzales, aka Mercy Diaz, 37, of Brownsville
Victor Gonzalez, 40, of Brownsville
Susan Christine Leyva, 39, of Brownsville