An Ohio businessman is suing San Francisco in federal court over a local ordinance his lawyers say punishes him for trying to convert his residential rental property into a condominium, by forcing him to allow his tenant to remain in the property for life in one of the tightest real estate markets in the country.
Plaintiff Peyman Pakdel's lawsuit seeking to overturn the local law was rejected on Nov. 20, 2017, by San Francisco-based U.S. District Judge Richard Seeborg, who was appointed by former President Barack Obama. Seeborg sided with San Francisco, finding, in accordance with a 34-year-old Supreme Court precedent, that Pakdel should have brought the suit in state courts first.
But in June, the Supreme Court reversed itself, overturning that precedent in a move that makes it easier for property owners to seek legal redress in federal courts without first having to file suit in state courts after their property is taken.
A new wave of litigation is expected as other parties head to the courts to avail themselves of their newly discovered rights.
Jeffrey W. McCoy, an attorney with the Pacific Legal Foundation (PLF), a public interest law firm headquartered in Sacramento, California, explained his client's case in an interview with The Epoch Times.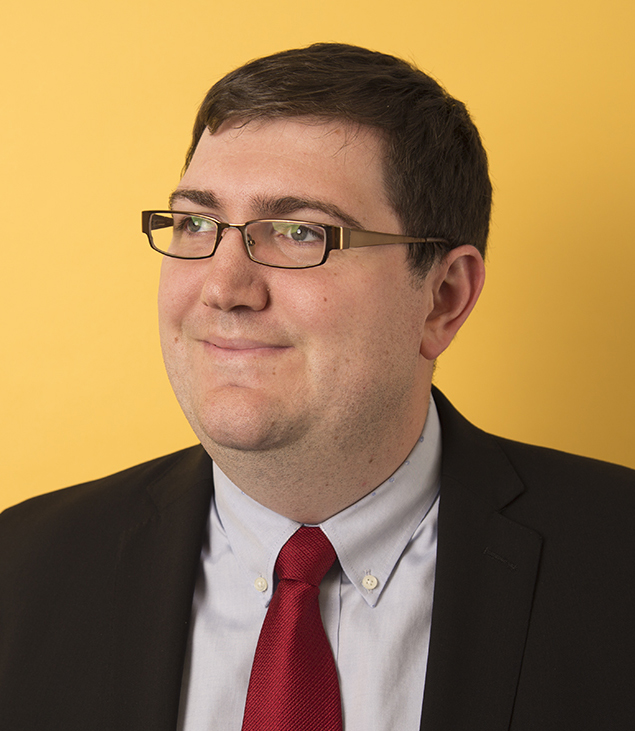 "The city of San Francisco has imposed onerous regulations that violate our client's property rights," he said. "Either the city should pay for the taking of the property or rescind these regulations."
The regulations are unfair to landlords and make housing much more costly, according to a PLF summary.
"This type of land-use restriction makes it more difficult and more expensive to own a home in San Francisco—which is already the most expensive real estate market in the country. San Francisco needs more homeowners, not fewer. And certainly not onerous legislation, which drives up real estate prices for everyone."
Pakdel, an engineer and small business owner in Akron, Ohio, had no idea what problems lay ahead when in 2009 he used a large portion of his retirement savings to purchase a "tenancy in common" (TIC) apartment in San Francisco with the expectation of one day living there. In the meantime, he rented it to a residential tenant.
Pakdel signed an agreement with other owners to convert the building's six units into condominiums, but it took until 2015 for them to move forward with conversion plans, two years after the city enacted a "Lifetime Lease Requirement." That legal mandate required TIC apartment owners converting their units to condominiums to offer lifetime rental agreements to tenants.
Pakdel still wants to leave open the possibility of moving into the unit in the future and offered to buy out the tenant's lease. The tenant didn't accept the offer and countered with an offer to purchase the property for several hundred thousand dollars below market value, which Pakdel didn't accept.
In June 2017, Pakdel sought relief by filing suit against the city in the U.S. District Court for the Northern District of California, in what's known as an inverse condemnation action, asserting his property had been unconstitutionally taken by the township without compensation, contrary to the Fifth Amendment's takings clause. He claimed the local ordinance deprived him of his constitutionally protected rights to occupy his home, to privacy, and against unreasonable seizure.
In November 2017, Seeborg ruled against Pakdel, rejecting arguments that San Francisco's law violated his constitutional rights.
Seeborg approvingly cited a 1985 Supreme Court ruling known as Williamson County Regional Planning Commission v. Hamilton Bank of Johnson City (1985). That precedent forced property owners such as Pakdel to sue in state courts before filing in federal courts.
But as McCoy noted, that precedent was overturned earlier this year in a separate case the Pacific Legal Foundation argued before the Supreme Court. On June 21 in Knick v. Township of Scott, Pennsylvania, the court found that "Williamson County was not just wrong. Its reasoning was exceptionally ill-founded and conflicted with much of our takings jurisprudence."
The problem with the overturned precedent is that adjudicating a takings claim at the state level normally precludes action at the federal level, Chief Justice John Roberts wrote in the opinion.
"The takings plaintiff thus finds himself in a Catch-22: He cannot go to federal court without going to state court first; but if he goes to state court and loses, his claim will be barred in federal court."
Oral arguments in Pakdel's case are scheduled for Sept. 13 before a three-judge panel of the 9th Circuit of Appeals, according to McCoy.