Lawmakers are pushing the Trump administration to name each company that received stimulus payouts from the government during the COVID-19 pandemic, amid concerns that business linked to members of Congress received money.
Over 4 million companies have received funds so far from the more than $513 billion dispersed through the Paycheck Protection Program. The program, known as PPP, was launched in April to help businesses stay afloat as governors across the country forced so-called non-essential ones to shut their doors.
The loans become forgivable if all employees are kept on the payroll for eight weeks and the money is used for payroll, rent, mortgage interest, or utilities.
A compilation of the businesses that successfully applied for funds is held by the Small Business Administration, which administered the funds, but lawmakers want the information made public.
Sen. Marco Rubio (R-Fla.), chairman of the Senate Small Business Committee, said in a social media statement Tuesday: "We will have #PPP loan disclosure."
There's no dispute over disclosing which larger companies received funds, he said, adding, "[The] only issue still being discussed with [the] administration is how to treat smaller loans to mostly micro-business, sole proprietors & independent contractors."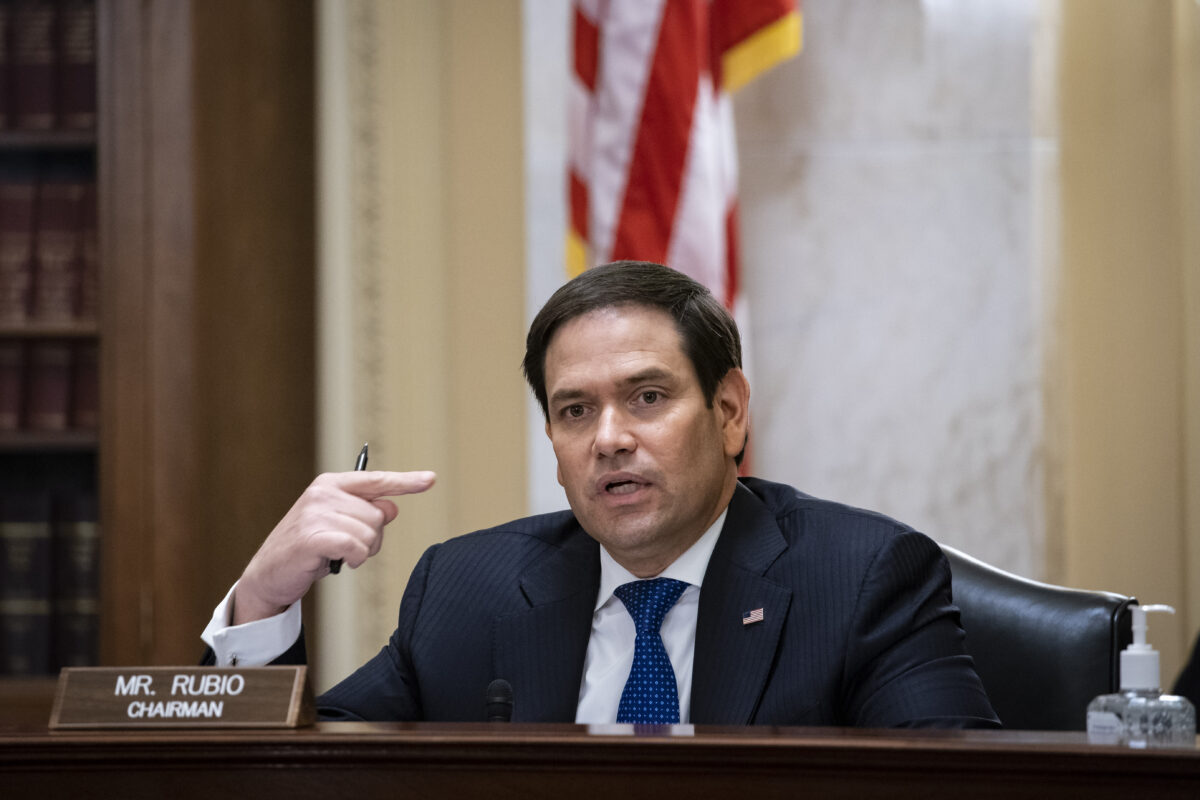 Members of Congress are working on finding a way to disclose the information that takes into account concerns from small business owners, he added Wednesday.
Treasury Secretary Steven Mnuchin told Rubio's committee last week the administration wouldn't release a list of the businesses that received loans.
"As it relates to the names and amounts of specific PPP loans, we believe that that is proprietary information and in many cases, for sole proprietors and small businesses, is confidential information," Mnuchin said.
But on Monday, he said he'd be speaking with committee members and others "on a bipartisan basis to strike the appropriate balance for proper oversight of" the loans "and appropriate protection of small business information."
Ninety-eight percent of the companies that took the loans were small businesses, according to the secretary. The other two percent of loans are being reviewed, with large companies that improperly took them facing punishment.
A group of dozens of lawmakers sent a letter (pdf) Wednesday to Mnuchin saying they were pleased to see his latest statement but that they wanted him to immediately disclose information on all loans taken by businesses with multiple employees, including the business names and loan amounts.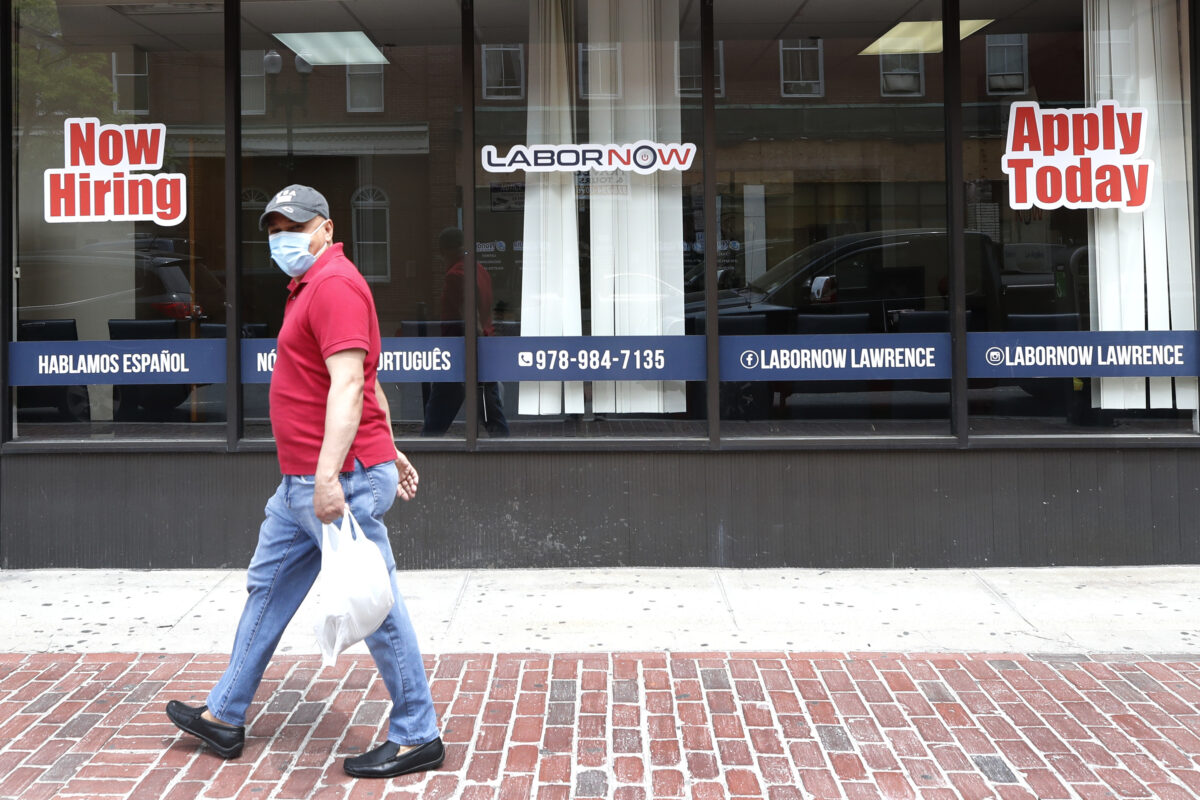 The loan application form informed borrowers that some information, including the name and amount, is subject to automatic disclosure under the Freedom of Information Act, the lawmakers, headed by Rep. Jennifer Wexton (D-Va.), wrote.
"The immediate release of this information would therefore not impose any unexpected burdens on these business owners," they said.
Separately, a bill that required the Small Business Administration to publish the identity of each loan recipient and an explanation of why the business was approved fell short in the House of Representatives late last month.
The legislation required two-thirds approval but 147 representatives voted against it.
Businesses owned by or linked to multiple members of Congress received loans, including a car dealership owned by Rep. Roger Williams (R-Texas) and a casino development company where the husband of Rep. Susie Lee (D-Nev.) is president.
Williams defended what happened, saying in a statement that "most career politicians have no idea what it means to be a small business owner" and that his employees needed to be paid while they weren't working.

A Lee spokesperson told news outlets that she wasn't involved in the loans and noted she voted for the transparency legislation.
Some larger companies that received funds through the program later returned them under public pressure, including ShakeShack and the Los Angeles Lakers.
Rep. James Clyburn (D-S.C.), chairman of the House Subcommittee on the Coronavirus Crisis, this week sent letters (pdf) to the Treasury Department, the Small Business Administration, and eight national banks seeking documents and information on the disbursement of funds under PPP.
Clyburn referenced unverified reports that large banks created two-tier systems for processing loan applications, for the benefit of existing, wealthy clients.
The legislation that created PPP specifically encouraged the administration to issue guidance to make sure small businesses were prioritized, subcommittee members wrote, accusing the agency and the Treasury Department of failing "to issue clear guidance."
"Among other steps, the Administration should release the names of all PPP borrowers—as the SBA routinely does for similar loan programs," they added. "Contrary to Secretary Mnuchin's recent testimony, there is nothing 'proprietary' or 'confidential' about a business receiving millions of dollars appropriated by Congress, and taxpayers deserve to know how their money is being spent."