Las Vegas shooting suspect Stephen Paddock reportedly had large gambling transactions in recent weeks, according to several senior law enforcement officials and a casino executive in interviews with NBC News.
Paddock gambled more than $10,000 per day on several occasions, and sometimes even $20,000 to $30,000 in a day, NBC News reported. It cited his Multiple Currency Transaction Reports (CTR) and a gaming executive.
A CTR is a Treasury- and IRS-required report that casinos have to file after "each transaction in currency involving cash-in and cash-out of more than $10,000 in a gaming day."
It's unclear, however, if those transactions were losses or wins for Paddock.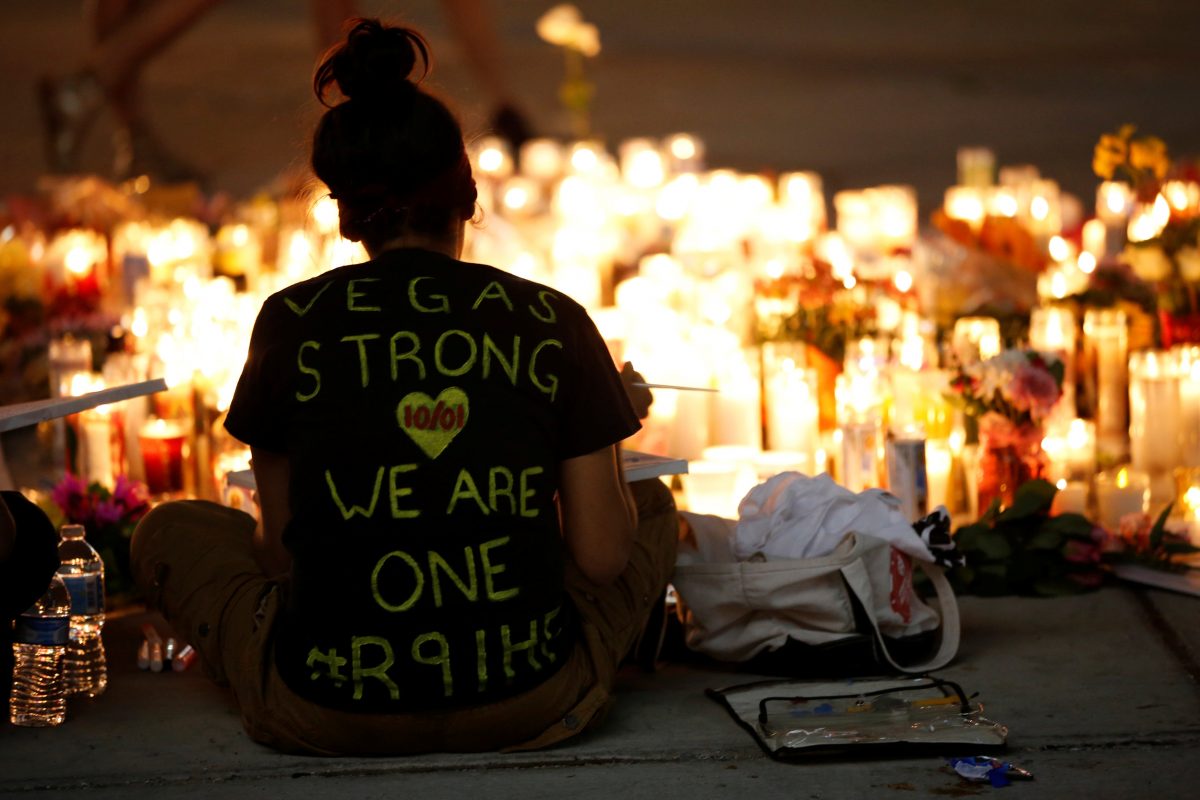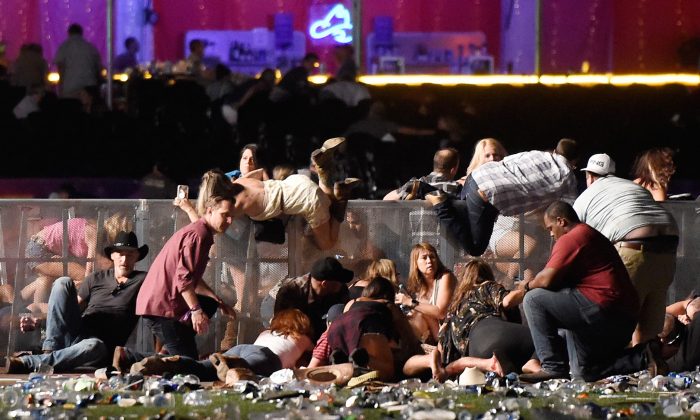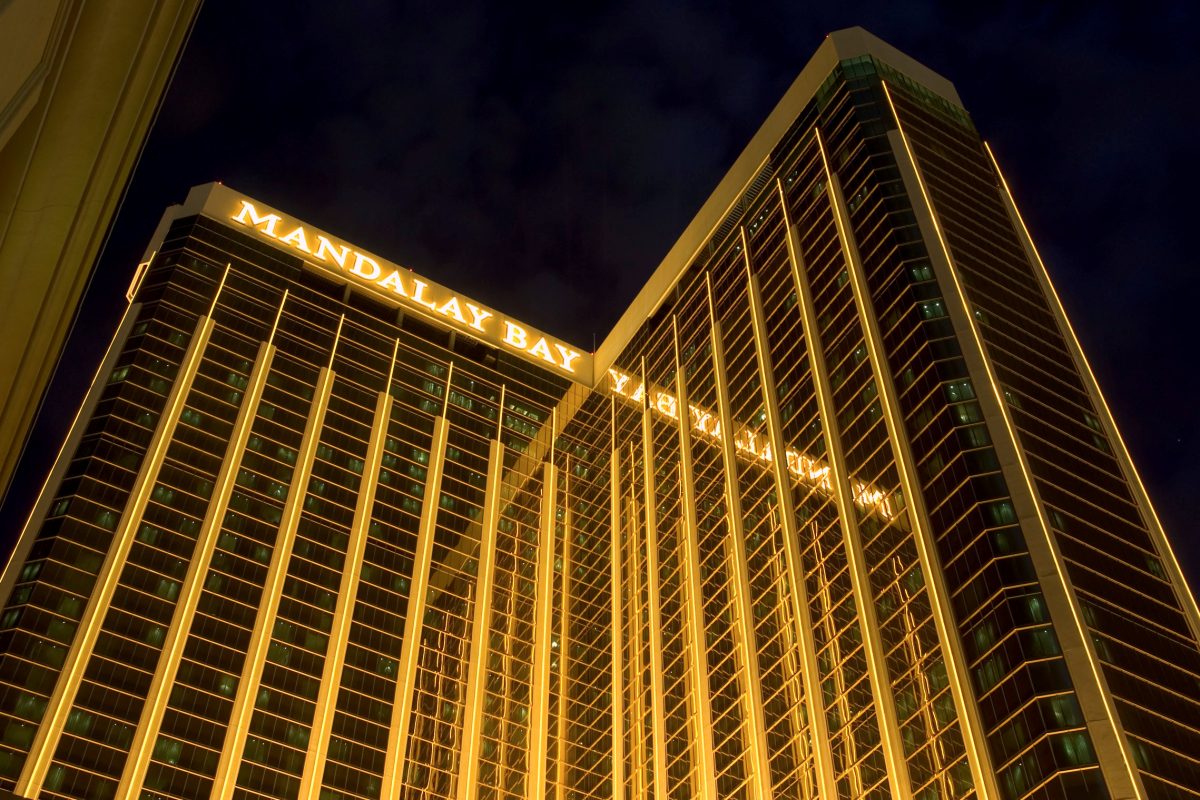 He's accused of killing at least 59 people and injuring hundreds more while firing from the 32nd room of the Mandalay Bay hotel. About two dozen guns were found in his suite.
Paddock was not known to have served in the military, to have suffered from a history of mental illness or to have registered any inkling of social disaffection, political discontent, or radical views on social media, Reuters reported.
"He was a sick man, a demented man," U.S. President Donald Trump told reporters. "Lot of problems, I guess, and we're looking into him very, very seriously, but we're dealing with a very, very sick individual"
Police said they believed Paddock acted alone.
"We have no idea what his belief system was," Clark County Sheriff Joseph Lombardo told reporters on Monday. "I can't get into the mind of a psychopath."
His brother, Eric, described Stephen Paddock as financially well-off and an enthusiast of video poker games and cruises.
"We're bewildered, and our condolences go out to the victims," Eric Paddock said in a telephone interview from Orlando, Florida. "We have no idea in the world."
Martin J. Kravitz was the lead attorney for Cosmopolitan Hotels as Paddock sued the facility over a slip and fall in 2012, according to NBC.
"He was really kind of bizarre. He dressed slovenly to the deposition," Kravitz said. "He is the kind of personality that's slovenly and careless."
Reuters contributed to this report.