Smithfields Inc., the largest pork packer in the United States, is leaving California due to high operational costs and red tape.
"Smithfield Foods, Inc. today announced that it will cease all harvest and processing operations in Vernon, California in early 2023 and, at the same time, align its hog production system by reducing its sow herd in its Western region," the company said on Friday in a statement.
Smithfield also plans to reduce its sow herd in Utah and exit its farms in Arizona and California.
Instead, the company will serve California customers with its Farmer John brand and other brands and products from current facilities in the Midwest.
"Smithfield is taking these steps due to the escalating cost of doing business in California," the company explained.
The company, owned by Hong Kong-listed WH Group Ltd., said that workers at the plant will be offered financial and transition assistance, including the option to relocate to other Smithfield facilities.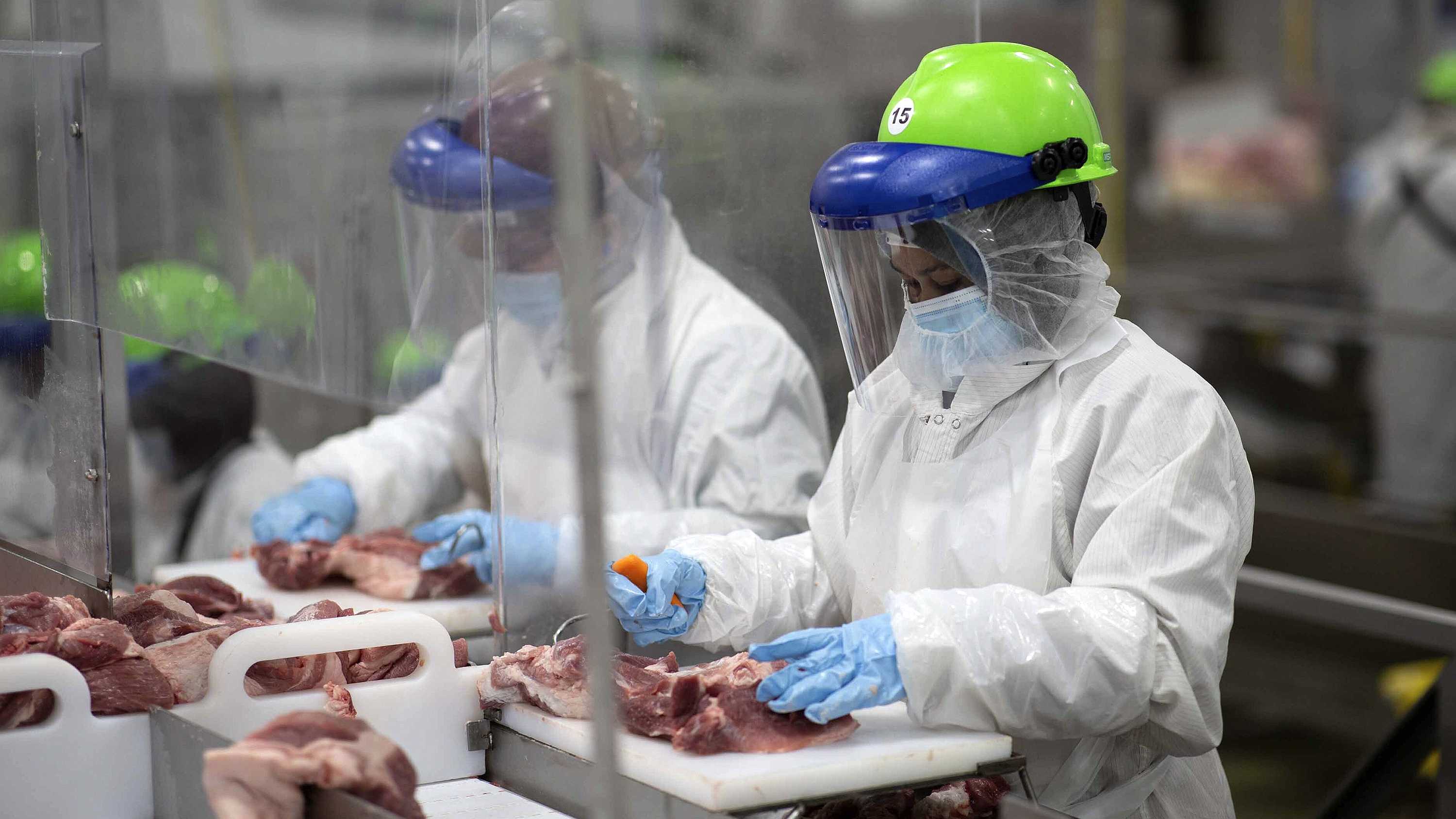 Jim Monroe, vice president for corporate affairs of Smithfield, said two main factors drove the company's decision: high costs and overregulation.
"The cost of doing business in California is significantly higher than other states where we operate. Utilities, for example, are 3.5 times per head higher than our other location where we do the same work. Taxes and other costs are significantly higher," he told The Epoch Times.
Meanwhile, it's also challenging to operate in the Golden State because of the red tape.
He cited Proposition 12, a state law passed by voters in 2018, as a prime example.
Propositions 12—an animal protection bill backed by the Humane Society—mandates factory farms to give hens, sows, and veal calves enough room to stand up, lie down, turn around, and stretch their limbs without hitting the sides of a cage.
The law also implements a sales ban against noncompliant animal products including eggs, pork, and veal, from out of state.
The Epoch Times reached out to California Gov. Gavin Newsom's office for comments.