Laguna Niguel resident Stephanie Winstead seeks one of the two open seats for the city council in the upcoming Nov. 8 election. Her opponents are Melissa Caldwell, Ray Gennawey, Javad Mokhbery, Stephanie Oddo, and Jeff von Waldburg.
Winstead has been active in the Laguna Niguel Chamber of Commerce, the city's investment banking and audit committee as well as on the city's Transportation and Parks and Recreation commissions. She completed her undergraduate work at UC Irvine and graduated from Chapman Law with a tax law emphasis.
"I've been active in the city for over a decade … I've done so many things there are to do within the city, with the exception of sitting on the city council," she told The Epoch Times.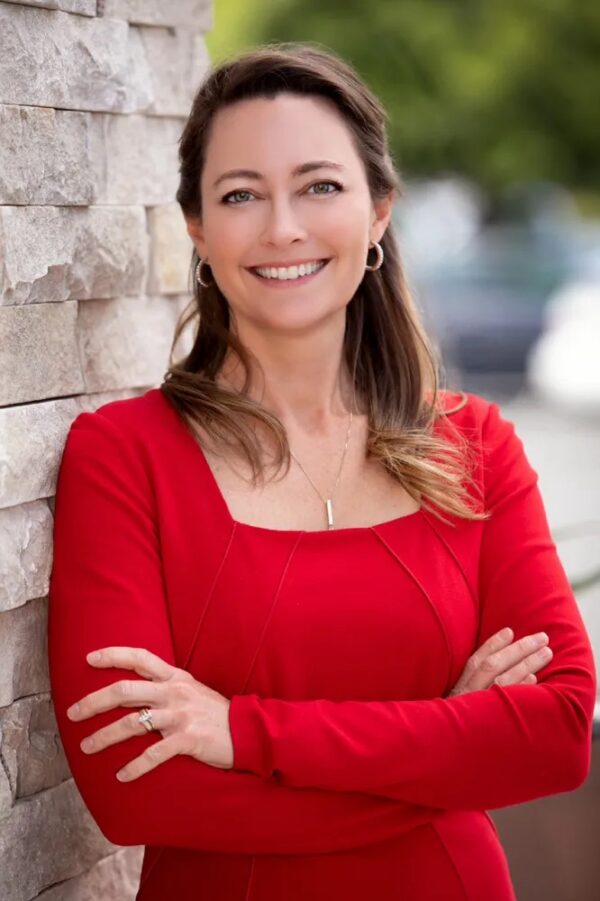 Winstead's activism with the city started when her father-in-law suggested she join the Chamber of Commerce, saying doing so would be good for her newly opened business.
"I didn't even know what the Chamber of Commerce was, [or] what it did," she said. In 2009, after establishing her law practice, which specializes in estate planning and will and trust child guardianship, she joined.
She said it was "nice to be an advocate with business owners and make sure that Laguna Niguel remains a business-friendly city."
She also helped spearhead a program in 2020 which created more than 2,000 handmade Valentine's day cards for veterans and active military members.
Winstead is endorsed by former Laguna Niguel mayors Gary Capata, Robert Ming, and John Mark Jennings as well as by California State Assemblywoman and former Laguna Niguel Mayor Laurie Davies.
She said if elected, the key issues she will address are funding and resources for public safety, supporting small businesses, maintaining a debt-free city with fiscal responsibility, preserving open spaces like parks and trails, and continuing services that help senior citizens maintain healthy living.
She said she first learned of Laguna Niguel when driving through the city on her way to Laguna Beach.
"I had this feeling of this place feels like home, this is where I need to be," she said.
Winstead and her husband, Ray, ultimately moved to the city in 2009 after stints in Irvine, Laguna Hills, and Aliso Viejo.