With its lush green landscape and crisp ocean breeze rolling off the smooth hills, Laguna Niguel serves as a photogenic example of idyllic Orange County weather and living. Having only been certified as a city in 1989, Laguna Niguel has held a unique place nestled in the region since its settling hundreds of years prior as a simple Spanish-style agrarian town dotted with sheep.
"It really is the greatest place to live," the city's Mayor Elaine Gennawey told The Epoch Times. "There's a reason why so many people want to live here; we are a close community … especially perfect for raising a family."
Much has changed about the overall town since its settlement in the late 1890s, though at the time it was previously known as Rancho Niguel and Moulton Ranch. In the past century, the area has grown from a series of farming plots to a bustling city with a rapidly growing population of more than 65,000, according to 2020 U.S. Census calculations.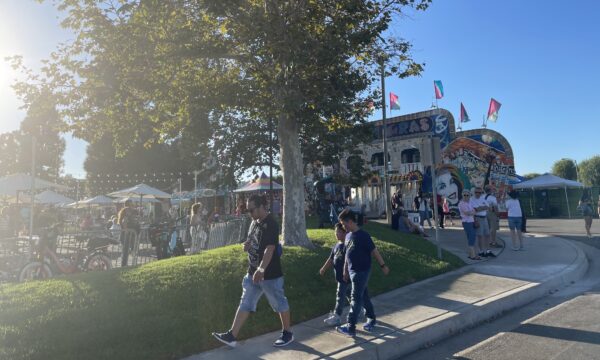 The story of Laguna Niguel, which is celebrating 33 years of cityhood at the end of the year, is ever-evolving. From its inception, however, it has continued to operate as a uniquely lush and close-knit city. It's listed by real estate agency firstteam.com as one of Orange County's wealthiest cities with a median income of more than $108,000 and is also rated by neighborhoodscout.com—a housing market data platform—as safer than 60 percent of U.S. cities.
To Gennawey, the most important facet of the city's history is its people, especially those who rallied the community toward cityhood in the late 1980s.
One such figure is Pat Bates, a Republican state senator representing District 36, which covers more than a million people living in south Orange and north San Diego counties. Before entering politics, Bates was a social worker for the city of Los Angeles, where she helped some of its most vulnerable residents get back on their feet.
"[Bates] was instrumental in helping us become a city, and still plays a major role helping our residents at the state level," Gennawey said.
Before 1989, Bates had been a stay-at-home mother to her two young children, later joining a group of concerned neighbors advocating the Orange County Board of Supervisors to make traffic safety improvements after a car struck and killed a child.
Though Bates and her group were dismissed as "housewives with calculators," according to her senate bio, they continued working together to count cars and collect data. They successfully convinced supervisors to add lights and crosswalks.
But she didn't stop there. Around this period, Bates joined Gennawey and others to form Laguna Niguel's "Citizens for Cityhood" group, actively campaigning to rally support for what would later become one of Orange County's newest cities.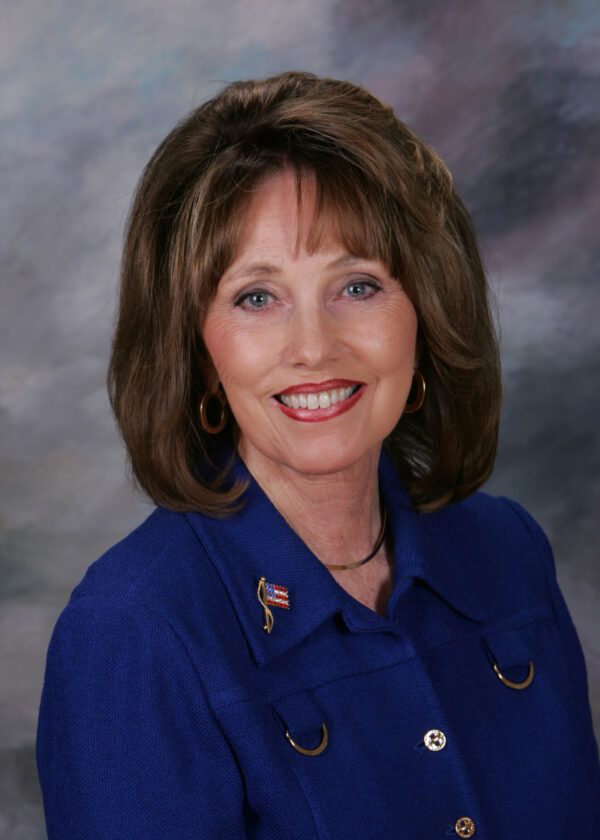 Eighty-nine percent of residents in 1989 voted in favor of cityhood and elected Bates as their first mayor. She served four terms, presiding for nearly a decade.
Bates was not the only person dedicated to these efforts, however.
Serving as a community liaison in Laguna Niguel before it was even a city, Solveig Darner has played a pivotal role in local outreach and service, being the first-ever recipient of the city's "Citizen of the Year" Award in 1990.
Because the award is not from the city or any organization but its volunteers, it continues to give dedicated community members the chance to recognize those they believe imparted the most positive change in the city.
"That's what I love most about Laguna Niguel. I think our most valuable asset or resource are our residents," Gennawey said. "They're very generous with their time and their treasures, and really reach out to help each other and do what they can so that this is a very vibrant and thriving community."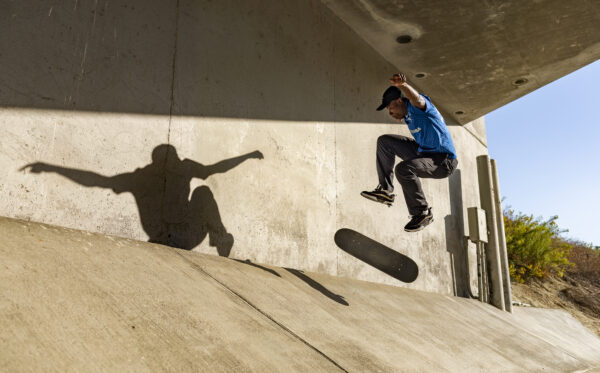 Bates is a part of the tradition in which civically active women and parents played a pivotal role in developing the community even before the city's formation, carving the foundations of its current family-friendly atmosphere.
The city's first ever community event, according to Gennawey, was the opening of La Hermosa Park, a short sliver of land given to residents by the town's developers after concerned parents noted there was no park for their children to play in.
Though originally used as a dumping ground by developers, parents and residents banded together with their shovels and sack lunches to clear the land for their children. They even used old telephone poles to delineate different sections of the park, turning the small plot of donated dumping grounds into a much-beloved neighborhood gathering place still active today.
These days the city has more than 80 miles of multi-use trails and is renowned for its abundance of park spaces.
Like La Hermosa Park, the area remained unsettled before California's annexation from Mexico in 1848 aside from the long-standing Juaneno tribe living in the region. That is, until Spaniards from Mission San Juan Capistrano established Rancho Niguel—later known as Laguna Niguel—as a ranch to raise cattle for the mission.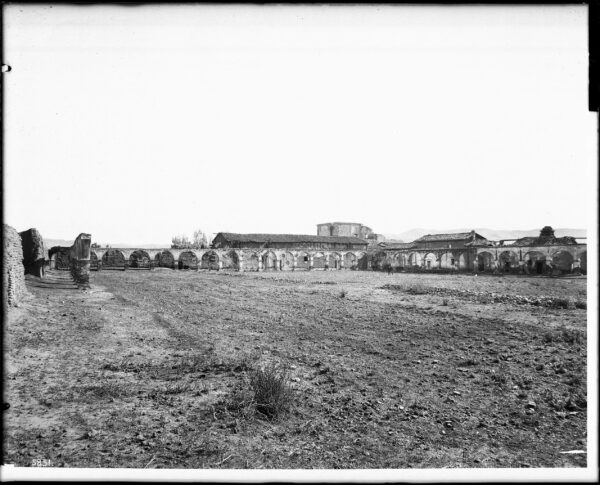 The land later fell into the ownership of Juan Avila—a notably "popular" and "well-liked" man, according to San Juan Capistrano's website—in 1842.
His hold was eventually transferred between several families in the first few decades of California's statehood, eventually being leased by Lewis Moulton, as recounted by longtime city residents Donald and Mary Decker in their book, "Laguna Niguel: The Legacy and the Promise."
Initially leasing a portion of the land to raise cattle and sheep in 1884, Moulton eventually purchased the land in 1895 and partnered with Jean Pierre Daguerre to run the 21,723 acres encompassing what is now Laguna Niguel, Aliso Viejo, Laguna Woods, and Laguna Hills.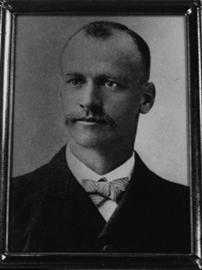 Nearly 60 years later, Moulton's and Daguerre's children took ownership of the land, dividing it amongst themselves. The Daguerres took over the 7,200 acres approximately where Laguna Niguel is today.
Though the Daguerres eventually sold the land in the 1950s to a private investment group from Boston, the region was well on its way to the residential haven it is today thanks in part to the large success of Laguna Beach and its sunkissed shores.
With its warm year-round temperatures and pristine coastline, Laguna Niguel was eventually converted into a residential town in the 1960s, where approximately 1,000 residents lived. Now over 60 times larger in just 60 years, it remains a bedrock of Orange County's culture and community.